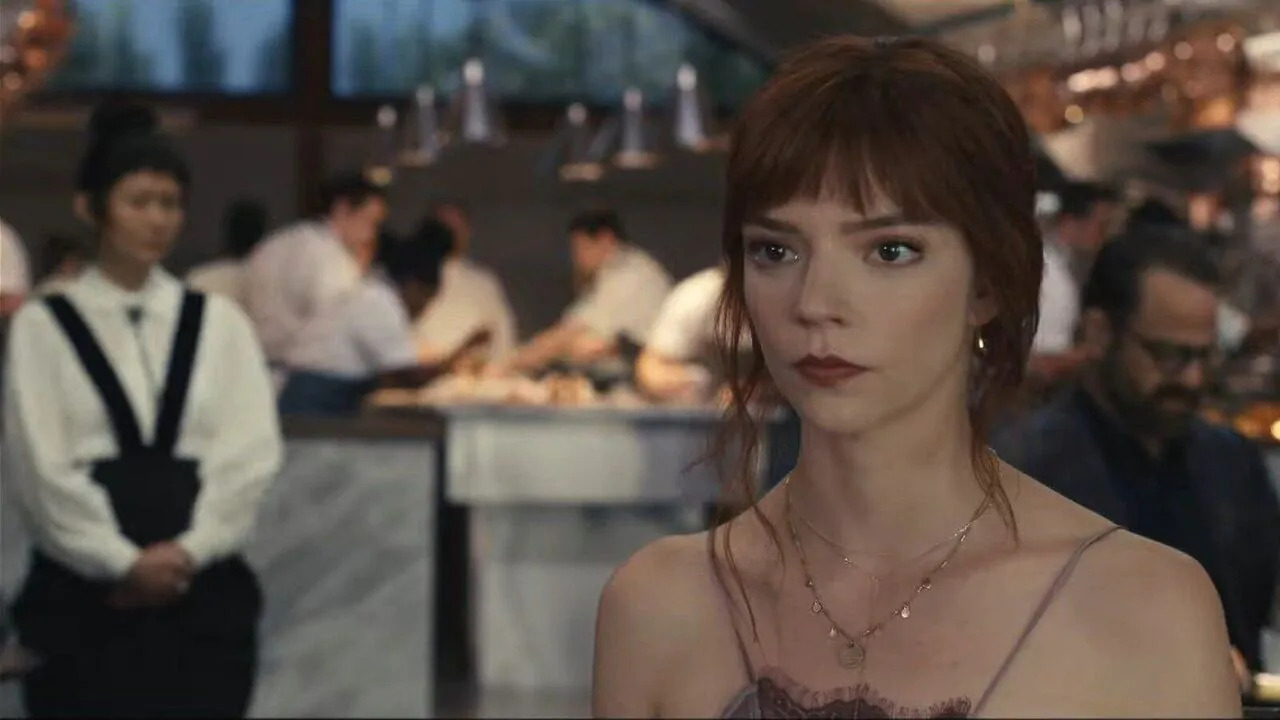 Review
It had made headlines in November 2022, when it hit theaters: as of January 4, 2023 The Menu lands streaming on Disney+ and is ready to serve his dinner of stereotypes, black humor and a little healthy splatter directly in our kitchens.
I admit that I had very little expectation about this film and this allowed me to enjoy it with a clear mind; the grotesque and strongly allegorical style won me over: the film turns out to be a delicious morsel and in some ways indigestible at the same time.
Plot
The renowned chef Julian Slowik pursues perfection and dine in its ultra-exclusive restaurant Hawthornelocated in an island paradise with no telephone lines, is an almost impossible and certainly very expensive undertaking.
When the young Tyler, always a great admirer of the chef, manages to get a table for two for a dinner attended by the créme de la créme of the company, he takes the new flame with him Margotgiven that the previous invited has just left him.
The courses follow each other in a dinner where everything was meticulously planned down to the smallest detail: the only note out of place seems to be Margot, whose presence was not foreseen by Slowik and who introduces an unexpected element into an evening planned to be decidedly unforgettable.
Style
I don't want to reveal too much about The Menu because I think that actually the best way to appreciate it is to arrive at the vision without too many elements, as happened to me. The film is described as a horror comedy, I personally find that the most fitting definition is that of grotesque: an intense metaphor of our times based on appearance and hunger for judgement, seasoned with sharp irony and splatter moments that don't hurt.
Although much of the action actually takes place in a room, what gives the film dynamism is the pressure of events starting from the almost annoyingly banal quiet of the beginning and then rapidly degenerating towards a lucid madness that appears surreal but, at the same time, incredibly real.
If all the actors prove suitable and perfectly functional to the story, the lion's share is reserved for the two protagonists. Anya Taylor-Joy she is the rising star of the moment and also on this occasion she does not disappoint, engaged in a measured and multifaceted role. Ralph Fiennes he is always a giant and here he gives life to a tormented character behind a blanket of calm, a frightening antagonist precisely because he is incredibly calm and rational to the extreme.
Initially in the control room, instead of Mark Mylod (yes, just what he directed Ali Gthere had to be Alexander Payne and as the female lead Emma Stone: both were then forced to abandon the project for other commitments. Who knows what would have come out of it… In any case, the result is more than satisfactory even in this way!
Nerdy in short
The Menu: the grotesque allegory of our times in a gourmet dinner that oscillates perfectly between witty irony and splatter horror.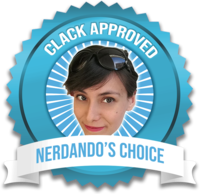 It may interest you