The most sensational and explosive movie star divorces of all time: from Angelina Jolie and Brad Pitt to Miranda Kerr and Orlando Bloom
Let's start with the Brangelina. In the list of the most talked about, sensational and explosive VIP divorces of all time it is impossible not to include them. In mid-September 2016, Angelina Jolie And Brad Pitt, at the time the most loved and envied couple in Hollywood, they separated after 12 years of love and 2 of marriage. According to TMZ, Angelina Jolie has decided to divorce Brad Pitt due to his increasingly frequent violent behavior. To these were added problems derived from his addiction to drugs, alcohol abuse and repeated outbursts of anger.
The most sensational and explosive divorces between movie stars of all time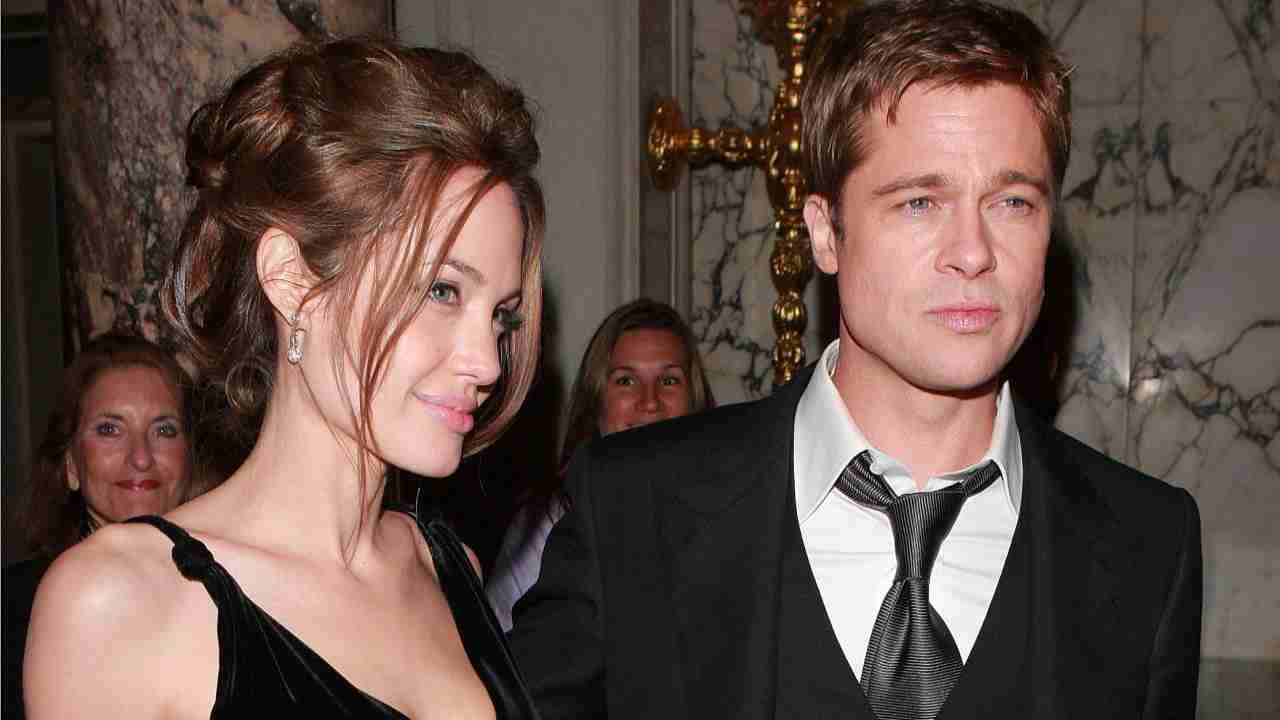 After the Brangelina it is impossible not to include them too. In 2016 Johnny Depp and Amber Heard became the most explosive couple of the century. The two said goodbye after 15 months of marriage and the announcement of the separation was broadcast by the BBC. As everyone will remember, the story did not end in the best way but resulted in mutual accusations of violence which resulted in one of the most followed trials in history. The relationship blossomed in 2011 while filming The rum diary. After that the two were married in the Bahamas in February 2015. The sinking of the marriage would have cost Johnny Depp something like 7 million dollars to pay to his ex-wife Amber Heard who in recent weeks lost in court and was sentenced to pay a in turn for having defamed him: 10 million dollars. Tom Cruise and Katie Holmes follow, forming one of Hollywood's stainless couples. A beautiful love story marked by the birth of a daughter, Suri, who was shipwrecked in a short time. The marriage of its stars ended after 6 years, in 2012, due to gossip over Scientology. According to the stars and stripes tabloids, even the previous marriage of the sex symbol to Nicole Kidman would have come to an end due to the religious organization that collects and disseminates the set of beliefs and practices devised by L. Ron Hubbard. To close Miranda Kerr and Orlando Bloom. The charming British actor and Australian supermodel, a former Victoria's Secret angel, got engaged in 2007 and then got married in 2010. The birth of their son Flynn in January 2011 seemed to have strengthened their love, but in October 2013 the two have made official their separation under the eyes of millions of incredulous fans.
Read also Amber Heard declares bankruptcy: the actress and ex-wife of Johnny Depp is unable to compensate him