It was announced that the A national team has parted ways with coach Stefan Kuntz, who played in the 5th match of the Euro 2024 qualifiers Group D after a 1–1 draw with Armenia at home and a 4–2 loss to Japan in a friendly. Lost. The contract with Kuntz, who is contracted until the end of the Euro 2024 European football championship, will be terminated and the new coach will be announced next week.
Kenan Kokak can play in the match against Croatia
For now, only Stephan Kuntz was informed, while his assistants were not given any information. While it is likely that Kuntz's assistant, Kenan Kocak, will lead the team in the national team, which will play a crucial match against Croatia in Group D of the Euro 2024 qualifiers in October, Kuntz's assistant will also be dismissed, Or if an agreement is reached with a new coach, Kuntz's assistants would be dismissed. If he accepts, Kenan Kocak will continue to serve as an assistant coach to the new coach.
Replacement names are already being written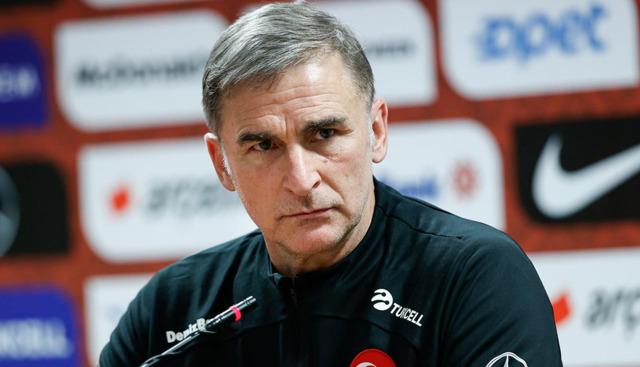 The Turkish Football Federation (TFF) sent Stefan Kuntz. Abdullah Awasi, Fatih Terim and Sergen Yalkin have emerged as names who would replace Kuntz. Apart from this, the name of Vincenzo Montella is also being discussed for this post, who coached Adana Demirspor last season.
japan match is over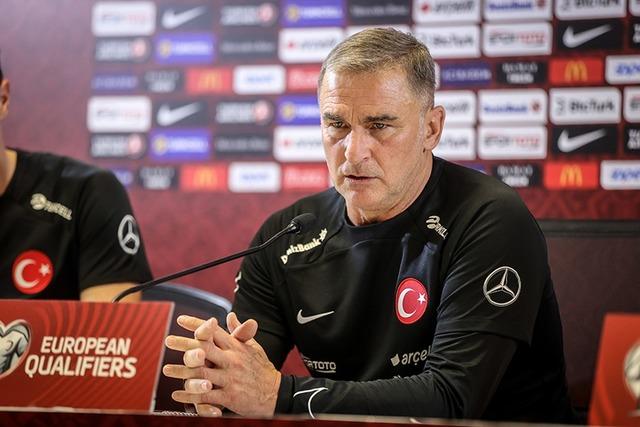 It was said that Japan's defeat marked the end of Kuntz. It was reported that the players lost confidence in Stefan Kuntz after this fight. For this reason, Kuntz and Kuntz parted ways with the team.
DHA
sixth teacher since 2010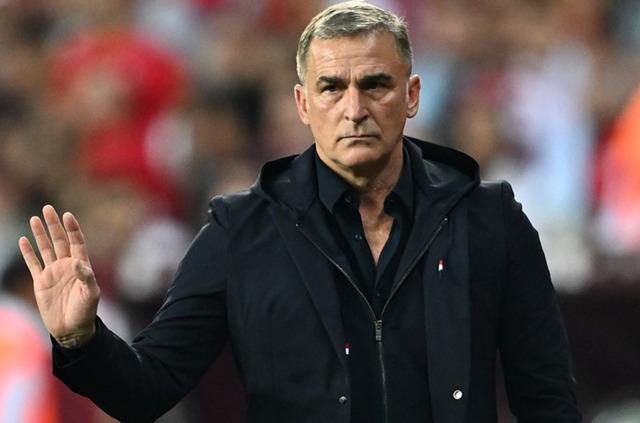 Kuntz, who was dismissed after the draw with Armenia and the defeat against Japan, was the sixth coach of our national team since 2010. It has been claimed that there was a consensus on Fatih Terim, who had previously coached the national team for three stints, and that the players also wanted Fatih Terim.
We are at a turning point for Euro 2024
The national team will play against Croatia in a Euro 2024 qualifier on October 12. Our national team, which will host Latvia on October 15 immediately after this match, wants to win these matches.
In Group D, Turkey, which has played 5 matches, is in second place with 10 points, while Croatia, which has lost 1 match, is on top with the same number of points…
Armenia and Wales, who played 5 matches each, are joint third and fourth with 7 points each.
Click here to return to homepage
'We dominated Besiktas!'

Senol Gunes' post-match outburst: Who did he ask?

Post posted from Trabzonspor!