As reported by the well-known insider DanielRPK, the second trailer of Thor Love and Thunder with a small preview already scheduled for tomorrow. Among other things, recent rumors of recent days seem to have revealed the duration of the film which should be around 115 minutes.
Thor: Love and Thunder will be directed by Taika Waititi and the release is scheduled for July 8, 2022.
The film sees Thor (Chris Hemsworth) on a journey unlike anything he has ever faced: a search for inner peace. But his retreat is interrupted by a galactic killer known as Gorr the Slaughterer of Gods (Christian Bale) whose sole purpose is the extinction of the gods. To combat the threat, Thor enlists the help of Queen Valkyria (Tessa Thompson), Korg (Taika Waititi) and ex-girlfriend Jane Foster (Natalie Portman), who, much to Thor's surprise, inexplicably wields his magic hammer, Mjolnir. as the mighty Thor. Together, they embark on a harrowing cosmic adventure to unravel the mystery of the God Slaughterer's revenge to try and stop him before it's too late.
See also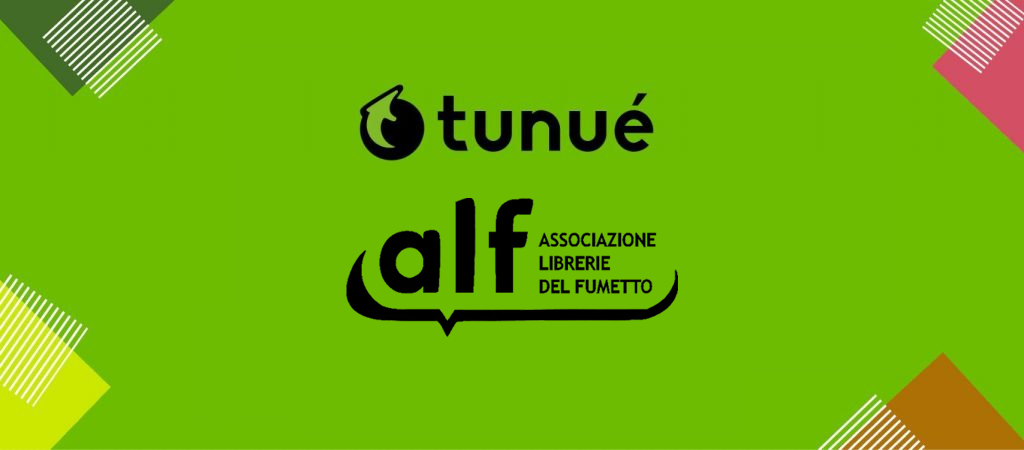 In the cast there will be: Chris Hemsworth (Thor), Natalie Portman (Jane Foster), Tessa Thompson (Valkyrie), Taika Waititi (Korg), Jaimie Alexander (Lady Sif), Christian Bale (Gorr). In addition also part of the cast of Guardians of the Galaxysuch as Chris Pratt, Dave Bautista, Karen Gillan And Sean Gunn.