The plot takes place in the tenth century and tells the story of a prince who saves his mother from an arranged marriage.
Sky Cinema One proposes the film entitled The Northman. It is a drama film with a historical atmosphere.
The production is of the United States of America with Iceland, Ireland And Great Britain. The year of realization is 2022 and the duration is two hours and 20 minutes.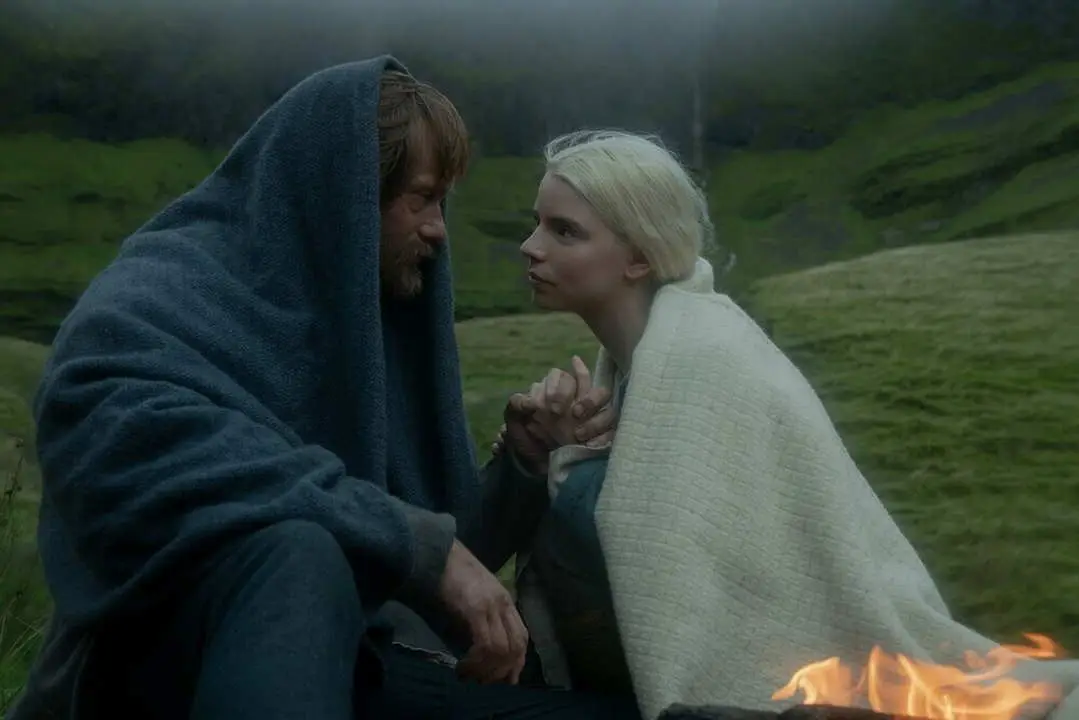 The Northman film – direction, protagonists, where it is filmed
Directed by Robert Eggers. Main protagonists are Amleth And Fjolnir interpreted respectively by Alexander Skarsgard And Claes Bang. Also in the cast Nicole Kidman in the role of Queen Gudrun.
Filming took place in Icelandespecially a Hekla and neighboring areas in the territory of the Rangárvallasýsla.
The production is of New Regency Productions in collaboration with Universal Pictures And Focus Features.
The film is known internationally with the same title.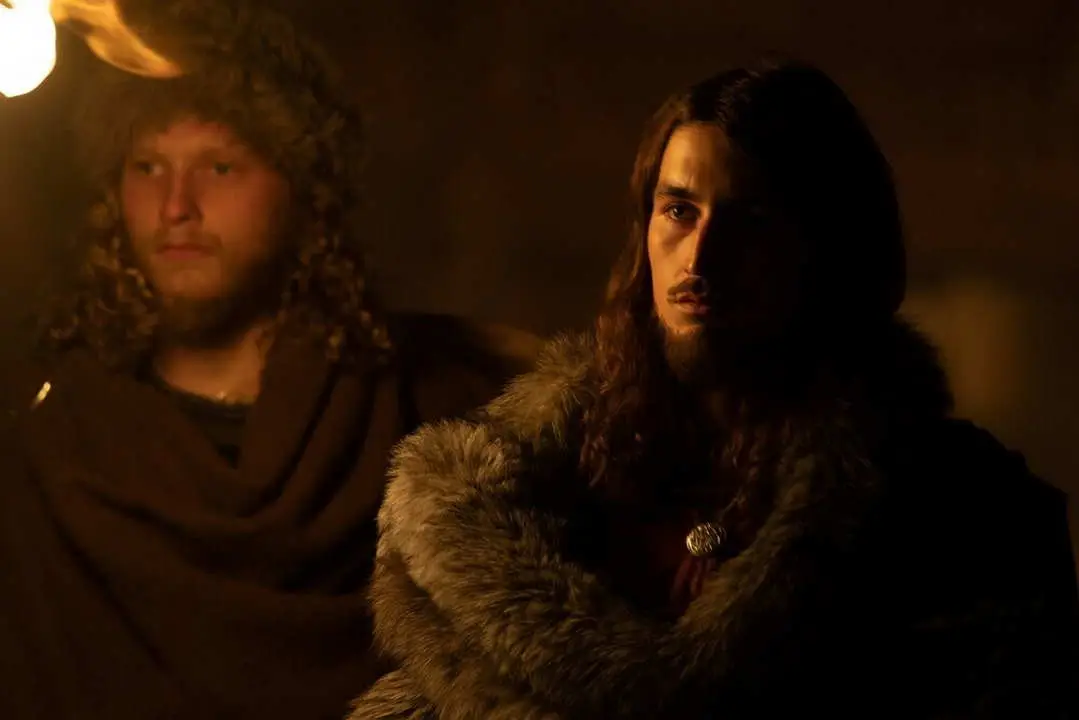 The Northman – plot of the film broadcast on Sky Cinema Uno
The story told takes place in the 10th century after Christ. In particular we are in the year 895. The king Aurvandil he returns to his kingdom on the Norwegian coast after fighting and conquering many lands overseas.
At this point he is reunited with his wife the queen Gudrun and his son and heir the prince Amleth. Some time after your return Aurvandil is murdered by his brother Fjolnir through two of his emissaries who ambush the king and kill him.
Fjolnir he takes possession of his brother's kingdom, he kidnaps Gudrun, makes her his bride and continues to reign amidst injustice. Only fortunately Amleth manages to escape and save his life.
The young prince is found by a band of Vikings and raised among them under the name of Ulfheoinn. One day Amleth he meets a seer who predicts that in the not too distant future he will have the opportunity to take revenge on his uncle and free his mother.
Amleth pWe learn that Fjolnir was overthrown by the king of Norway and lives in exile in Iceland. Amleth secretly embarks on a ship and takes the slaves to Fjolnir. On board he meets a Slavic girl, also a slave by name Olgawho claims to be a sorceress.
Final spoiler
Upon arrival Amleth and the rest of the slaves are taken to the farm of Fjolnir. Here it turns out that the man and the queen Gudrunnow his wife, have a son named Gunnar. Olga will be alongside Amlethwill become his partner and accomplice in the vengeful mission.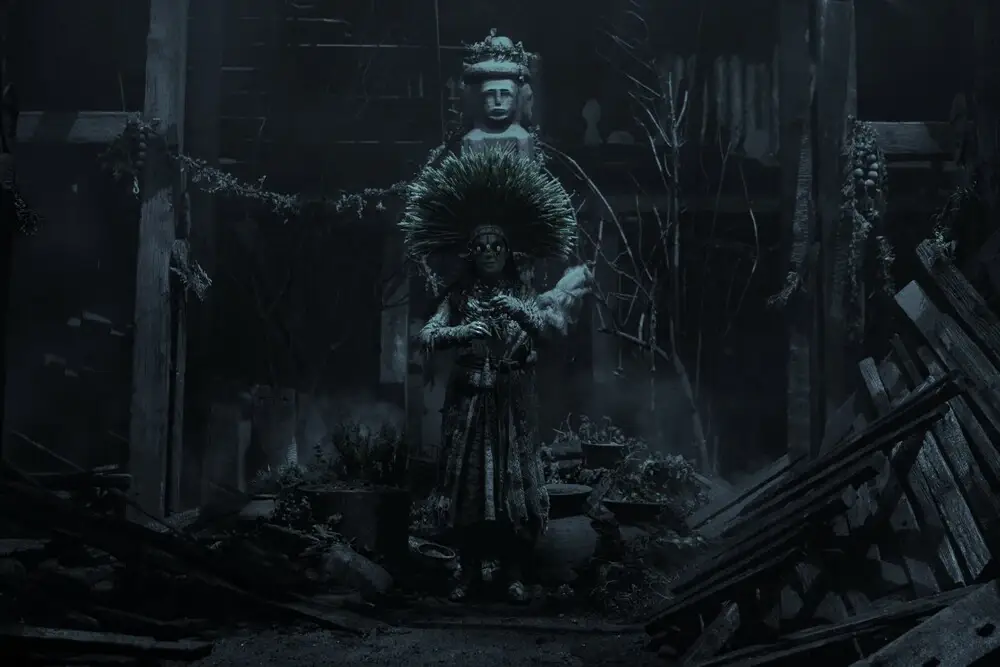 The Northman: the complete cast
Below is the cast of the film The Northman and the respective characters played by the actors
Alexander Skarsgard: Amlet
Oscar Novak: Amleth as a young man
Claes Bang: Fjolnir
Nicole Kidman: Queen Gudrun
Anya Taylor-Joy: Olga
Ethan Hawke: King Aurvandil
Willem Dafoe: Heimir the Mad
Elliott Rose: Gunnar
Gustav Lindh: Thorir
Eldar Skar: Finnr
Phil Martin: Hallgrimr
Ingvar Eggert Sigurðsson: sorcerer
Bjork: seer
Olwen Fouéré: Ashildur Hofgythja
Kate Dickie: Halldora
Ian Whyte: Mound Dweller
Magne Osnes: berserker priest