Josh Schwartz, creator of The OC (one of the most viewed and discussed series ever) has finally explained why Ryan and Summer never became a couple.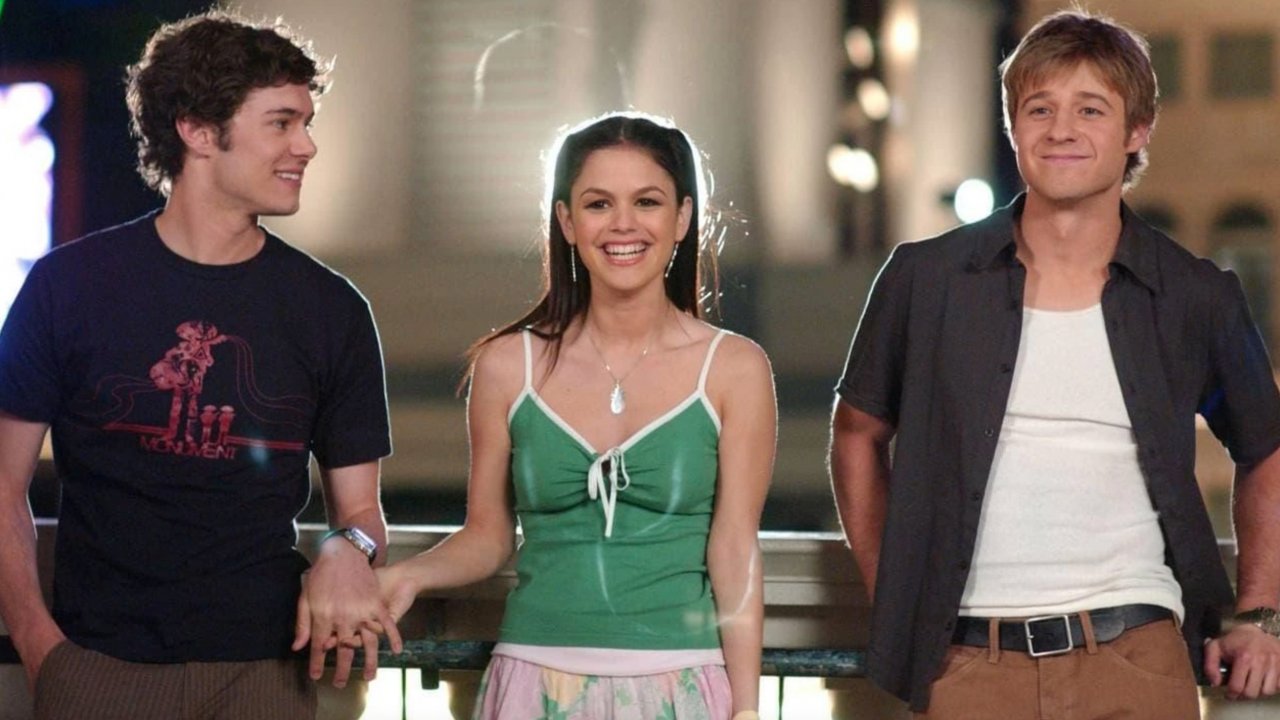 First released in 2003 The OC over the years it has become one of the most talked about series ever, launching the careers of actors such as Ben McKenzie, Misha Barton and Adam Brody, who were very young at the time.
The show has made millions of fans dream because of the relationships between the characters, but many would have liked to see the couple formed by Ryan (Ben McKenzie) and Summer (Rachel Bilson) on screen. He thought about explaining why this never happened Josh Schwartscreator of The OC, to the microphones of the podcast Welcome to the OC, Bitches!

"I think it was more of a kind of reaction to all those shows that have come before us where you just took the main characters and put them together. We didn't want to do that, we took new people and changed the dynamic. It would have been fun to see couples like Luke/Summer, Seth/Marissa and so on".
A conscious decision, then, not to emulate other teen dramas that have tried many romantic line-ups within the core group. A warning that also served him for Gossip Girl, a series that he created after The OC
The OC 10 things you (maybe) don't know about the series
One of The OC's most shocking moments was Marissa's (Mischa Barton) death in Season 3. Always on the podcast Welcome to the OC, Bitches! the actress reviewed that scene together with her colleagues, getting excited and remembering the times gone by.