The film tells the true story of a farmer who takes a lawsuit against an unfair multinational.
Sky Cinema Due proposes the film today The Percy case. It is a drama genre film.
The production is from Canada. The year of realization is 2020 and the duration is one hour and 39 minutes.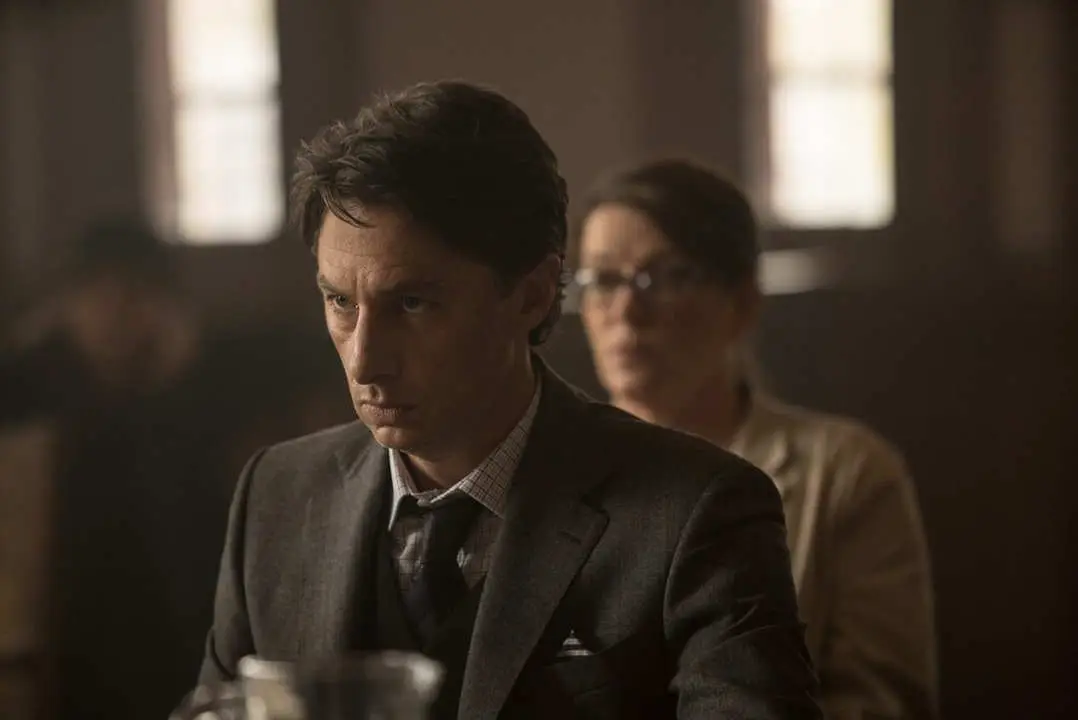 The Percy film case – direction, protagonists, where it is shot
The direction is by Clark Johnson. Main protagonists are Percy Schmeiser And Rebecca Salcau interpreted respectively by Christopher Walken And Christina Ricci. Also in the cast Zach Braff in the role of Jackson Weaver.
Filming took place in Canadain particular a Winnipeg in the territory of Manitoba.
The production is of the Deepak Kumar Films in partnership with Grasshopper + Marks Production, Productivity Media, Scythnia Films And Mansa Productions.
The film is internationally known under the title Percybut it also has another title: Percy vs Goliath.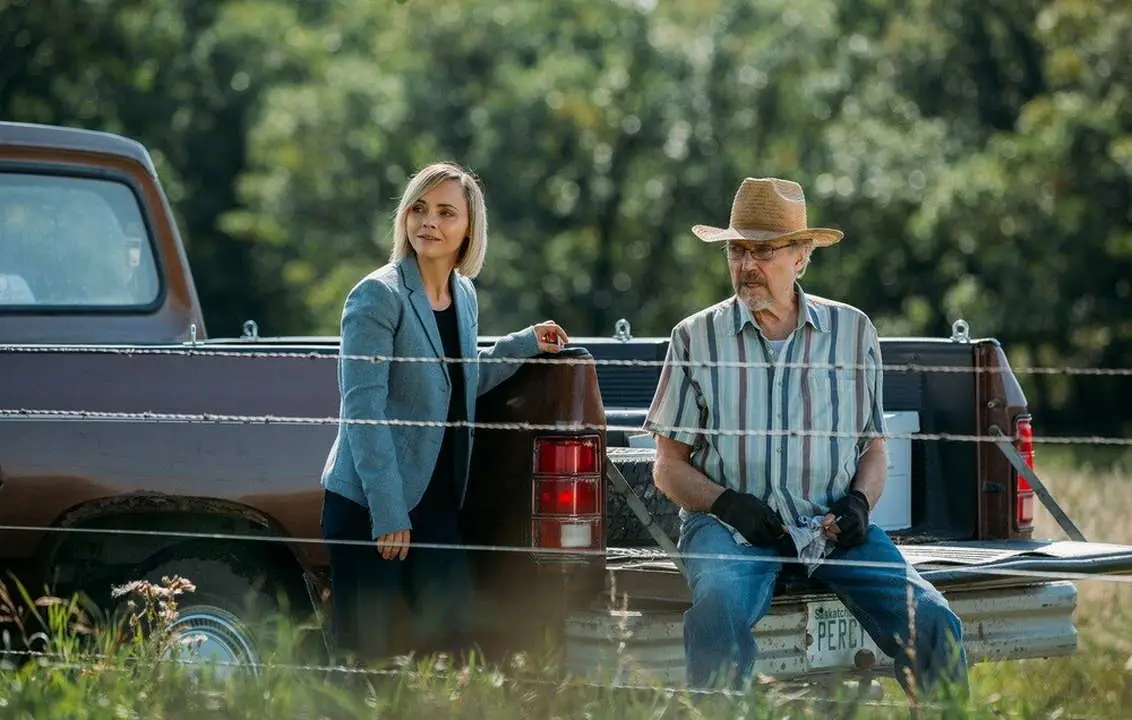 The Percy case – plot of the film broadcast on Sky Cinema Due
Based on the events of a 1998 lawsuit, the film follows a small-town farmer, Percy Schmeiserwhich challenges a large company when it discovers that GMOs are used in crops.
He and his family have become, for others, the scum of the community and his debts are escalating. Rebecca Salcaua representative of People's Environmental Protectoffers to help, but that would mean that Percy it should speak out publicly against Monsanto (this is the name of the offending company) to gain media attention and earn revenue to finance its fight.
Initially reluctant to make this a public show, Percy he was enraged at how the men of the Monsanto they followed him and destroyed his reputation by labeling him a thief. By now exhausted, Percy begins to engage in conferences against the Monsanto.
Final spoiler
The public speeches and the media exposure of Percy they begin to take over. People all over the world offer to help him and he also receives certificates of esteem for his commitment to this cause. While the fight against the Monsanto continues, Percy he realizes that his situation is not unique, on the contrary it is a global concern.
Many people around the world are sympathetic in the personal battle of Percy, which will be successful. But not without personal hitches.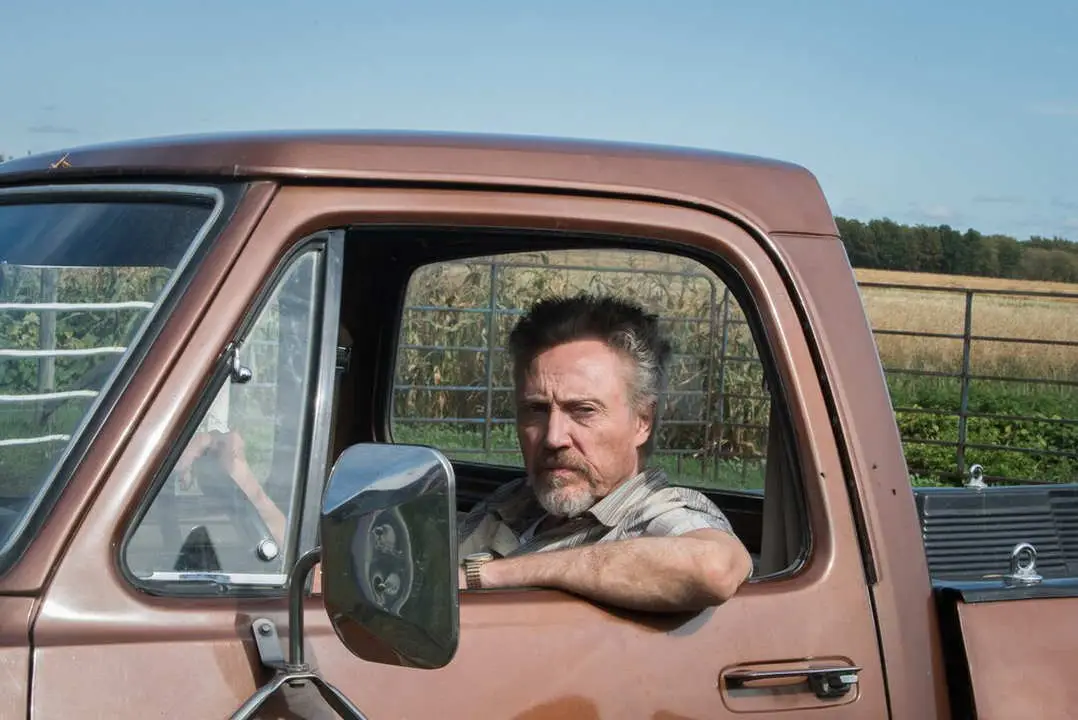 The Percy Case: The Complete Cast
Below is the cast of the film The Percy case and the respective characters played by the actors
Christopher Walken: Percy Schmeiser
Christina Ricci: Rebecca Salcau
Zach Braff: Jackson Weaver
Luke Kirby: Peter Schmeiser
Adam Beach: Alton Kelly
Martin Donovan: Rick Aarons
Roberta Maxwell: Louise Schmeiser