Story
«The present corporation had promised many things which it has been unable to fulfill»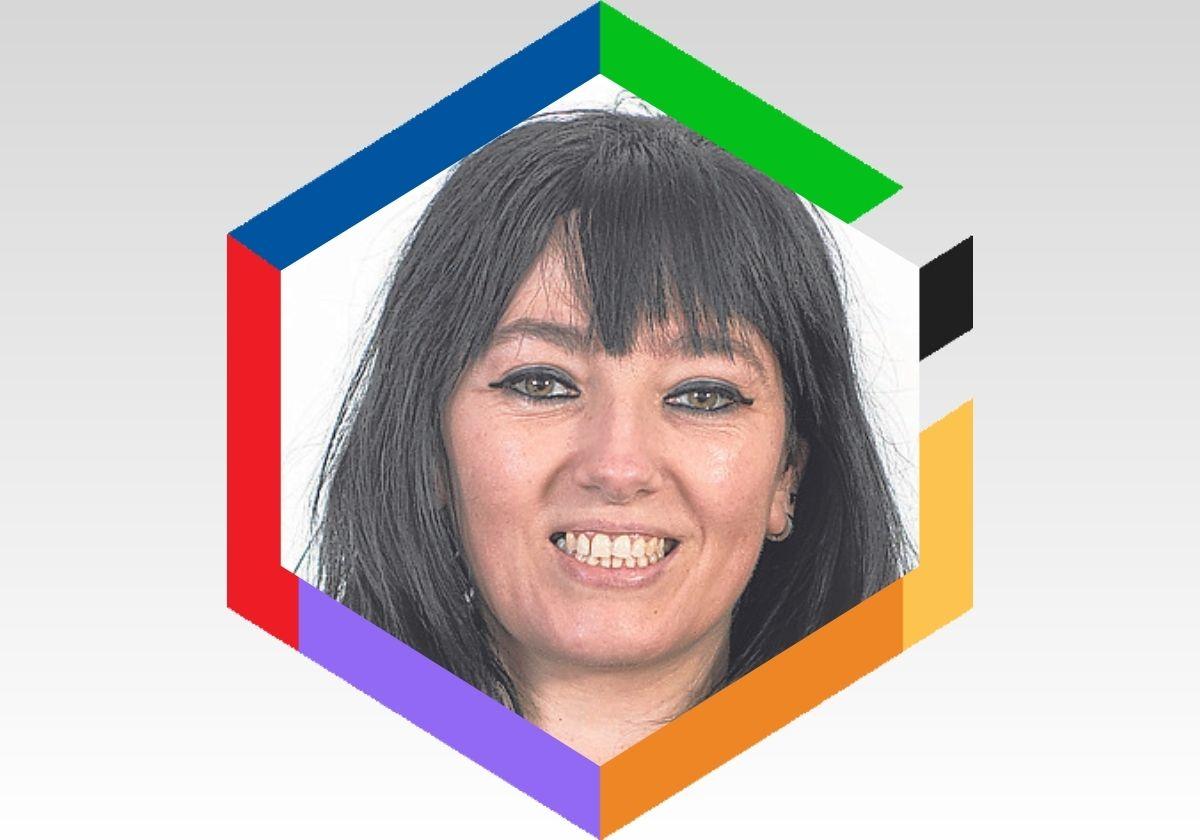 Tuesday, May 16, 2023, 08:20

– What is the balance of the last legislature?
The present corporation had promised to fulfill many needs which they have not been able to fulfill. For example, developing a housing access scheme for young people and even promoting a day centre. Now we cannot lament over what has not been done, but it is time for everyone to make a positive change.
– Why are you showing?
I want to bring positive change for my people. I promise to work to implement proposals and measures that allow our municipality to move forward, cover needs that have been ruled out during multiple legislatures, improve our services and our heritage , Protects culture and landscape.
– What projects would you like to implement?
– Promotion of employment for residents of the municipality in collaboration with other Basque institutions. Work closely with the Basque Housing Department to develop a plan for access to housing for young people. Support local commerce, valuing its proximity, uniting it with local and regional tourism and the quality of our offer and Rioja Alavesa wines. Develop a year-round program of activities and leisure for our children and young people. Develop a plan of leisure and health activities for the elderly and work closely with other institutions to promote a day centre. And, among many other projects that are on our program, to improve the public space of San Ginés, expand its lighting and enhance our nature.
This content is exclusive to subscribers
Enjoy unlimited access and exclusive benefits