A student to test her boyfriend's loyalty creates a fake online profile. However, not everything will go as planned.
Tv8 proposes today the film entitled The profile of the killer. It is a dramatic genre film with thriller atmospheres.
The production is of the United States of Americathe year of realization is 2021 and the duration is one hour and 30 minutes.
The profile of the killer film – direction, protagonists, where it is shot
The direction is by Ted Campbell. Main protagonists are Nicole And Heather interpreted respectively by Lawson Greyson And Kendall Cato. Also in the cast Gina Simms in the role of Madelyn.
Filming took place in United Statesin particular in Los Angeles and in various locations in the territory of the California.
The production is of the Shadowboxer LLC in collaboration with Lifetime Television And MarVista Entertainment.
The film is internationally known under the title Killer Profile.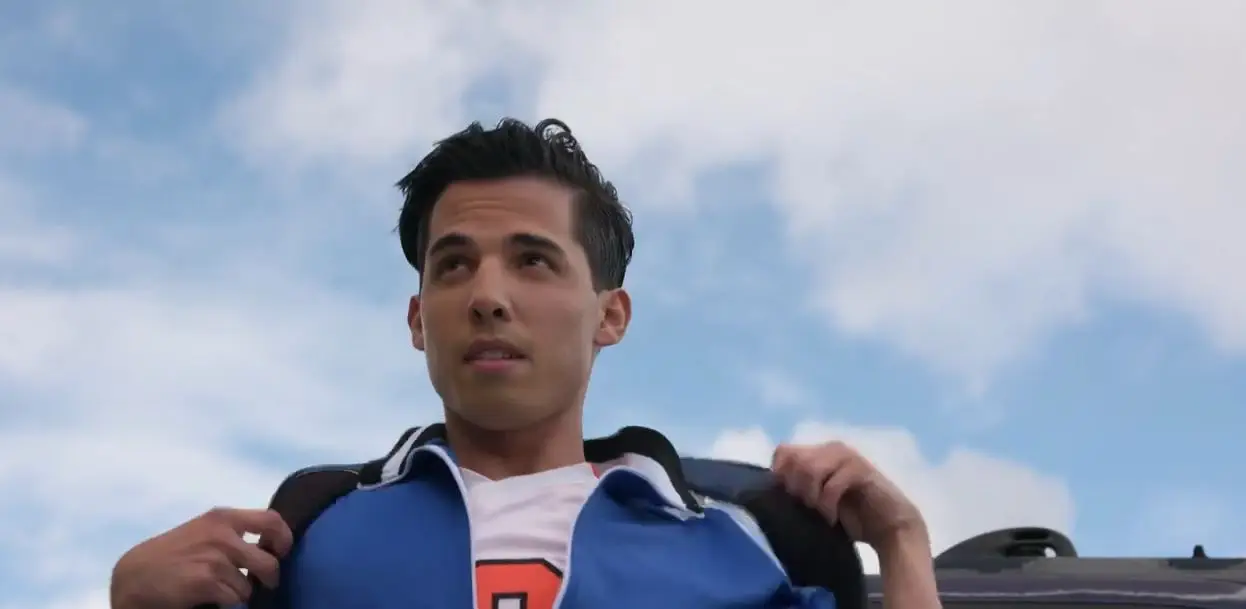 The profile of the killer – plot of the film broadcast on Tv8
The plot features a high school girl named Nicolewho is determined to find out whether her classmate and boyfriend is faithful or not.
Nicole he is susceptible to the argument because his father betrayed his mother. Her closest friends Cass and Angie they begin to instill in her doubts that her boyfriend has cheated on her. They are convinced that she is faithful instead.
Nicole thus creates a profile, a fake account, using the name of Heather Harris. During a prom the protagonist known as Heather Harris presented itself as such a Nicole Ramos. She also informed her that she had enrolled in her school for the new year. Actually the real name of Heatherwas Jenny Morris and his photo was used by Nicole to create the profile Heather Harris. Recall that this online profile was created to test her boyfriend's loyalty.
Final spoiler
It is true that Liam refused to flirt with Heatherbut other guys including the boyfriend of Casshave started a real online chat about the profile of Heather Harris.
The finale will reserve a series of twists, including dramatic ones.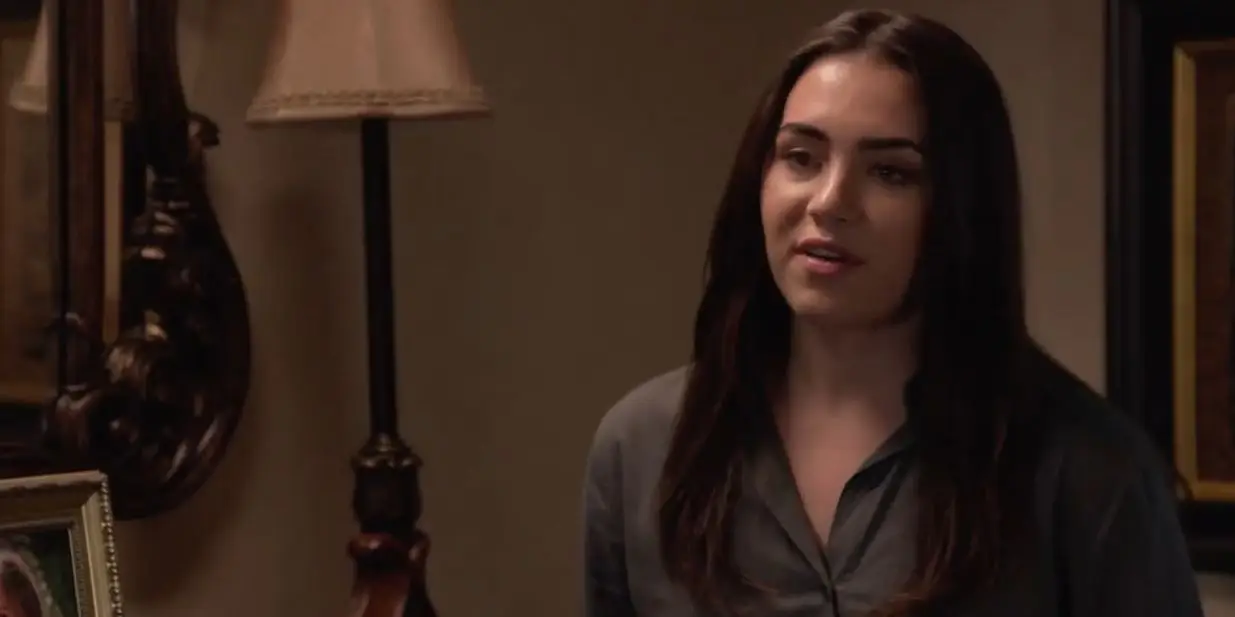 The profile of the killer – the full cast
Below is the cast of the film The profile of the killer and the respective characters played by the actors
Lawson Greyson: Nicole
Kendall Cato: Heather / Jenny
Gina Simms: Madelyn
Derek Rivera: Liam
Luka Oida: Cass
Alexis Samone: Angie
Michael Scovotti: Lockhart
Meredith Thomas: Ruth
Kemp Connelly: Issac
Anthony Carro: Troy
Katie Kay: Cheerleader
Charlotte Wallace: Cheerleader
Laureen Garcia: Cheerleader