The courage of childrenGeolierJanuary 6th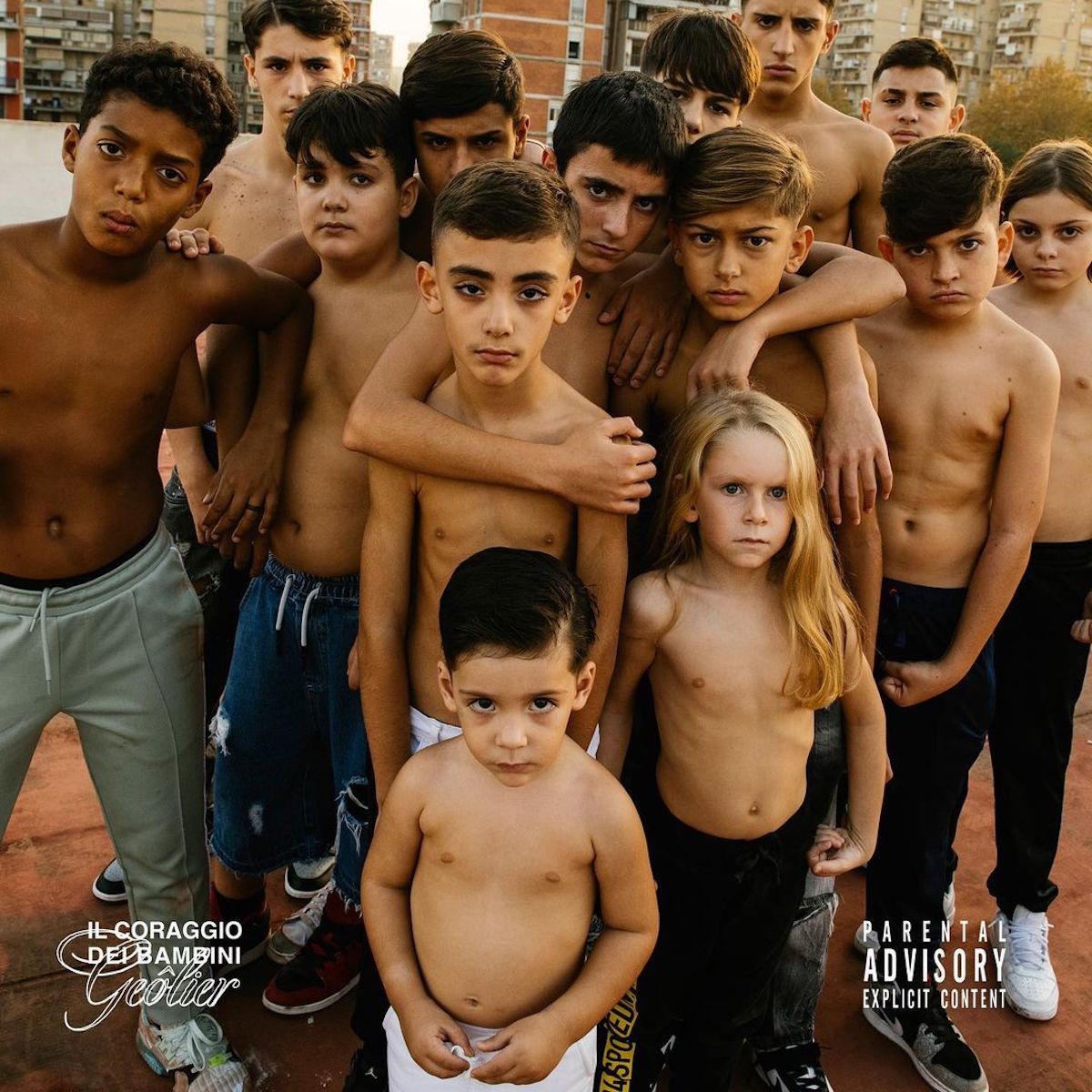 Geolier's second album, after Emanuel of 2019, is highly anticipated, so expected that in December someone decided to illegally put it online well in advance on some Telegram channel. Of the disc, which boasts – in its 18 tracks – collaborations with Sfera Ebbasta, Guè, Shiva, Lele Blade, Lazza, Takagi & Ketra and Paky, two songs have already been anticipated, Chiagne and Money. Will he be the one to take the scepter of rap in Naples and in the rest of Italy for this 2023?
Lies They Tell Our Children Anti FlagJanuary 6th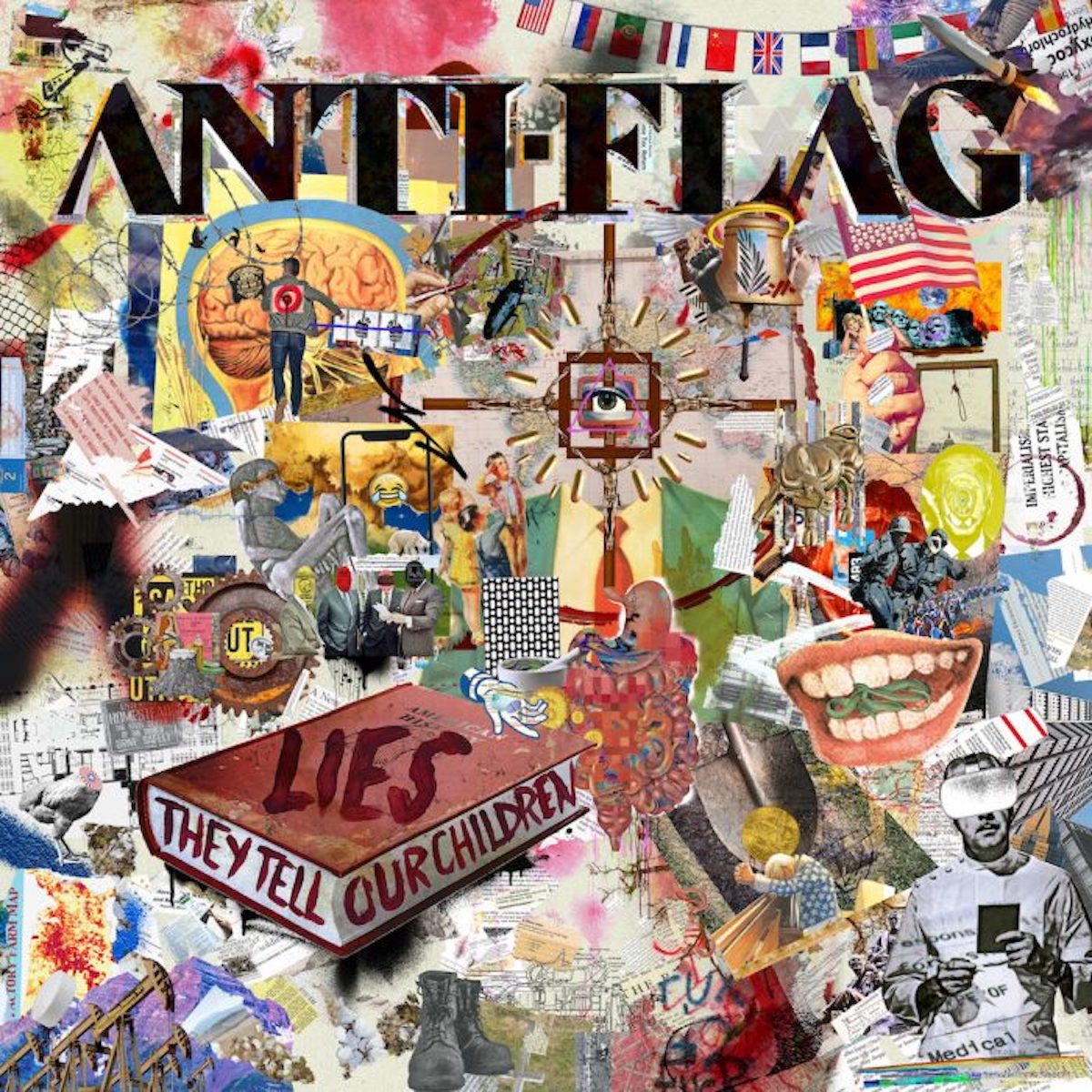 Thirteenth studio album for the American punk rock band. Written during the pandemic, it was heralded by the group as their "first concept album", an attempt to research the origins of social injustices in today's world. The list of collaborations – an opportunity to meet friends of different genres and broaden the thematic perspectives of the band – is dense: Tim McIlrath of Rise Against, Brian Baker of Bad Religion/Minor Threat, Jesse Leach, Ashrita Kumar, Stacey Dee, Campino and Shane Told.
Every LoserIggy Pop January 6th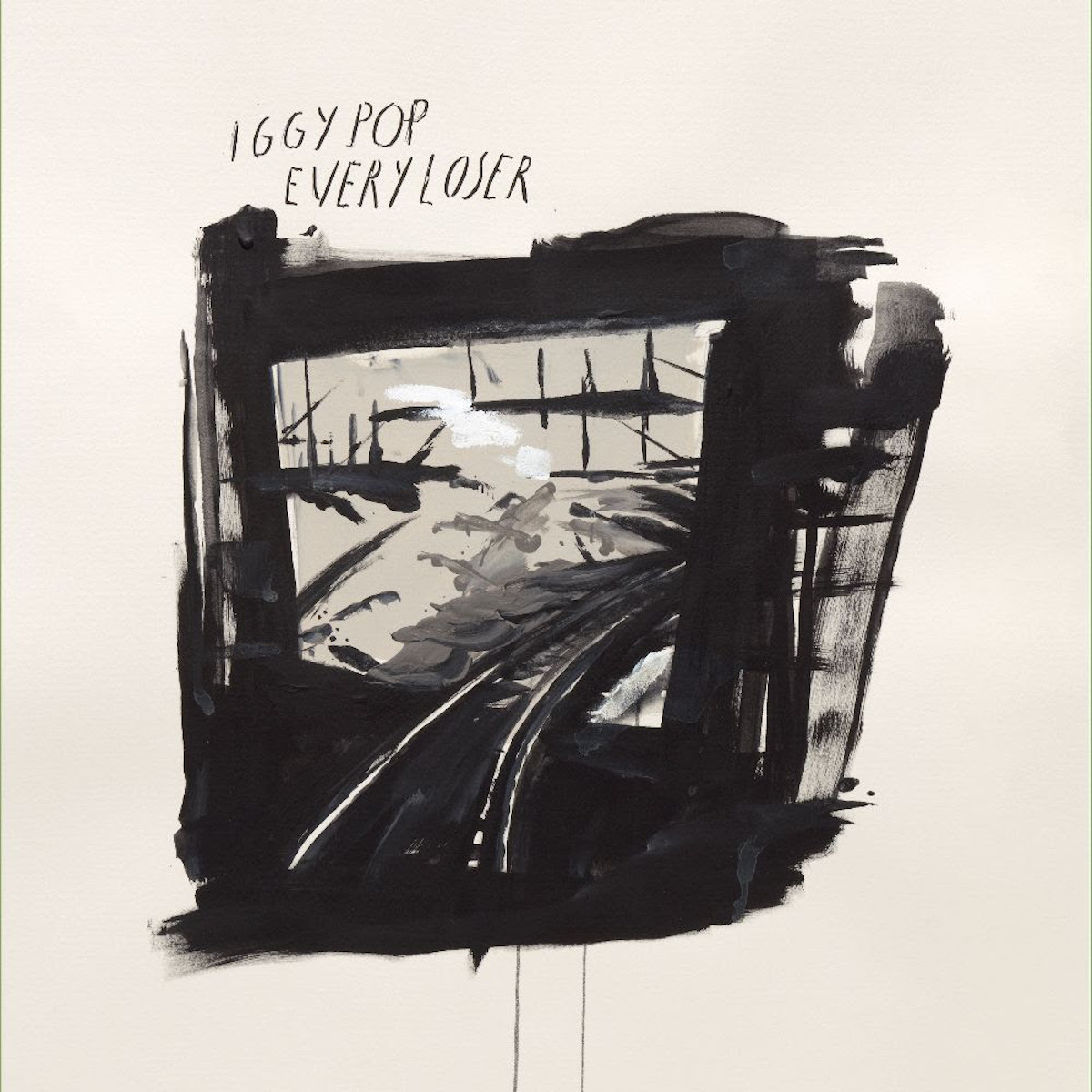 Iggy is always Iggy. Arrived at the nineteenth studio album, the American artist returns to punk, as anticipated by the single Frenzy. Every Loser is the first release of Iggy Pop in collaboration with Andrew Watt who, in addition to publishing the record, is the producer. The collaborative album will feature the late Taylor Hawkins, Travis Barker, Chad Smith of the Red Hot Chili Peppers, Stone Gossard of Pearl Jam, Duff McKagan of Guns N' Roses, Dave Navarro and Eric Avery of Jane's Addiction, Chris Chaney, former member of Jane's Addiction, and Josh Klinghoffer, session musician with Red Hot Chili Peppers and Pearl Jam. "I'm the guy without a t-shirt who rocks: Andrew and Gold Tooth understood me and we made a record together the old-fashioned way," said Iggy Pop.
StraysMargo PriceJanuary 13th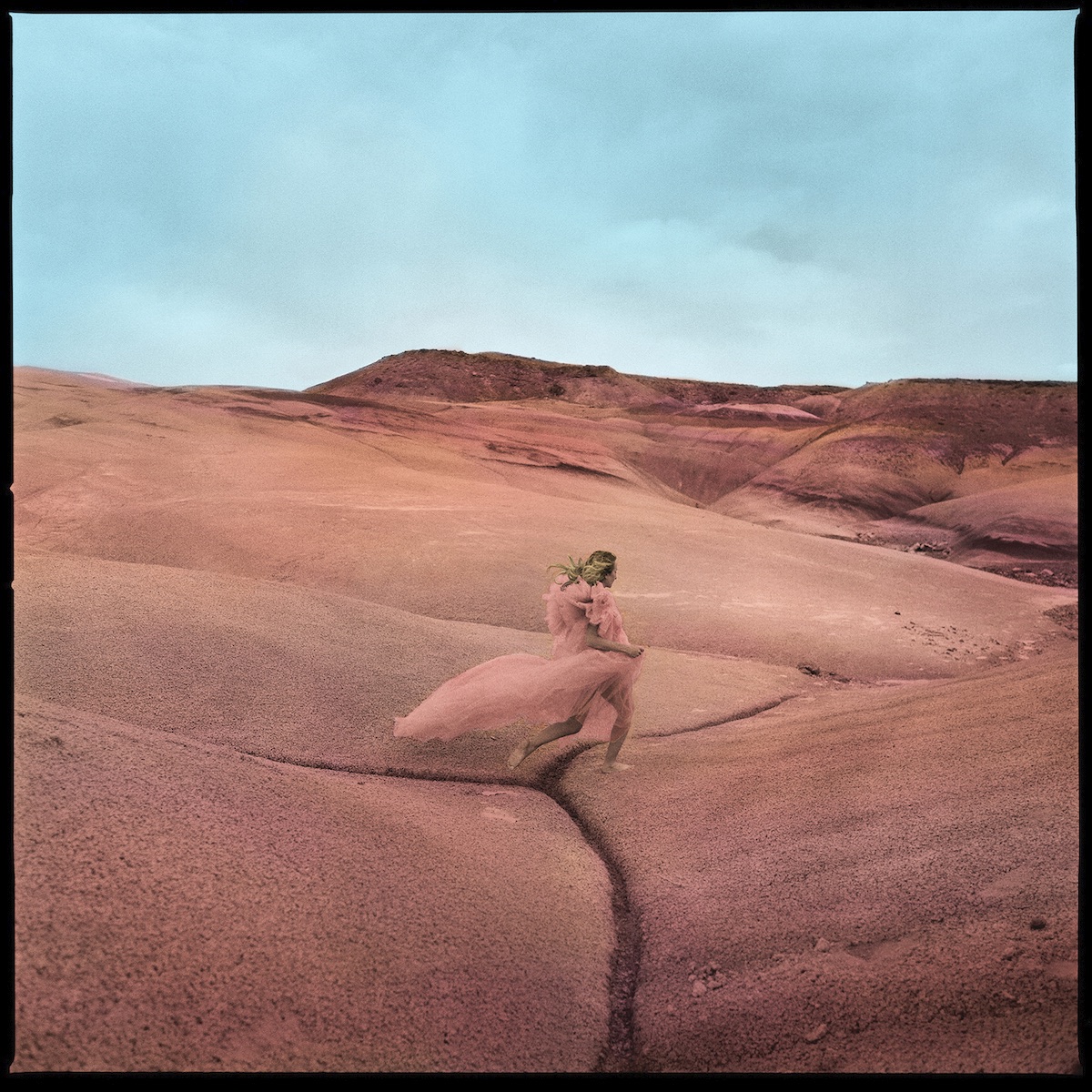 Strays was written by Margo Price and her husband and musical partner Jeremy Ivey in a cottage in South Carolina with a couple of guitars, some notebooks and magic mushrooms. The daughter of a Midwestern farmer, as her 2016 debut album titled, for this new album she started from her home, country, but being inspired by artists such as Tom Petty, Patti Smith and Bob Dylan.
12Ryuichi Sakamoto January 17th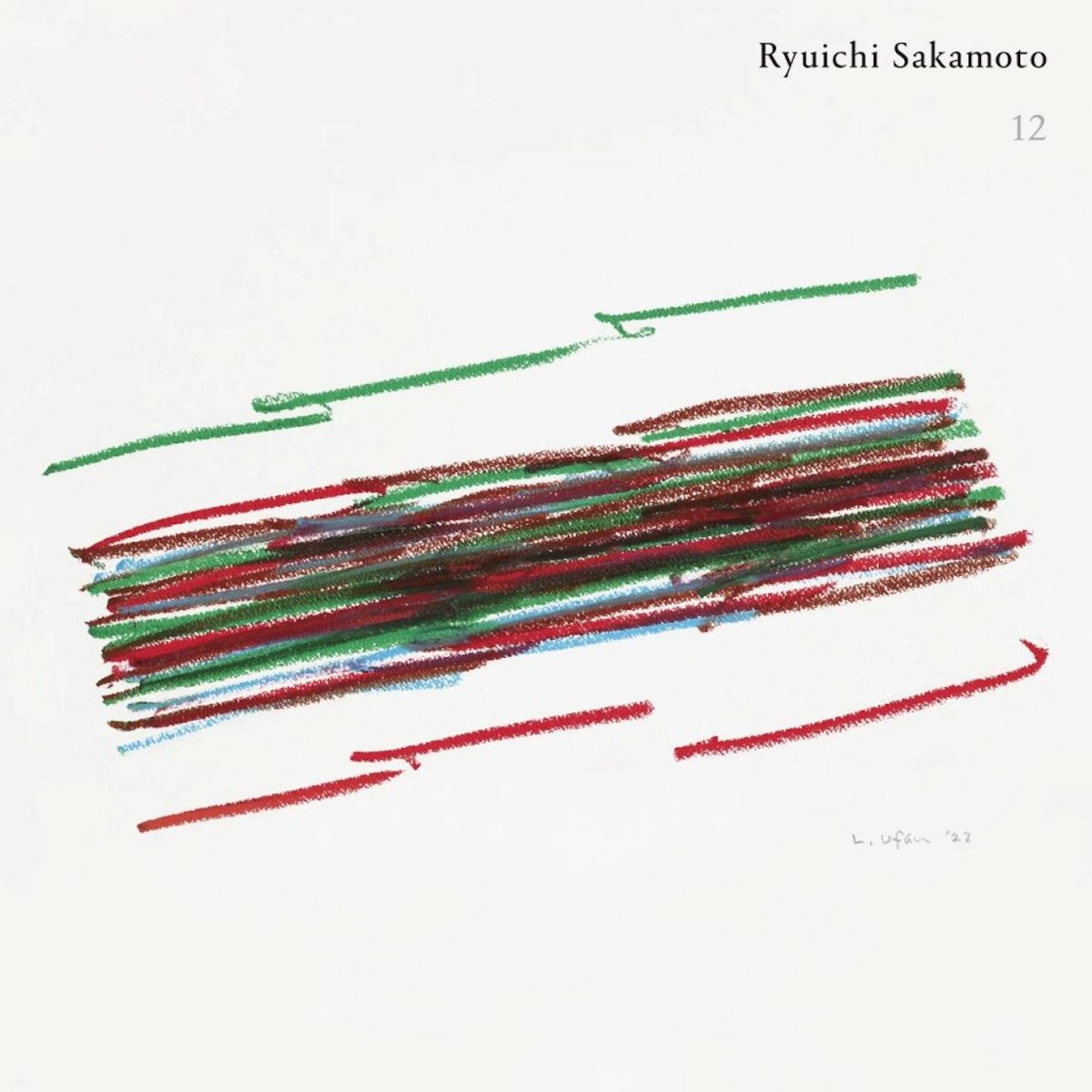 12 it was written between 2021 and 2022 (but if you want to know the writing date of the individual tracks, just read their name) after the Japanese composer – now in his seventies – had undergone another operation for cancer. "After finally 'coming home' to my new temporary accommodation after a major operation I found myself playing the synthesizer. I didn't intend to compose something, I just wanted to be flooded with sound», said the artist who then presented some of the songs during a concert held in Tokyo and streamed.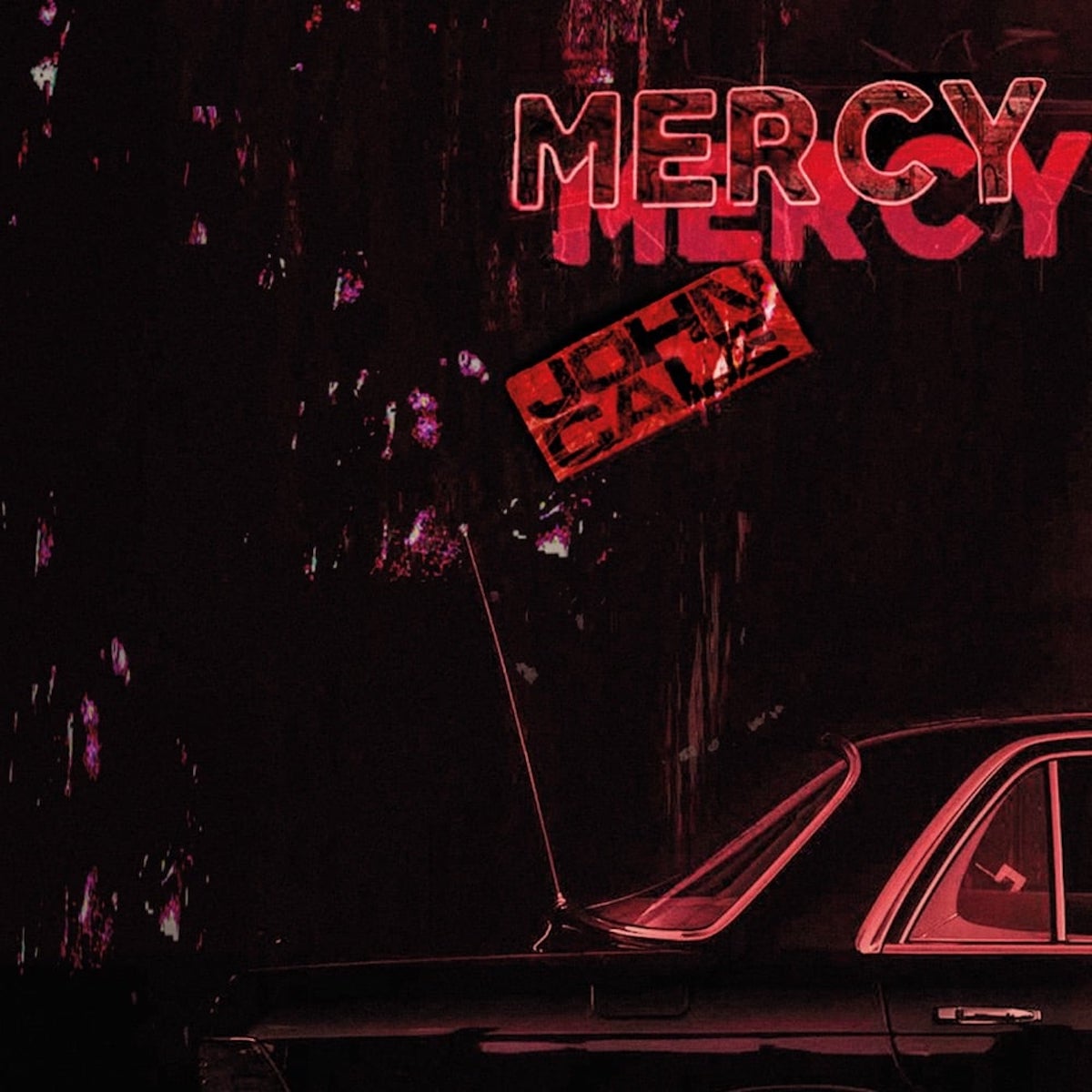 It's been ten years since Cale's last solo album, Shifty Adventures in Nookie Wood. Mercy will consist of 12 pieces in which the artist is committed to observing contemporary society. After all, in these ten years, dystopian events have happened: from Trump to Brexit, from Covid to the alt right, from problems related to climate change to various geopolitical upheavals. Many guests: Animal Collective, Laurel Halo, Tei Shi, Actress, Sylvan Esso and Weyes Blood, featured in the single Story Of Blood. "There's also a small passage where he looks like Nico," Cale said of this latest collaboration.
Gotham radioRose Villain20 th January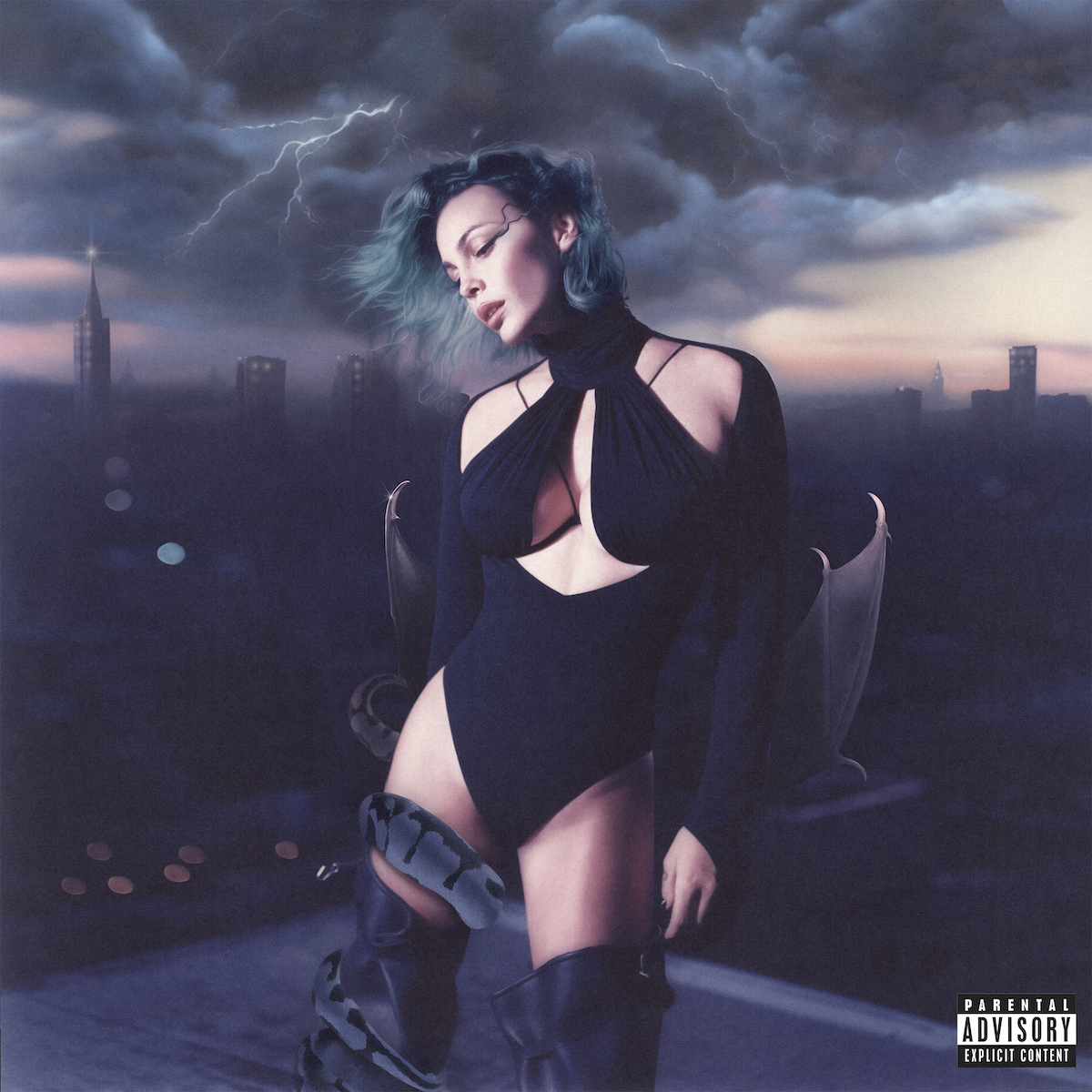 «Gotham radio it is a journey into the darkest alleys of myself, in my fragility and in my restlessness. But it's also my shining armour, heavy with ambition and life», said the artist – divided between Milan and New York – speaking of her first album. "It's an ode to the night, the moment where all emotions amplify and crush you: sadness, loneliness, desire, love". Collaborations foreseen with Guè, Tony Effe, Luchè and Ghali.
La La LandGuided by Voices20 th January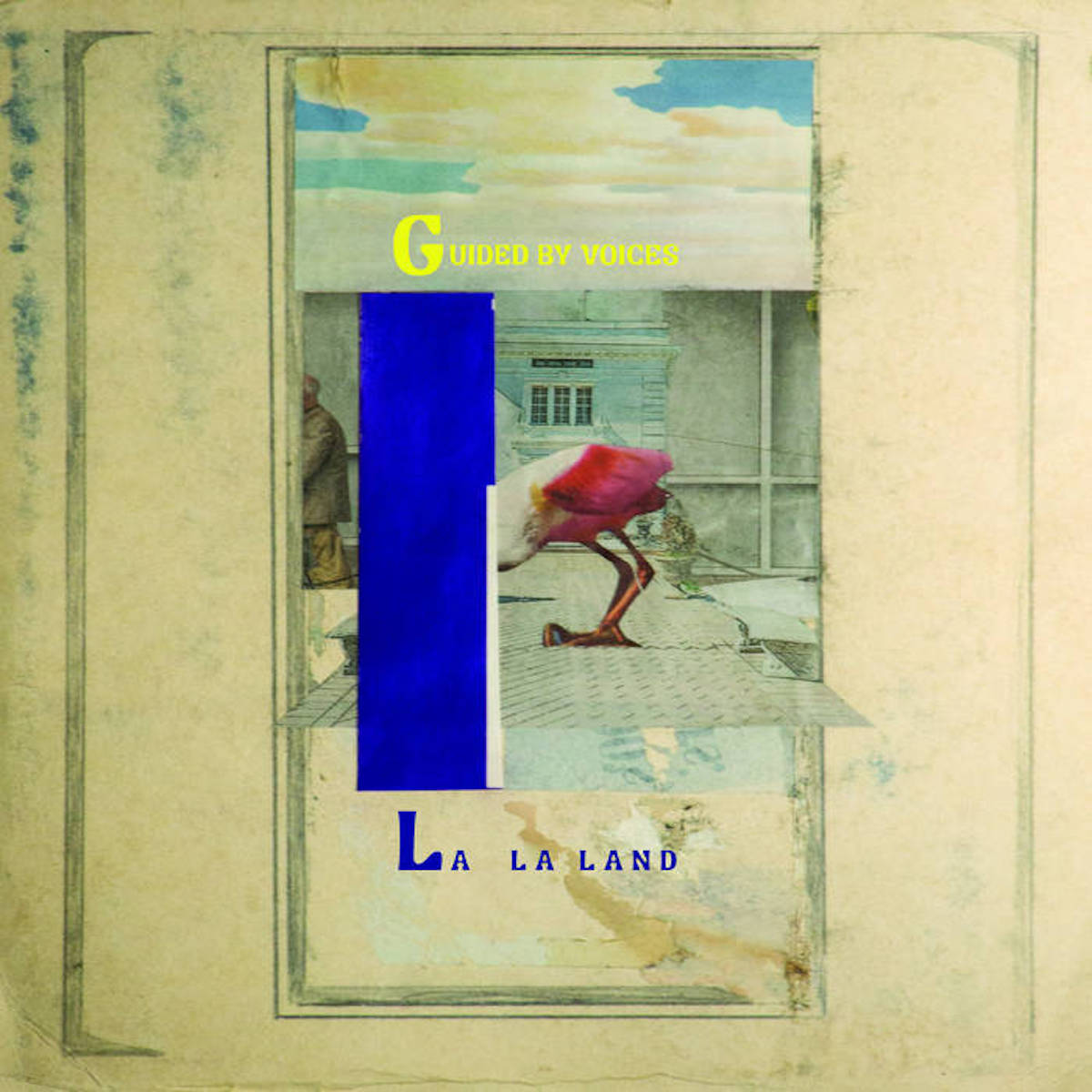 As of 2022 Guided by Voices has released three albums: Crystal Nuns Cathedral, Scalping the Guru and Tremblers and Goggles by Rank. La La Land it should be – but do we really believe them? – their first and only album of 2023 and, in addition to mentioning the name of the blockbuster film with Ryan Gosling and Emma Stone, will continue the sonic exploration «in the styles and structures» of the trio that precedes it.
Make the most of itNew Found Glory 20 th January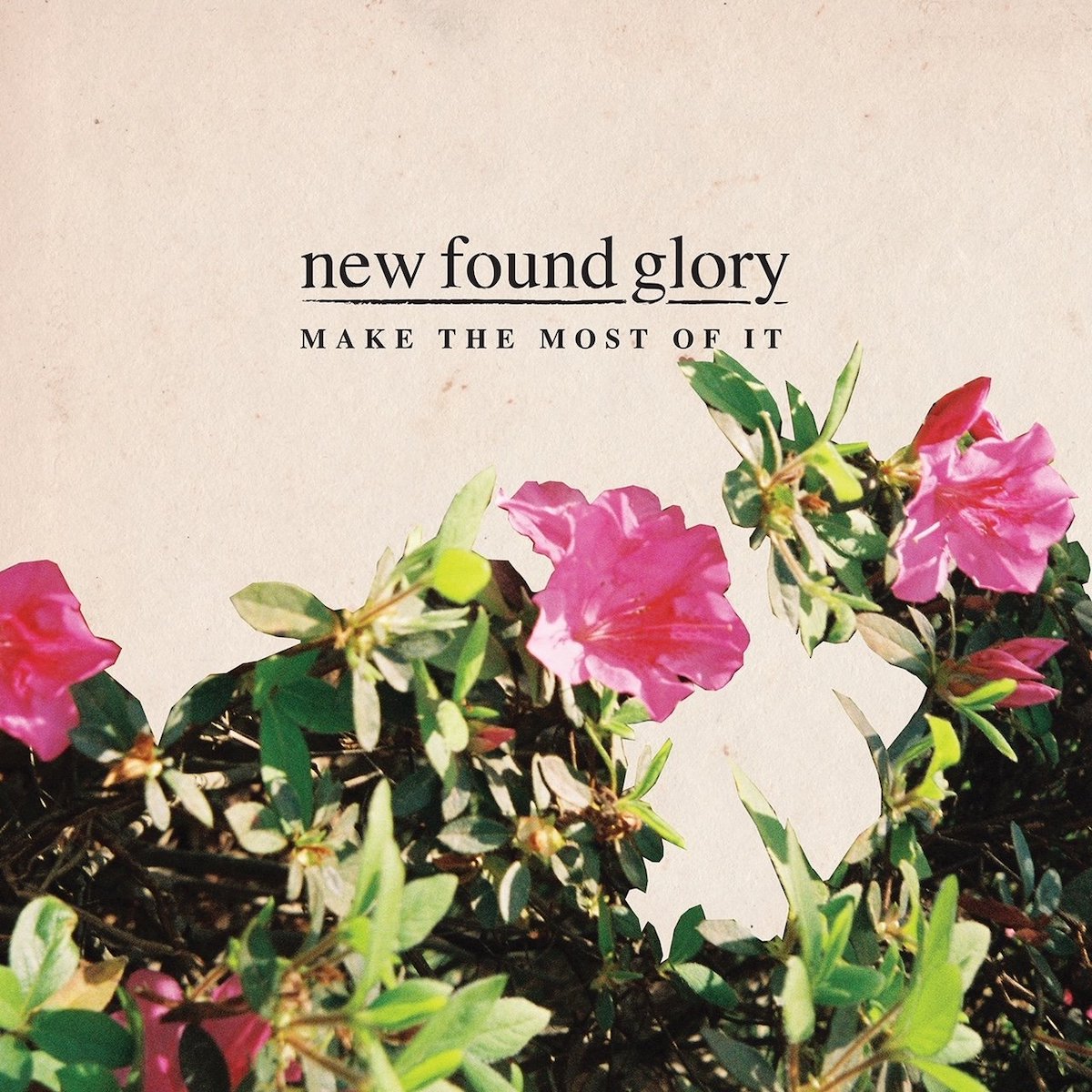 Make the most of it promises to be the most emotional and emotional album of the American band in 25 years of career. In fact, the album was written by the group following the emergency operation suffered by the guitarist, Chad Gilbert, due to a tumor. "Even if the songs are sad, they still contain hope," Gilbert explained. 14 tracks, all acoustic. Get your handkerchiefs ready.
Does Spring Hide Its JoyKali Malone20 th January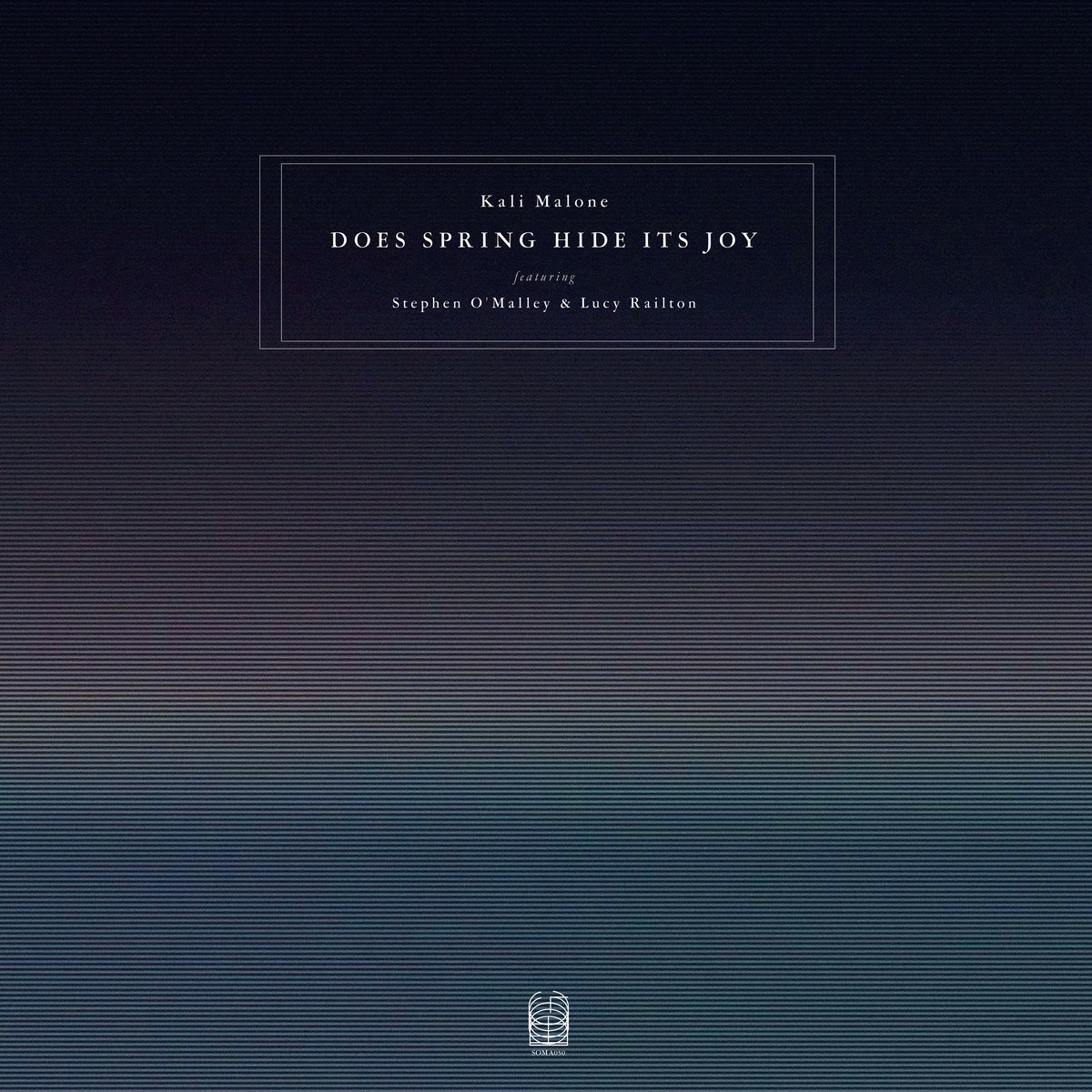 «An immersive audio experience» born as an installation inside a building in Birkenhead Docks, England, built on the architectural model of Palazzo Vecchio in Florence. Accompanying the American composer are Stephen O'Malley on electric guitar and Lucy Railton on cello, for two hours of research music; a study in harmony and non-linear composition.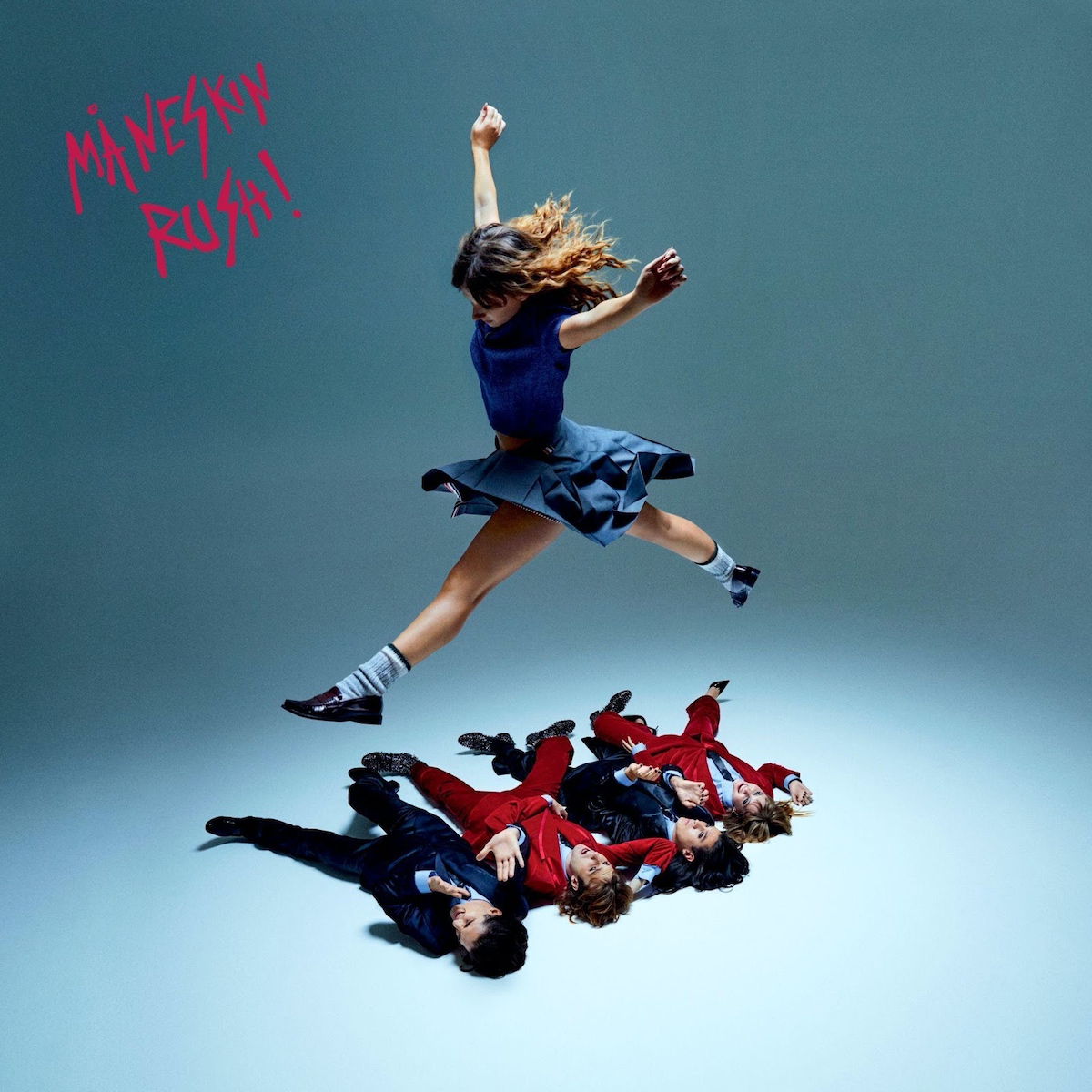 After spending the last two years reaping successes, sold outs and smashing instruments around the world, the Roman band will finally follow up on Theater of anger of 2021. The album will contain the singles that the group has released in this two-year period (Oh mama, supermodel, The Loneliest, The end), Besides kool kids which the Mäneskin have already presented live. 17 tracks (from the title it promises to be an album largely in English) in which the featuring with Tom Morello of Rage Against The Machine stands out, which will anticipate Rush!coming out a week earlier, on January 13th.
At ReckoningKimbraJanuary 27th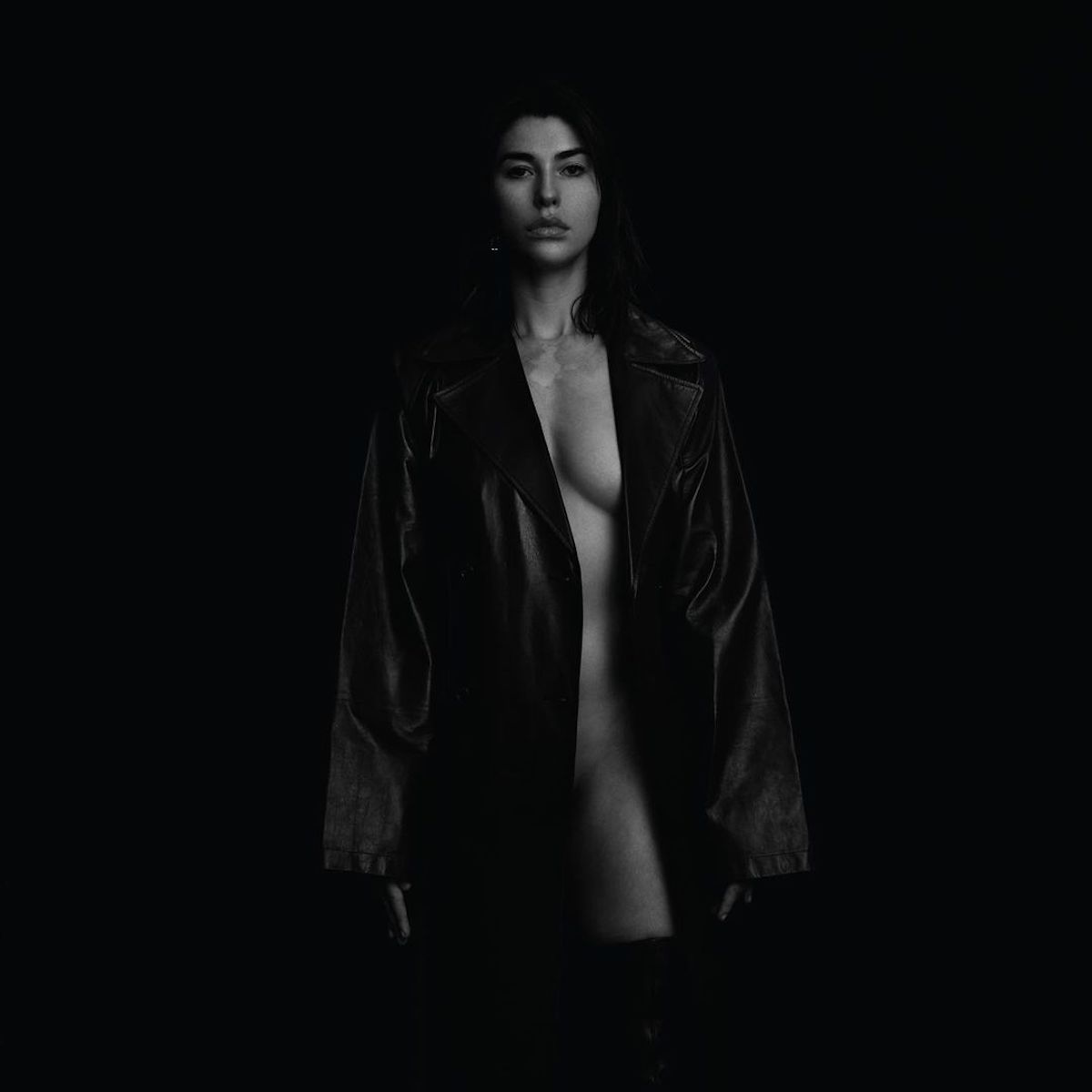 The clearest memory we have of Kimbra is probably her big hit with Gotye, Somebody That I Use to Know. However, 12 years have passed since that hit and the New Zealand musician is now a mature woman and artist. At Reckoning it could be the disc that – finally – will allow her to leave that cumbersome past behind, ushering in a new chapter in the life of the singer.
GlorySam SmithJanuary 27th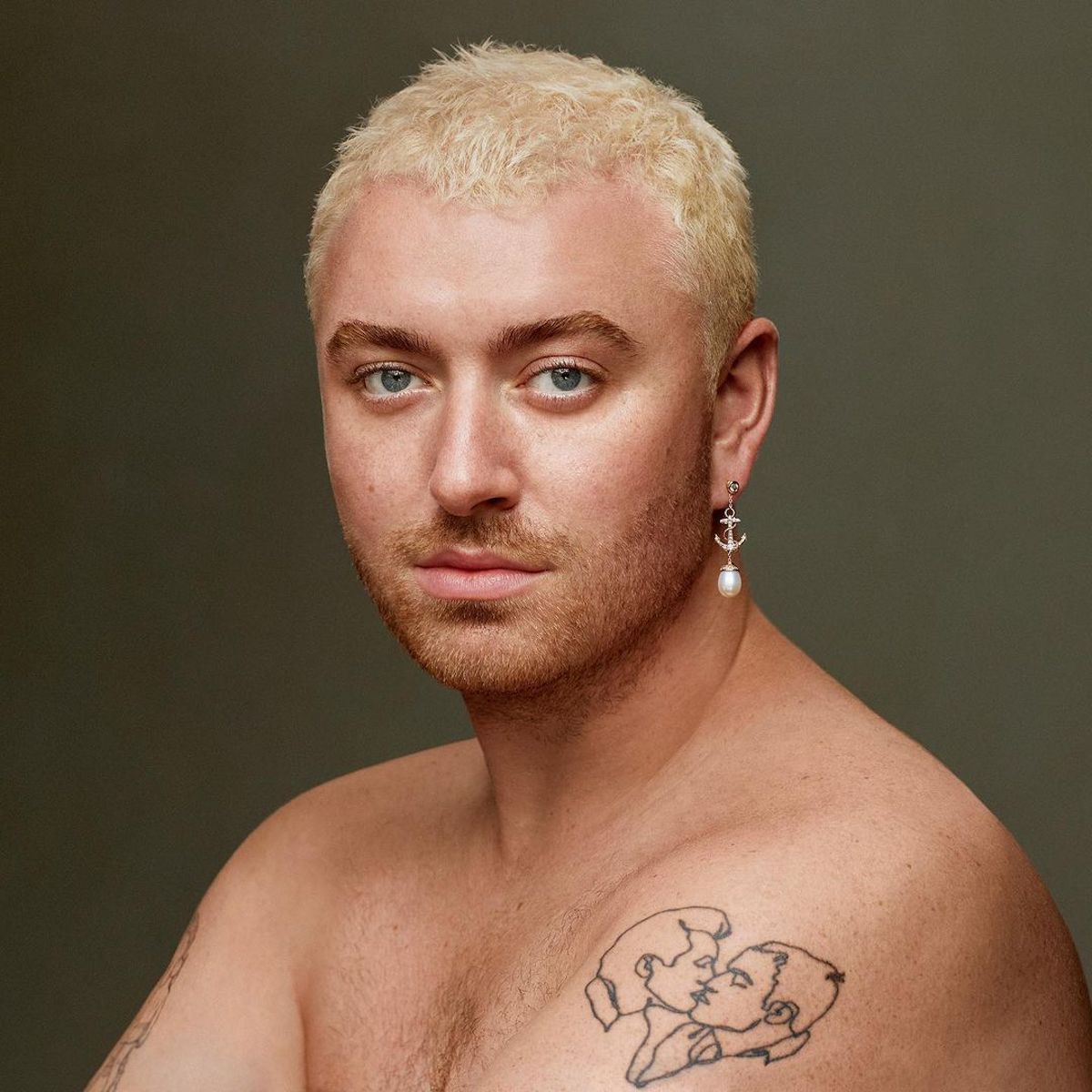 Glory is the name of that "voice in my head that makes me say 'You can do it'", explained Sam Smith speaking of his new album. «He got me through some dark moments in my life, I hope he can do the same for you too». Glory will contain Unholy, the super single featuring Kim Petras, plus a host of artists like Jessie Reyez, Koffee and Ed Sheeran. Sam Smith's queer pop is poised to take back the top of the charts.
Atum: Act TwoSmashing PumpkinsJanuary 31st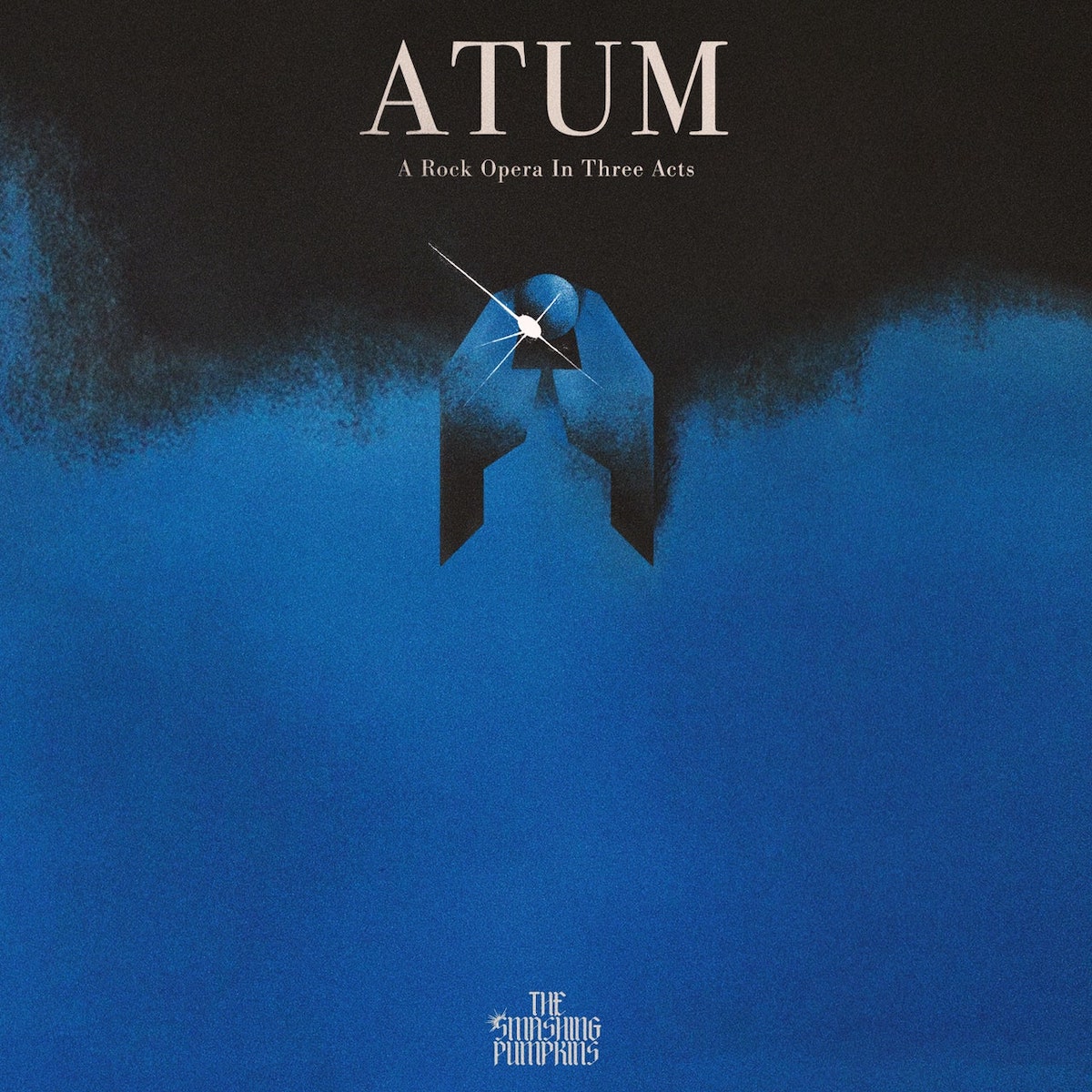 Billy Corgan never liked to keep things simple. Atum: A Rock Opera in Three Acts thus arrives at its second episode after the first release last November (and a third scheduled for next April), bringing 11 new songs to the public. The second act was advance by Beguiled which, without much explanation, was the debut single of the entire trilogy last September. Thus continues the long sequel to Mellon Collie and the Infinite Sadness and Machine/The Machines of God.