The results of the Meca Batan public offering are on the agenda for all investors. Following the announcement of the results of the MEKAG public offering, which attracted demand at a price of 25 TL between 5-6 October, lots were distributed to investors through intermediary institutions. So, when will Mecha Baton be traded on the stock exchange, how many lots will it offer? Here are all the details…
How many lots did Meka Baton give away?
According to the distribution made to the accounts, mecha baton supplies were distributed as a maximum of 5-6 lots (125-150₺) per account. The public offering code of Meka Baton was announced as 'MEKAG'.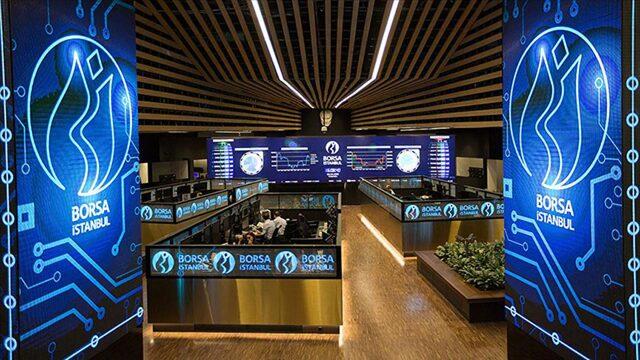 When will Meca Baton (MECAG) be traded on the stock exchange?
It is expected that Meka Baton will be traded on the stock exchange a few days after KAP is notified of the results of the public offering.
Assuming that the IPO results will be announced on October 9, the company plans to trade on the stock exchange on October 11-12 under the code MEKAG. If the official date is shared, it will be added to our news.
About Meka Concrete Company
Meka Concrete Batching Plants, which started its operations in 1987, manufactures concrete batching plants and all types of machinery in the country and abroad and provides installation, maintenance, repair and manufacturing services for these facilities.
company; It produces concrete plants, crushing and screening equipment and related equipment components; It carries out the activities of import, export, purchase and sale of machinery, equipment, raw materials, products and by-products required for these productions. Within the scope of after-sales services, the company also provides field installation and commissioning of the products it produces and necessary after-sales service and supply of spare parts. The company has 3 production facilities which are its own assets.
Click here to return to homepage

Another step after an MTV! Tax increase deadline has been extended

Commerce Ministry took action! Advertisements were checked one by one, those raising prices were burnt

President Erdoğan announced: Lump-sum payment of 5 thousand TL to retirees