MILAN – Have you ever wondered what your life would have been like if you had made a different choice at that precise moment? This is the starting point of Ordinary Joe, the new thirteen-episode series available on Sky Serie and streaming on NOW created for NBC by Russel Friend and Garrett Lerner. It is necessary to specify for the Italian public that in North America the expression "ordinary Joe" alludes to the ordinary man, to the typical American: think of him a bit like our Mario Rossi. And Joe Kimbreau (James Wolk) is in fact an ordinary boy who, on the day of his graduation from Syracuse University, is faced with a choice: to go to dinner with his parents, to reach the sea with his lifelong friend Jenny (Elizabeth Lail) or getting to know Amy (Natalie Martinez), met that same day. It might seem like a choice like any other but, as basically happens with every decision in our lives, it will be decisive for the future course of events.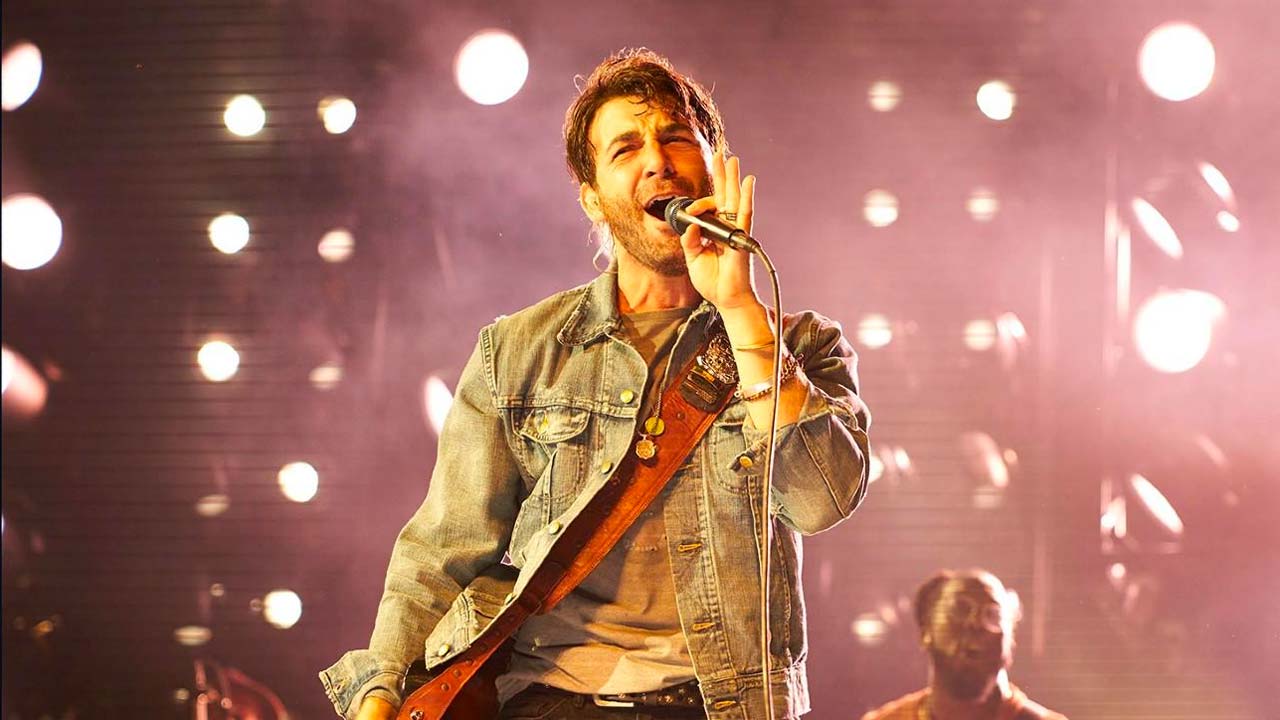 In fact, we project ourselves into the following ten years in which the Joe who followed his parents became a policeman as per family tradition, the Joe of the beach holiday had a son in a wheelchair with Jenny, but is close to divorce, while the other Joe has pursued his dream of becoming a successful singer, always accompanied by the love of his Amy. Since the first episodes of the series we have greatly appreciated the believability in the different scenarios. The fact that Joe has made different choices does not imply, in fact, that certain events do not occur in any case in the three different stories: one example above all, of crucial importance, is the reunion of his university friends ten years after graduation. And this is the trump card of Ordinary Joe: not completely distorting events "extraneous" to Joe's will, but whose ways of dealing with them are inevitably recalibrated on the peculiarities of his various existences.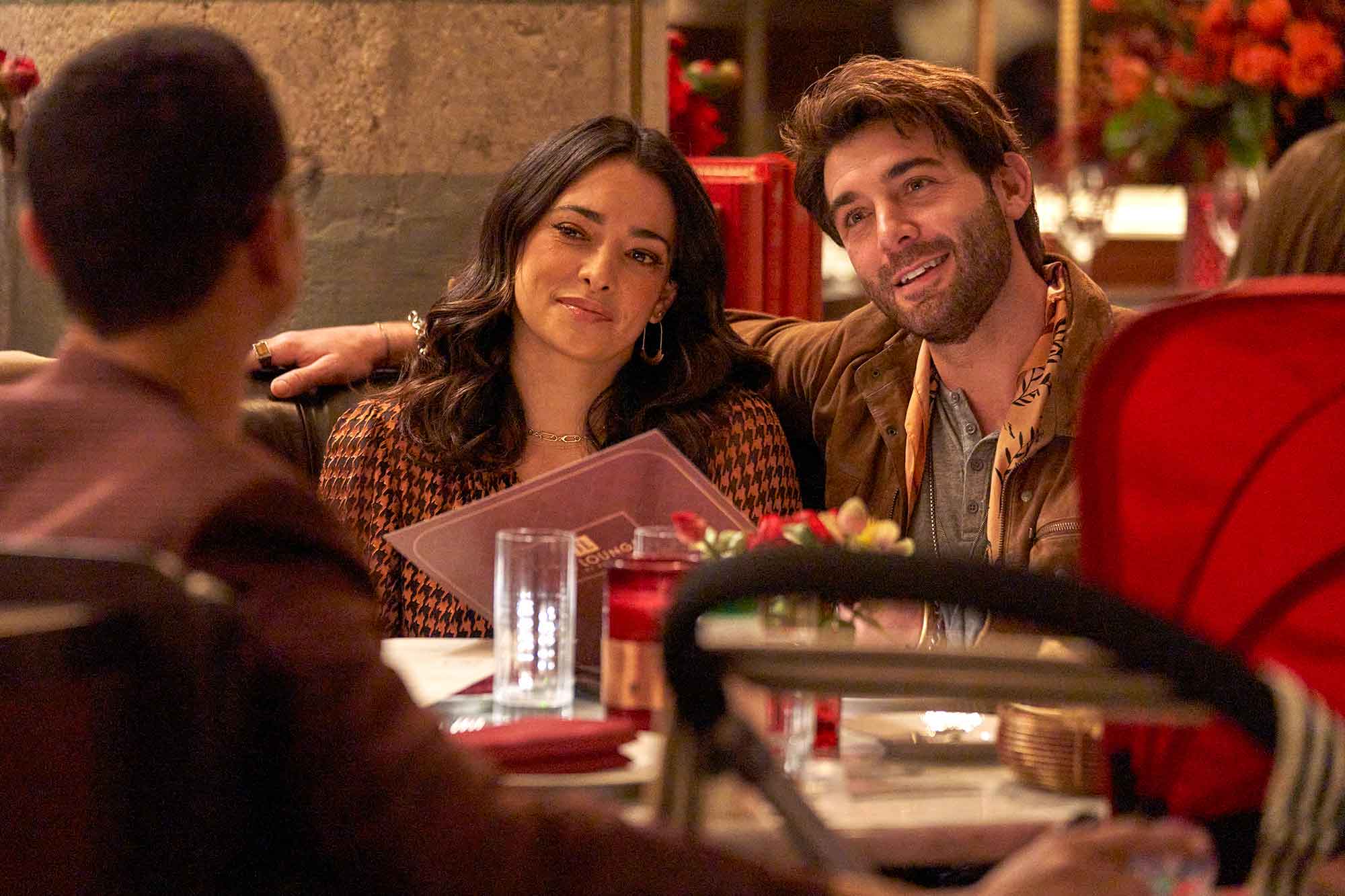 And precisely because the people who orbit in Joe's universe don't change, who knows that some things aren't destined to happen anyway, albeit in dissimilar circumstances. In this sense Ordinary Joe it can be a pleasant and sometimes comforting vision: after all, all choices lead to such unpredictable and unknown consequences that perhaps sometimes they should be taken and accepted with greater serenity. Curiosity is kept high enough by continuous twists and turns and a fair amount of mystery, favored above all by the figure of the policeman Joe. As already in the well-known film reference Sliding Doorsit is not difficult to follow the three stories simultaneously thanks to a different physiognomy of Joe and, in this specific case, to different chromatic shades that easily identify the different realities without disturbing the vision.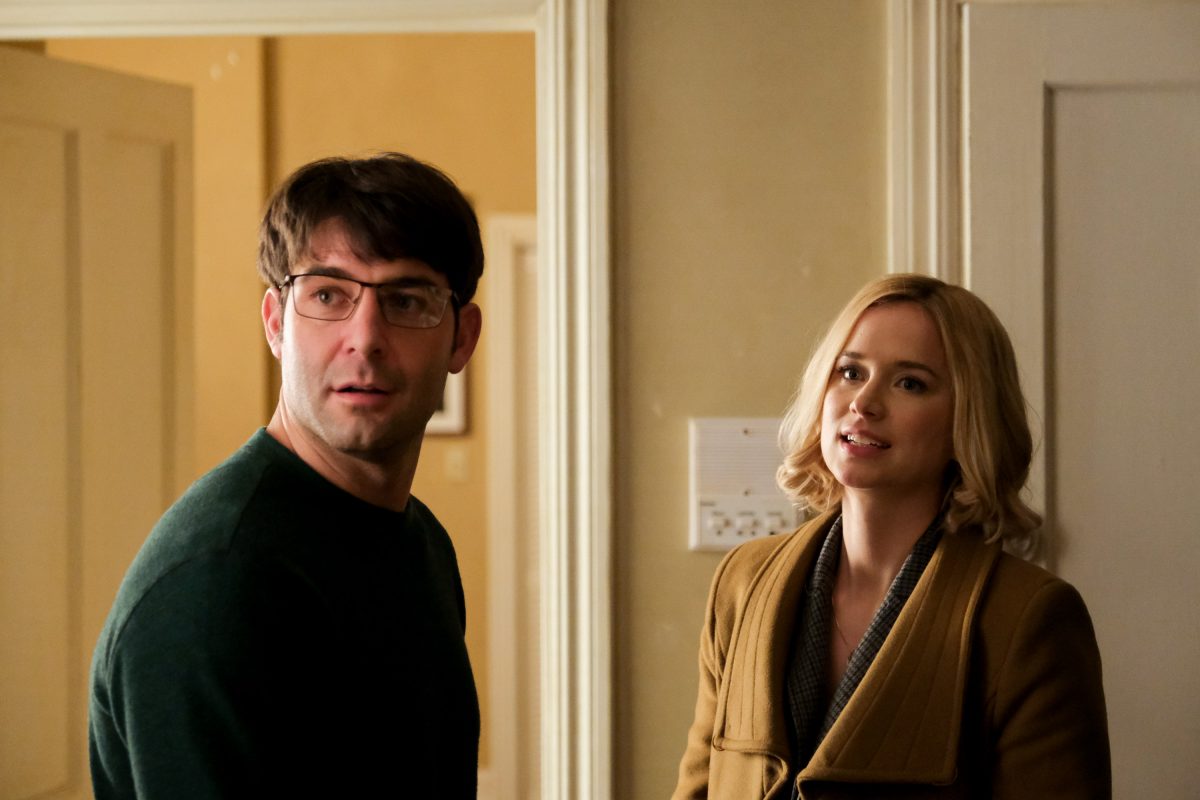 As much as the topic may pave the way for debate and personal elaboration, Ordinary Joe it wants to be to all intents and purposes a work of entertainment, even with that flicker that is sometimes a little melodramatic aimed at meeting the general public. These different stories basically seem to suggest that, although each choice can change our future, there are no right or wrong ones: we are all immersed in a random series of events which, pigeonholing each other and crossing with other existences, inexorably determine the destiny of our life.
NEWSLETTER | Sign up for the Hot Corn newsletter here!
Here the trailer of Ordinary Joe: