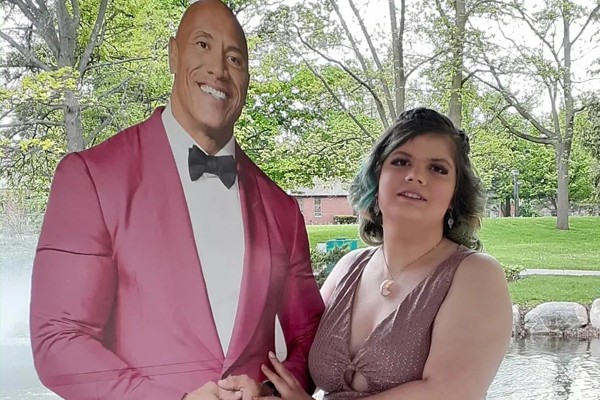 Always in a good mood, The Rock was amused to discover that a fan took a life-size picture of him to be her date at his school's prom.
The young woman posted photos of the event on Instagram. In them, the teenager appears in a lilac dress next to a cardboard cutout of the 'Jumanji – Welcome to the Jungle' actor, whose real name is Dwayne Johnson. Some of her friends also took the opportunity to pose with the famous "date" during the party.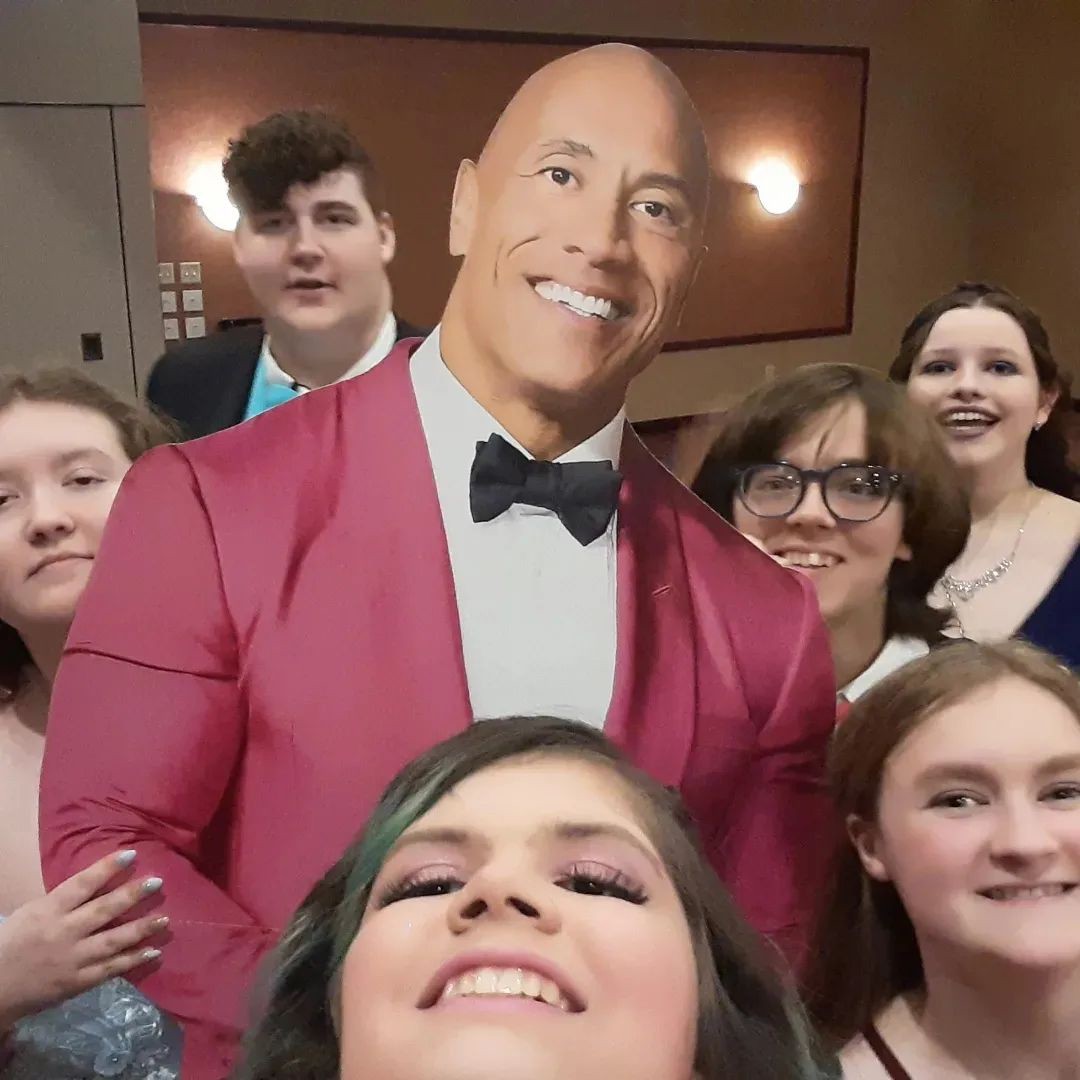 "Thank you, The Rock, for taking me to graduation. I had a lot of fun. Best date anyone could ask for," wrote the fan, who identifies herself as Mel, on the social network.
When he came across the images, the 50-year-old star soon re-shared them on his own profile, which has more than 318 million followers. "It was my absolute honor, and you were the best prom couple ever," he wrote in the post's caption, joining Mel's joke.
"It was great meeting your family and friends too," the actor continued, before adding, "I'm super glad you posted this! Have the best summer!"
See below:
The Rock's attitude earned praise on the social network. "How adorable, really. Your generosity knows no bounds," commented one fan.
"It was nice of you to repost this and show love to [Mel]", agreed another.
"You probably made her very happy by posting this! Amazing," said another admirer of the famous.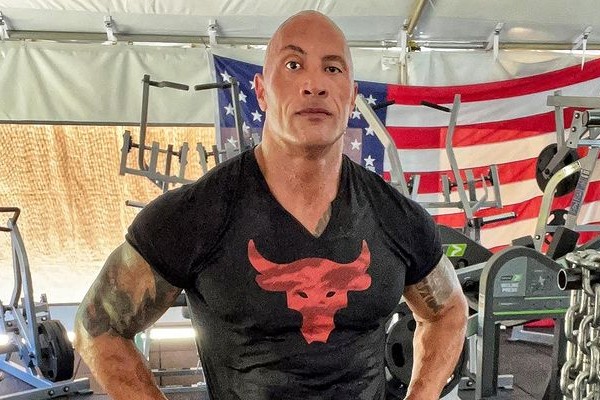 Dwayne Johnson is involved in seven future film projects: 'DC League of Superpets'; 'Red One'; 'The King'; 'San Andreas 2'; 'Doc Savage'; 'Big Trouble in Little China'; and 'Black Adam'. In the latter, he plays the arch-enemy of Shazam, a hero from DC Comics. The production trailer should be revealed on June 8.