Eva Green, Louis Garrell and Vincent Cassel are the stars of The Three Musketeers – D'Artagnan, a two-part adaptation of the Dumas classic whose poster and Italian trailer have been unveiled.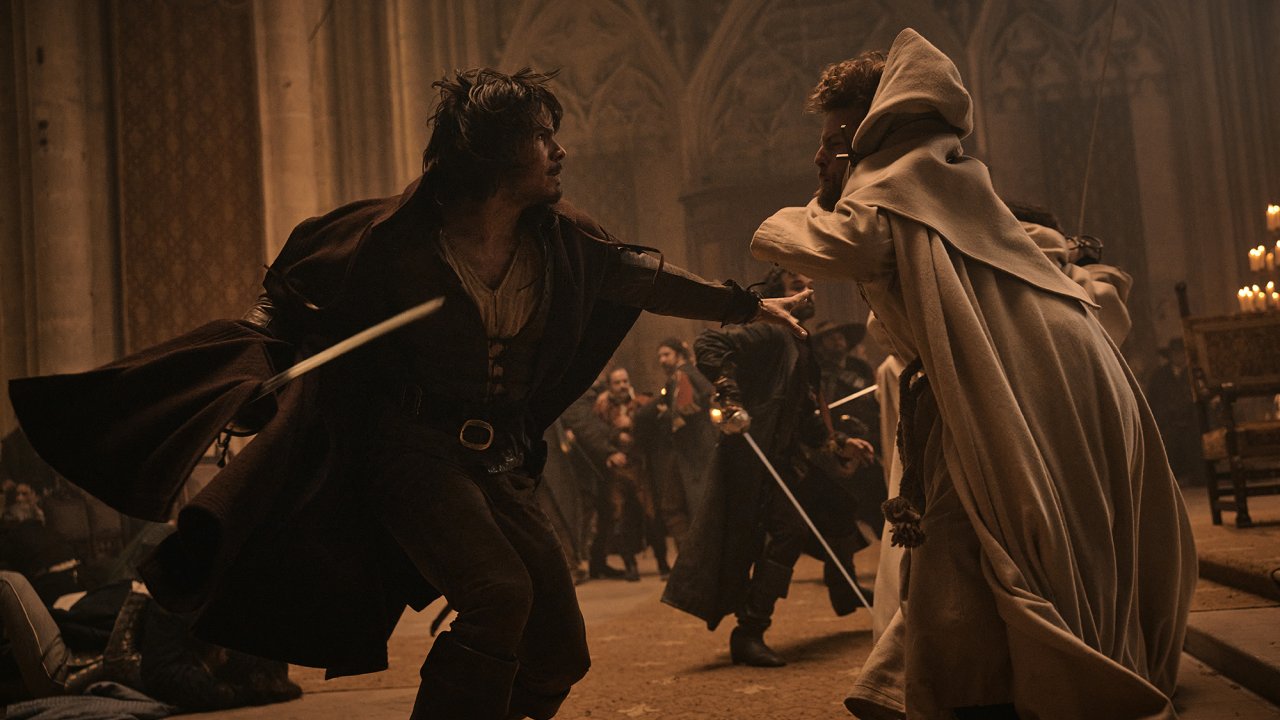 The masterpiece of French literature, The Three Musketeers by Alexandre Dumas, will return in a new, colossal film adaptation. As they anticipate the Italian trailer and the posters just revealed, Eve Green, Vincent Cassel And Louis Garrel will be the protagonists of the first of the two feature films that will complete the story, both directed by Martin Bourboulon, The Three Musketeers – D'Artagnan.
Eva Green will step into the role of Milady de Winter, Vincent Cassel will play the role of Athos and Louis Garrel will be King Louis XIII. In the role of the iconic protagonist, François Civil, joined by Romain Duris as Aramis and Pio Marmai as Porthos. The films will also introduce a new character: Hannibal, based on the true story of Louis Anniaba, the first black musketeer in French history.
The Three Musketeers – D'Artagnan will be distributed in Italy by Notorious Pictures in April 2023.
The synopsis of The Three Musketeers – D'Artagnan
D'Artagnan, a lively young Gascon, is left for dead after trying to save a girl from a kidnapping. When he arrives in Paris, he tries in every way to track down the attackers but he doesn't know that the search will lead him into the heart of a real war that puts the future of France at stake. Allying himself with Athos, Porthos and Aramis, three Musketeers of the King, D'Artagnan will face the machinations of Cardinal Richielieu. But, falling in love with Constance, the Queen's confidante, he will put himself in serious danger by earning the enmity of the one who will become his worst enemy: Milady.