A clip from The Umbrella Academy 3 in which the character of Klaus introduces his brothers to the Obsidian Hotel. The series will be released on Netflix on June 22nd.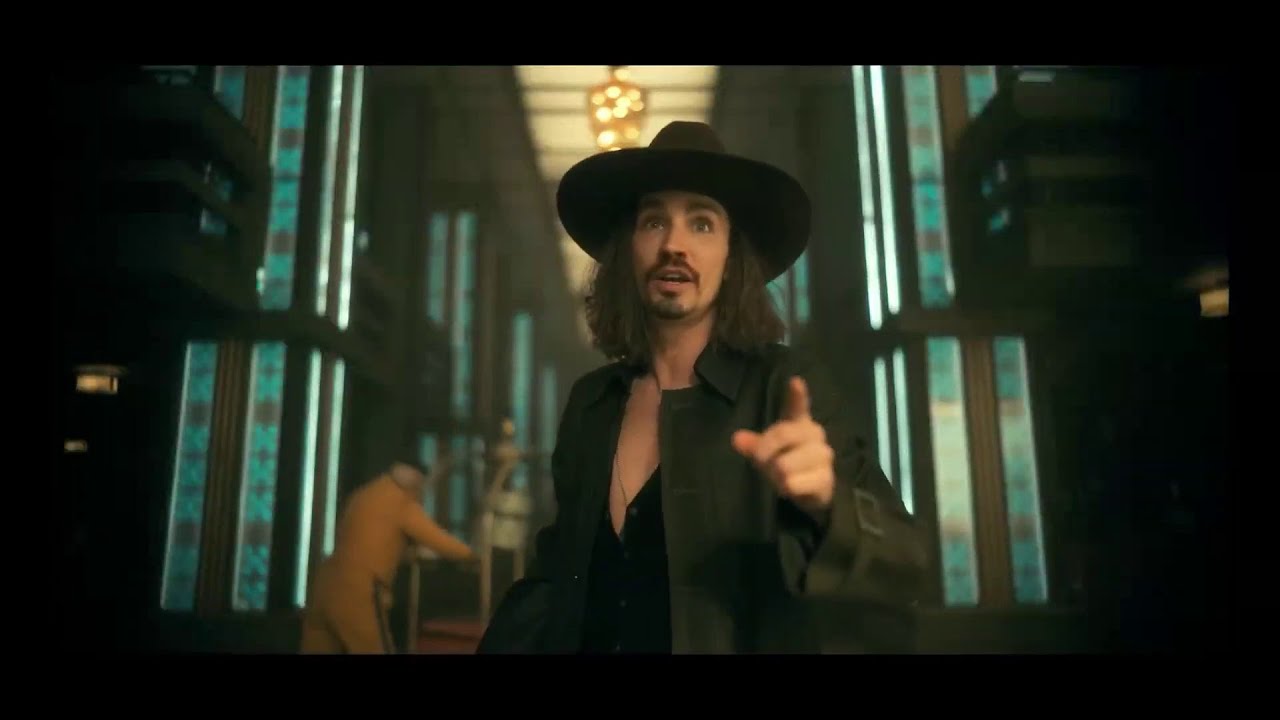 Directly from Geeked Week here is a clip from The Umbrella Academy 3the third season of the series that will arrive on the streaming platform Netflix on June 22. In the video we see the character of Klaus, played by Robert Sheehan, as he enters the Obsidian Hotel, introducing him to his brothers.
Below is the clip from The Umbrella Academy 3.
In the new episodes of the series, the supergroup of the Hargreeves brothers will face the "competition" of another institute for children with superpowers: that of the Sparrow, precisely.
The protagonists of the third season will be, with many inevitable and welcome returns, Elliot Page (Vanya Hargreeves), Tom Hopper (Luther Hargreeves), David Castaneda (Diego Hargreeves), Robert Sheehan (Klaus Hargreeves), Aidan Gallagher (Number Five), Emmy Raver-Lampman (Allison Hargreeves), Min, Colm Feore (Reginald Hargreeves), and Ritu Arya (Lila Pitts), while the Sparrow Academy will be formed by Justin Cornwell, Britne Oldford, Jake Epstein, Genesis Rodriguez and Cazzie David.
Season 2 of The Umbrella Academy was a wild ride through the 1960s, with the Cold War, the assassination of John F. Kennedy and the hippie counter-culture, as the Hargreeves set out to rearrange things. The second season had more surprises than the first, and the third season promises even more, considering it will tell a completely original story, as the comic book adaptation concluded with the second season.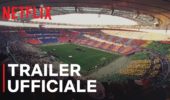 FIFA: all the revelations – The trailer for the Netflix documentary to be released on November 9th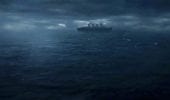 1899: trailer for the new series from the creators of Dark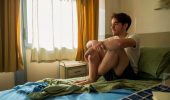 Everything asks for salvation: from the auditions to the actual scenes in an official video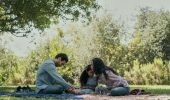 From Scratch – The strength of a love: the videos of Matteo Bocelli's songs for the series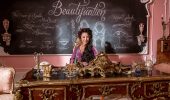 The Academy of Good and Evil: the differences between the novel and the Netflix movie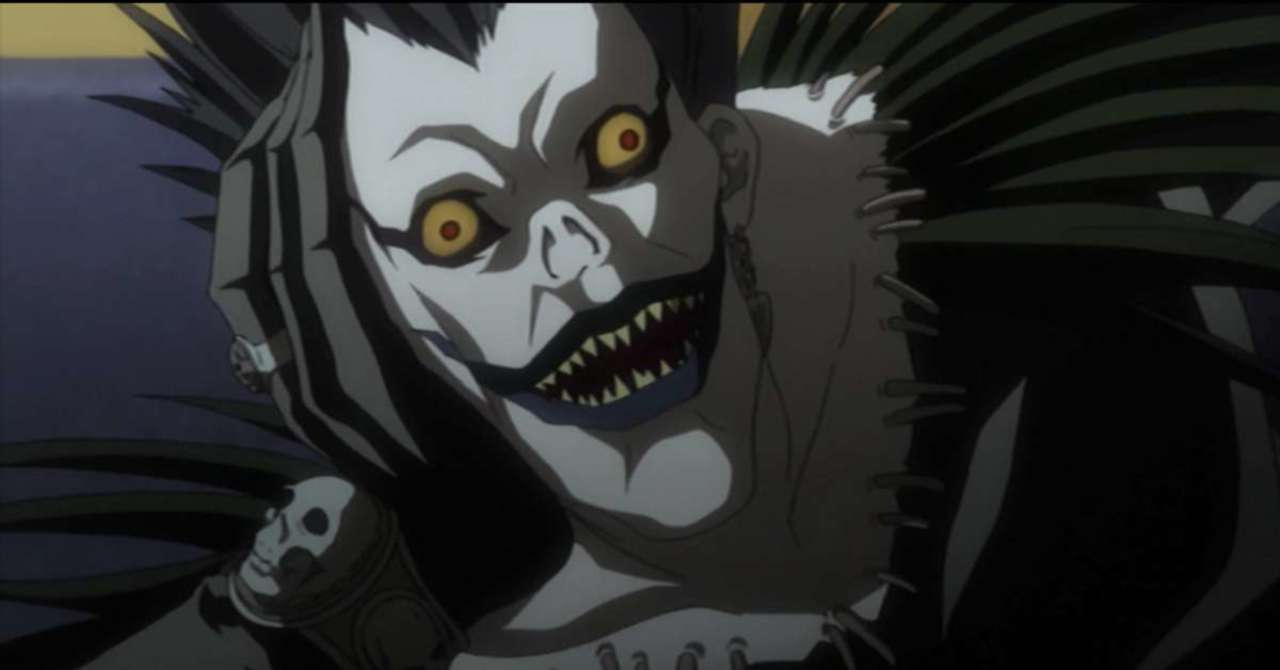 Death Note: found the writer of the live-action series