The trailer for The Umbrella Academy 3, the third season of the Netflix series starring Elliot Page, arriving on June 22nd.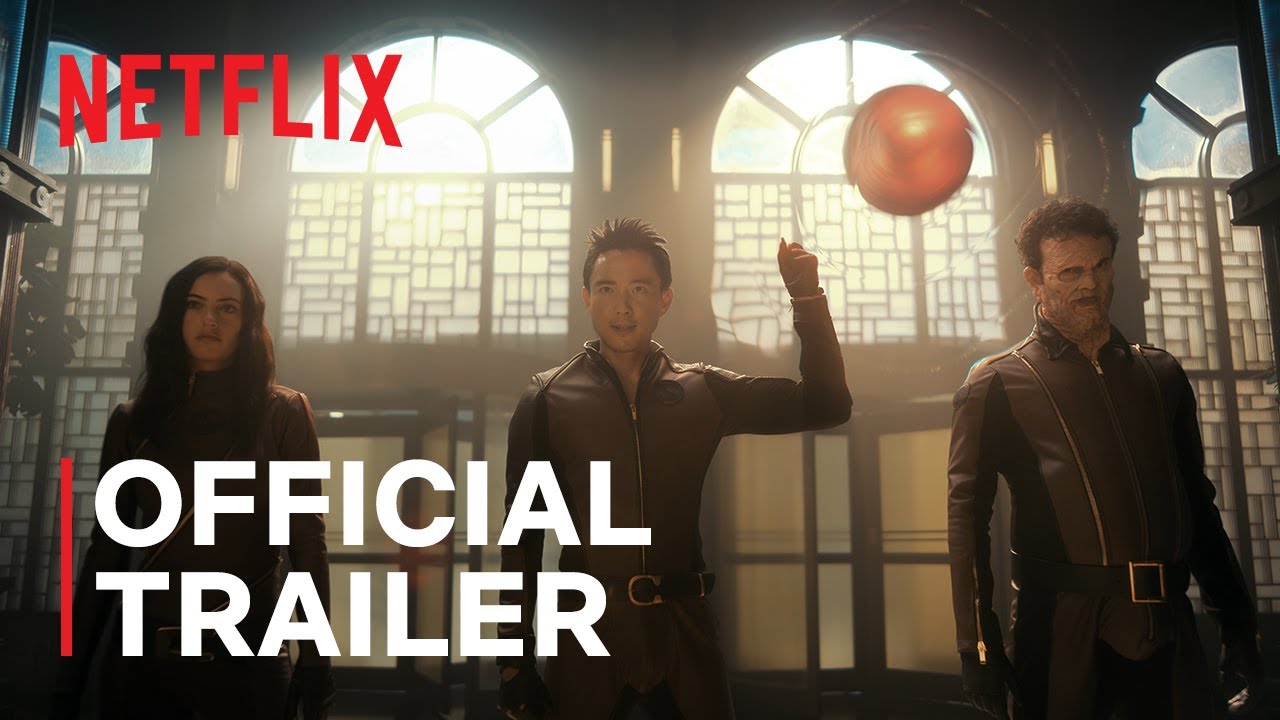 The trailer for The Umbrella Academy 3the series Netflix based on the comic by Gerard Way, which will arrive with its third season on June 22 on the streaming platform. Among the protagonists of the adaptation we also find Elliot Page.
Here is the trailer for The Umbrella Academy 3.
In the new episodes of the series, the supergroup of the Hargreeves brothers will face the "competition" of another institute for children with superpowers: that of the Sparrow, precisely.
The protagonists of the third season will be, with many inevitable and welcome returns, Elliot Page (Vanya Hargreeves), Tom Hopper (Luther Hargreeves), David Castaneda (Diego Hargreeves), Robert Sheehan (Klaus Hargreeves), Aidan Gallagher (Number Five), Emmy Raver-Lampman (Allison Hargreeves), Min, Colm Feore (Reginald Hargreeves), and Ritu Arya (Lila Pitts), while the Sparrow Academy will be formed by Justin Cornwell, Britne Oldford, Jake Epstein, Genesis Rodriguez and Cazzie David.
Season 2 of The Umbrella Academy was a wild ride through the 1960s, with the Cold War, the assassination of John F. Kennedy and the hippie counter-culture, as the Hargreeves set out to rearrange things. The second season had more surprises than the first, and the third season promises even more, considering it will tell a completely original story, as the comic book adaptation concluded with the second season.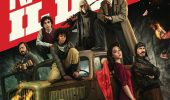 Let's rob the Duce: the video of Matilde De Angelis singing "Amandoti"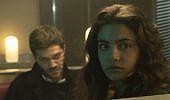 The man on the road: trailer of the film with Lorenzo Richelmy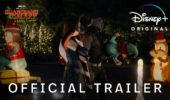 Guardians of the Galaxy: Holiday Special – Here's the trailer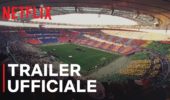 FIFA: all the revelations – The trailer for the Netflix documentary to be released on November 9th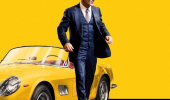 Lamborghini: The Man Behind the Legend – The poster and trailer for the film due out in November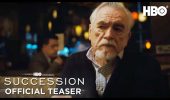 Succession 4: the trailer for the fourth season