In anticipation of the third season arriving on June 22, Netflix offers the official video quiz on The Umbrella Academy, the popular superhero serial.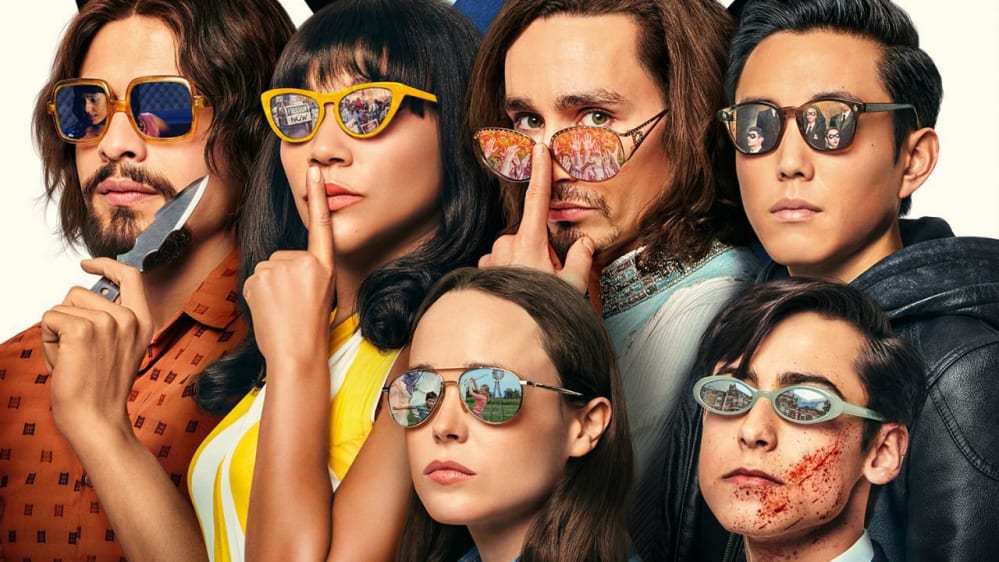 Who is the creator of The Umbrella Academy? Remember the hit songs from Season 1? What about Luther's alarm clock on the moon? Test your knowledge of the Hargreeves brothers in anticipation of the June 22nd season 3 release date.
Without going into too much spoiler detail for those who have not yet seen the second season, just know that the supergroup of the Hargreeves brothers will now have to deal with the "competition" of another institution for kids with superpowers: that of the Sparrows, for the note.
The protagonists of the third season will be, with many inevitable and welcome returns, Elliot Page (Vanya Hargreeves), Tom Hopper (Luther Hargreeves), David Castaneda (Diego Hargreeves), Robert Sheehan (Klaus Hargreeves), Aidan Gallagher (Number Five), Emmy Raver-Lampman (Allison Hargreeves), Min, Colm Feore (Reginald Hargreeves), and Ritu Arya (Lila Pitts), while the Sparrow Academy will be formed by Justin Cornwell, Britne Oldford, Jake Epstein, Genesis Rodriguez and Cazzie David.
The Umbrella Academy season 2 was a wild ride through the 1960s, with the Cold War, the assassination of John F. Kennedy, and the hippie counter-culture as the Hargreeves set about making things right. The second season had more surprises than the first, and the third season promises even more, considering that it will tell a completely original story, since the adaptation of the comics concluded with the second season.
Read also: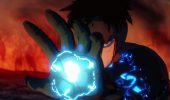 Spriggan: Official trailer of the anime series for Netflix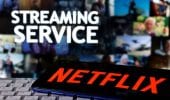 Netflix: a former executive was convicted of bribery, bribery in exchange for contracts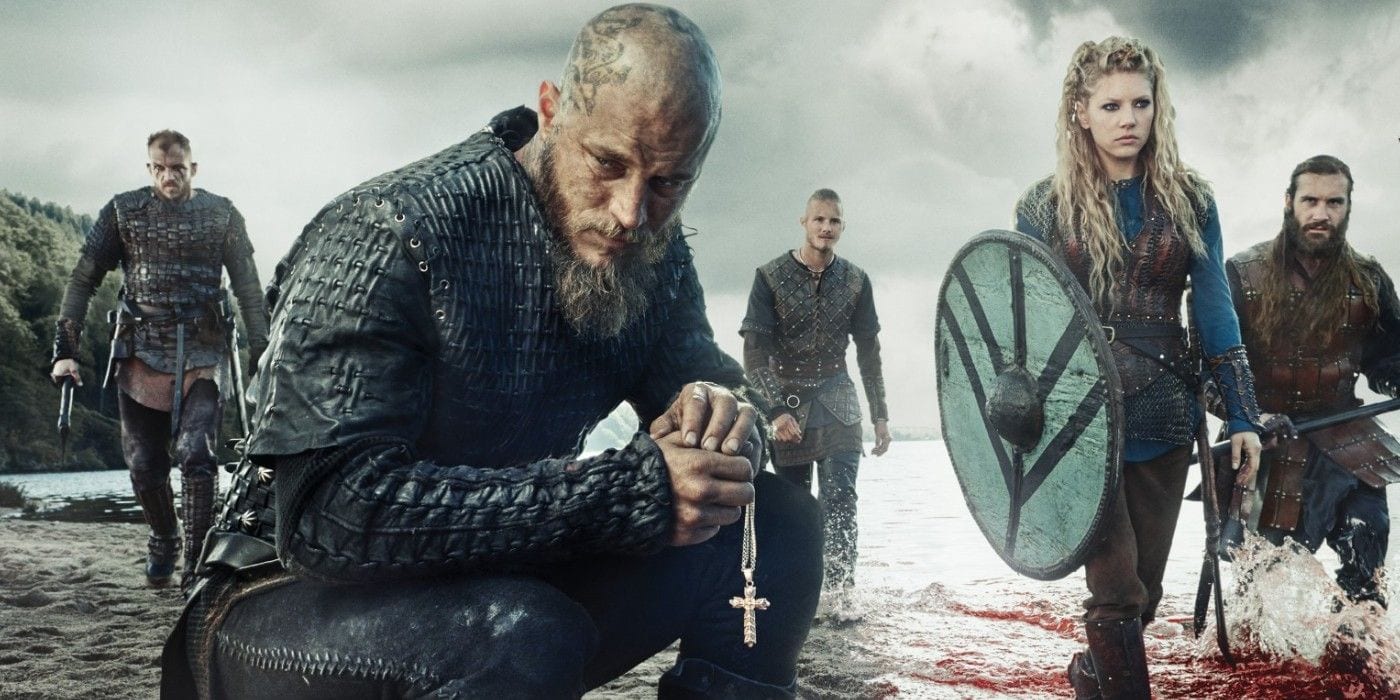 Vikings: Valhalla, Michael Hirst on Netflix's upcoming sequel series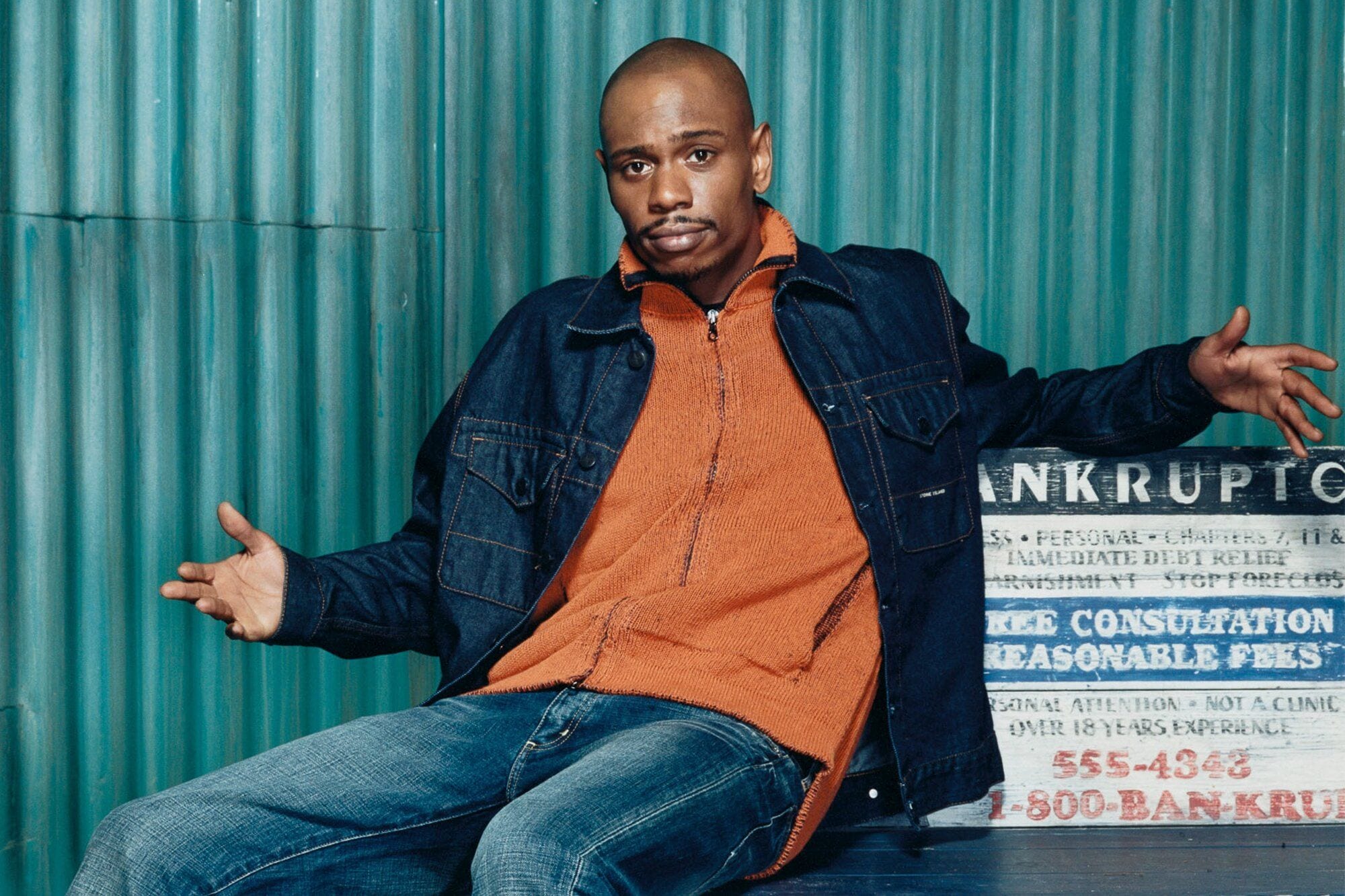 Chappelle's Show removed from Netflix at the request of Dave Chappelle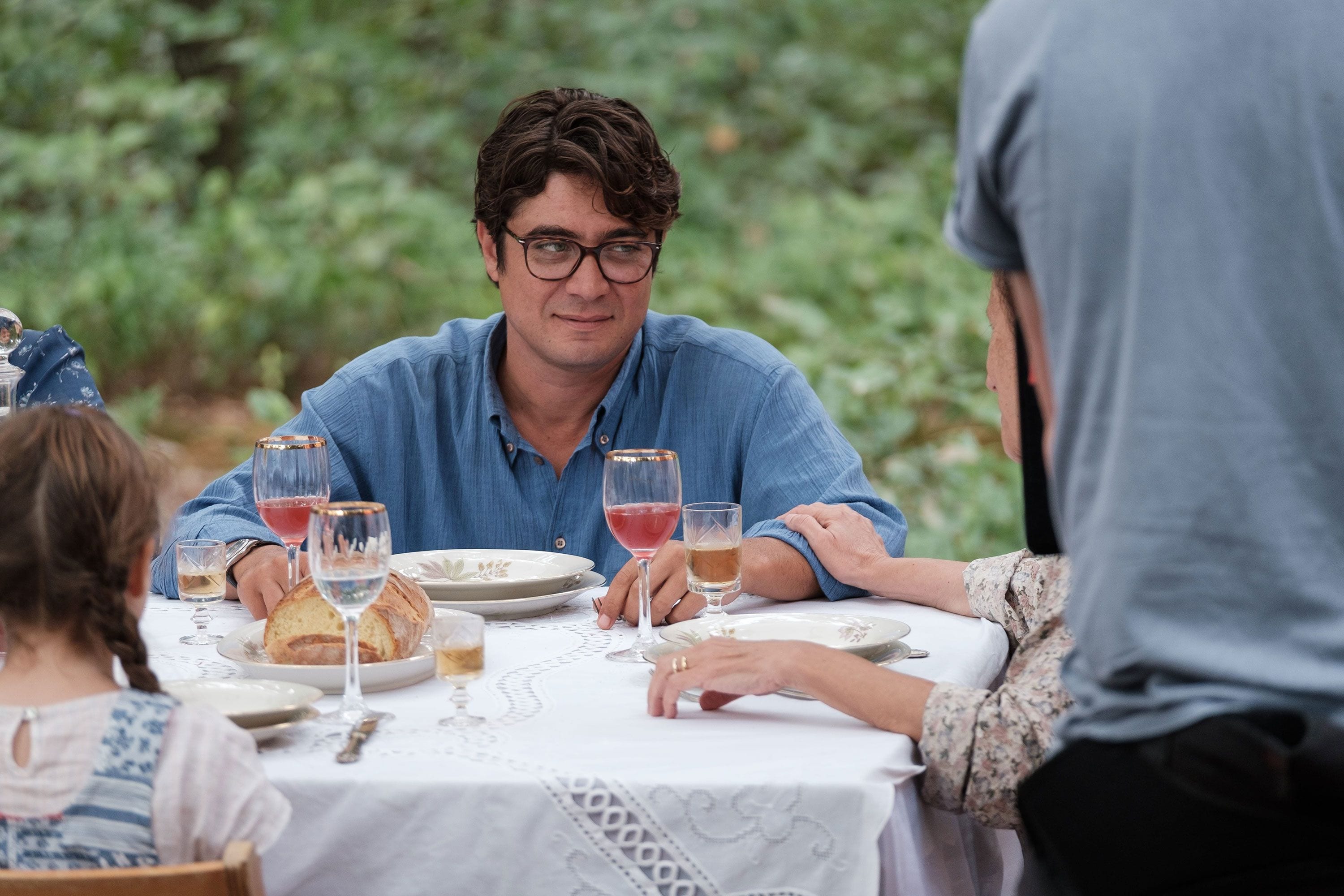 The Bond: the film with Riccardo Scamarcio from October 2 on Netflix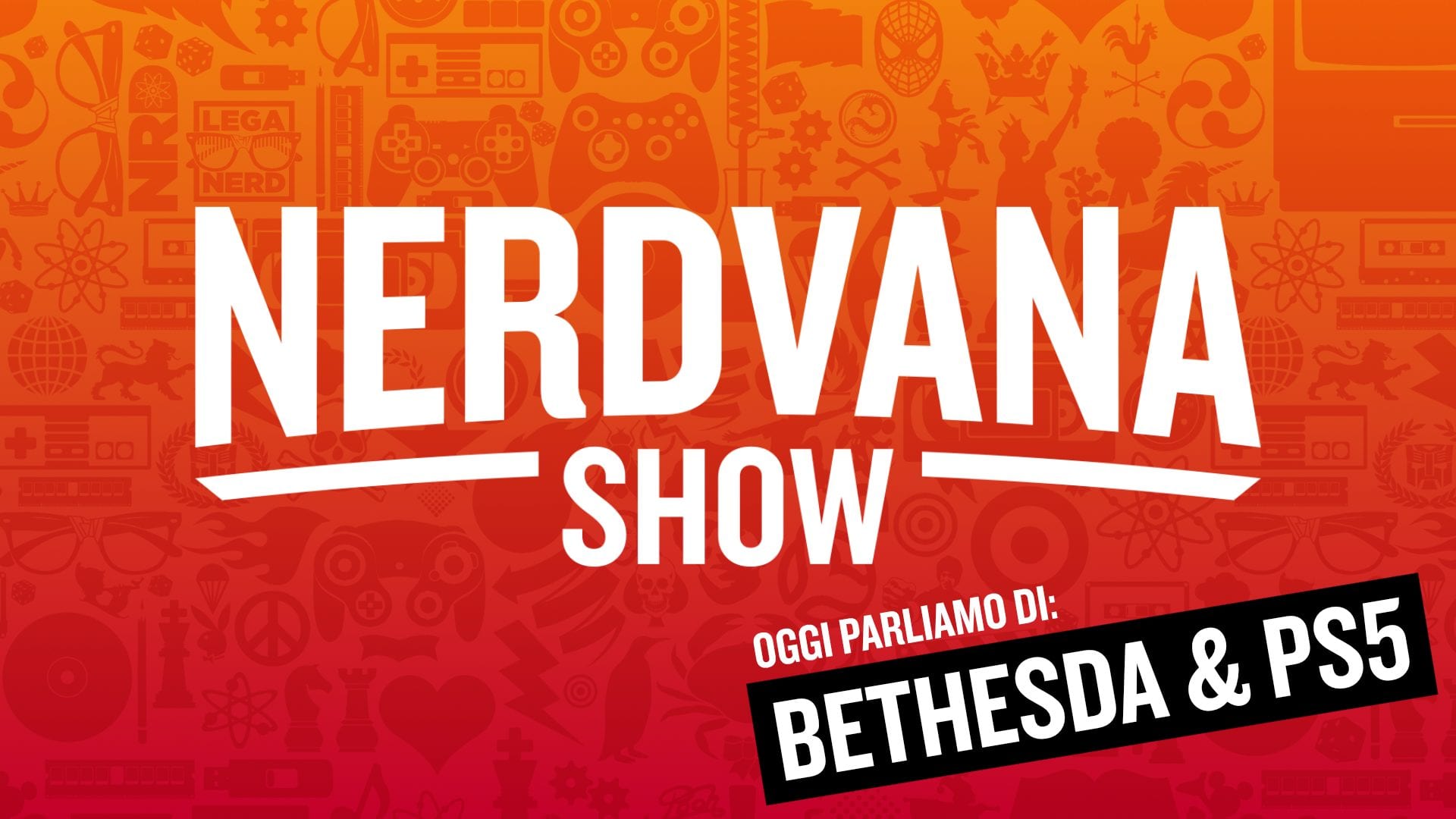 Bethesda, Microsoft, Sony, Netflix and the future of entertainment – Nerdvana Show 15