Netflix has released an interesting official video that highlights similarities and differences between the comic and The Umbrella Academy TV series.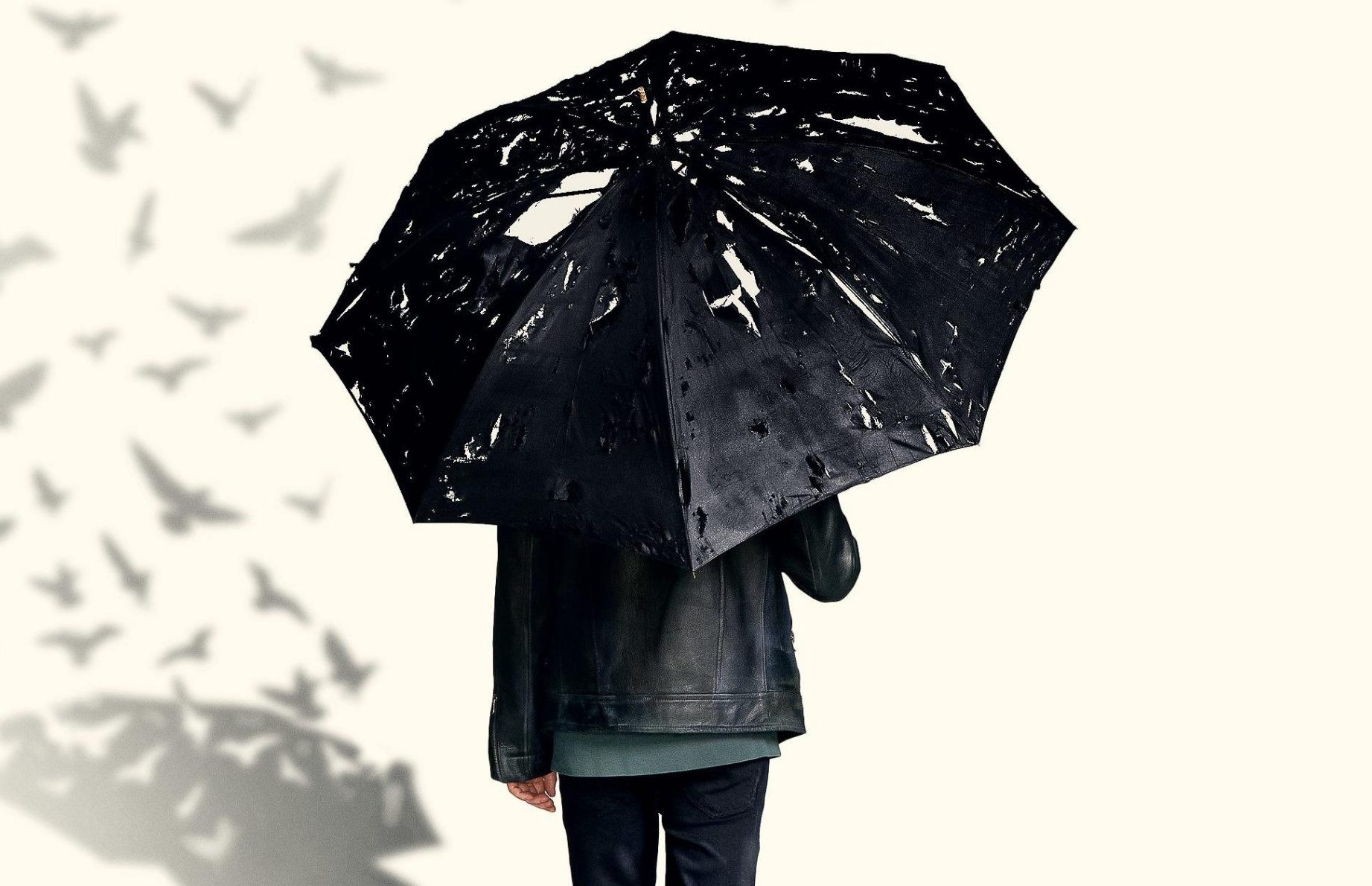 The third season of The Umbrella Academy on Netflix, which today takes care to publish an accurate official video that highlights the similarities and differences between the comic and the TV series.
The Hargreeves brothers of the comics, in fact, are quite different from those of the series, and even many events do not coincide: in this video you will find everything you need to know about the adaptation of The Umbrella Academy, which was born as a graphic novel thanks to the intuition of the musician Gerard Way.
The protagonists of the third season will be, with many inevitable and welcome returns, Elliot Page (Vanya Hargreeves), Tom Hopper (Luther Hargreeves), David Castaneda (Diego Hargreeves), Robert Sheehan (Klaus Hargreeves), Aidan Gallagher (Number Five), Emmy Raver-Lampman (Allison Hargreeves), Min, Colm Feore (Reginald Hargreeves), and Ritu Arya (Lila Pitts), while Sparrow Academy will be formed by Justin Cornwell, Britne Oldford, Jake Epstein, Genesis Rodriguez and Cazzie David.
This is the official synopsis of the third season:
After averting the catastrophe in 1963, Umbrella Academy returns home to the present with the belief that it has foiled the initial apocalypse and solved the timeline problem once and for all. But after short-lived celebrations, the group realizes that things are nowhere near as they left them. Sparrow Academy enters the scene. Brilliant, elegant and affectionate like icebergs, the Sparrow immediately take on the Umbrellas in a violent confrontation that ends up being the least concern. Between challenges, losses, surprises and an unidentified destructive entity wreaking havoc in the universe (a situation they may have caused themselves), they must now be able to convince their father's new and possibly better family to help them solve the problem they caused. by newcomers. Will they make it back to their pre-apocalyptic lives? Or maybe this world will reveal more than just a snag in the timeline?
Read also: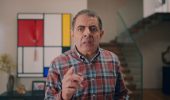 Rowan Atkinson against cancel culture: "The purpose of comedy is to offend"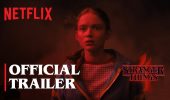 Stranger Things 4 volume 2: here is the trailer for Netflix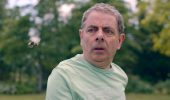 Man Vs Bee: the official photos of the Netflix episodic comedy starring Rowan Atkinson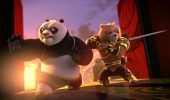 Kung Fu Panda: The Dragon Knight, official photos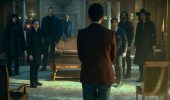 The Umbrella Academy 3: the official photos of the new season of the Netflix serial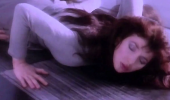 Running Up That Hill ranks # 1 in the UK, and has three records