Does Judith die on The Walking Dead?
Judith dies in The Walking Dead? The tragic ending of episode 23 of season 11 titled "Familyteases a possible illustrious death in the latest episode ever — that of Judith Grimes (Cailey Fleming), Sheriff Rick's daughter.
Enter the world of Disney+ now
After convincing Daryl (Norman Reedus) e Carol (Melissa McBride) to take her on a mission, Judith ends up victim of enemy fire when the General Pamela Milton (Laila Robins) accidentally hits the little girl with a bullet intended to Maggie (Lauren Cohan).
Daryl carries the little girl out of the building, making her way through a group of walkers. In the throes of a delirium, Judith mistakes Daryl for her father Rick. "Pope?," she says turning to Daryl as the latter carries her to safety in his arms. But where? Daryl would like to reach the clinic, but they are currently in enemy Commonwealth territory, among walkers and soldiers ready to shoot them down.
read on after the commercial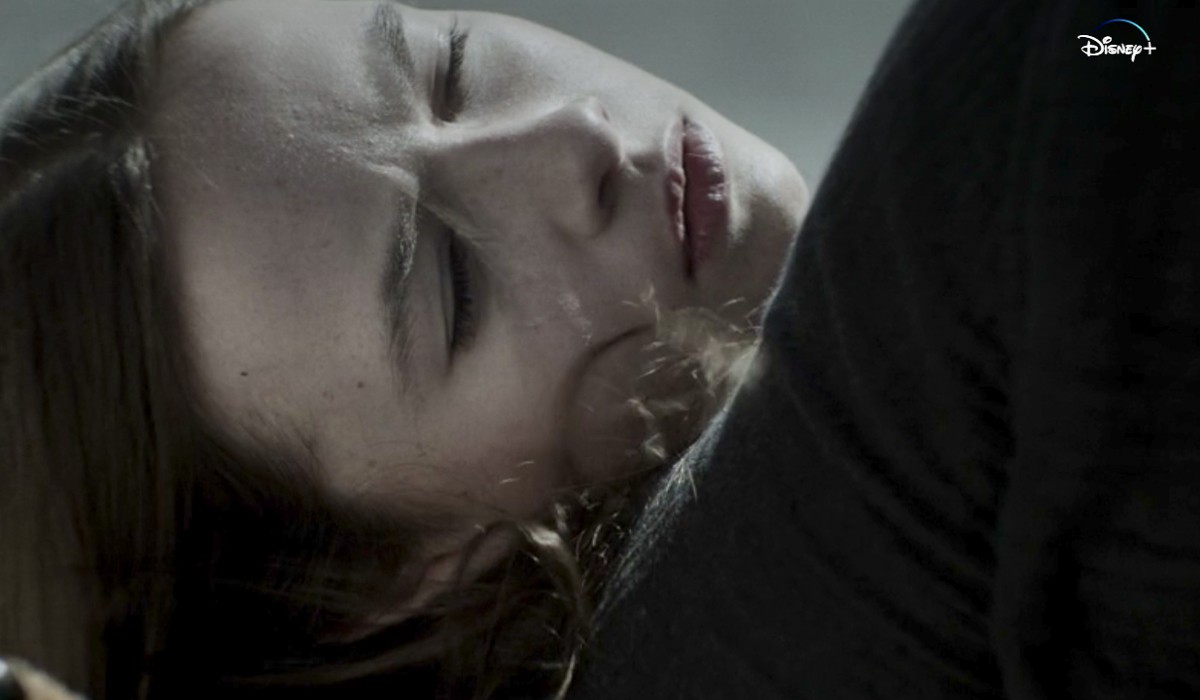 What fate awaits Judith Grimes? After the death of Carl (Chandler Riggs) in the ninth episode of the eighth season, the audience wonders if Rick's youngest daughter will also share the same fate as her brother. With only one episode left – TWD extension ends on Monday 21 November after 11 seasons -, Judith could be the death that will raise the public's attention towards the series finale after a third part of the season which was certainly less discussed than the previous ones.
In the past The Walking Dead spared no one, not even the children – and the tragic endings of Sophia, Sam, Lizzie and Mika prove it -, yet something tells us that Judith Grimes will not die. Not this time, at least.
In the comics, Judith Grimes dies when she is still an infant. His killing takes place at the hands of Lilly Caul, belonging to the Woodbury community of survivors governed by Brian Blake. In the war between this group and Rick's, Lilly shoots Lori Grimes in her back as she tries to flee to protect the baby Judith in her arms.
read on after the commercial
Falling lifeless to the ground, Lori kills little Judith with the weight of her body. It's unclear if the series will follow suit from the comics or if Judith is expected to have another epilogue — though the Rick and Michonne spin-off series hints that young Grimes will be able to save herself.