If you are curious about The Walking Dead: Dead City you are in the right place; AMC has recently published the synopsis of the new spin-off anticipating some interesting details.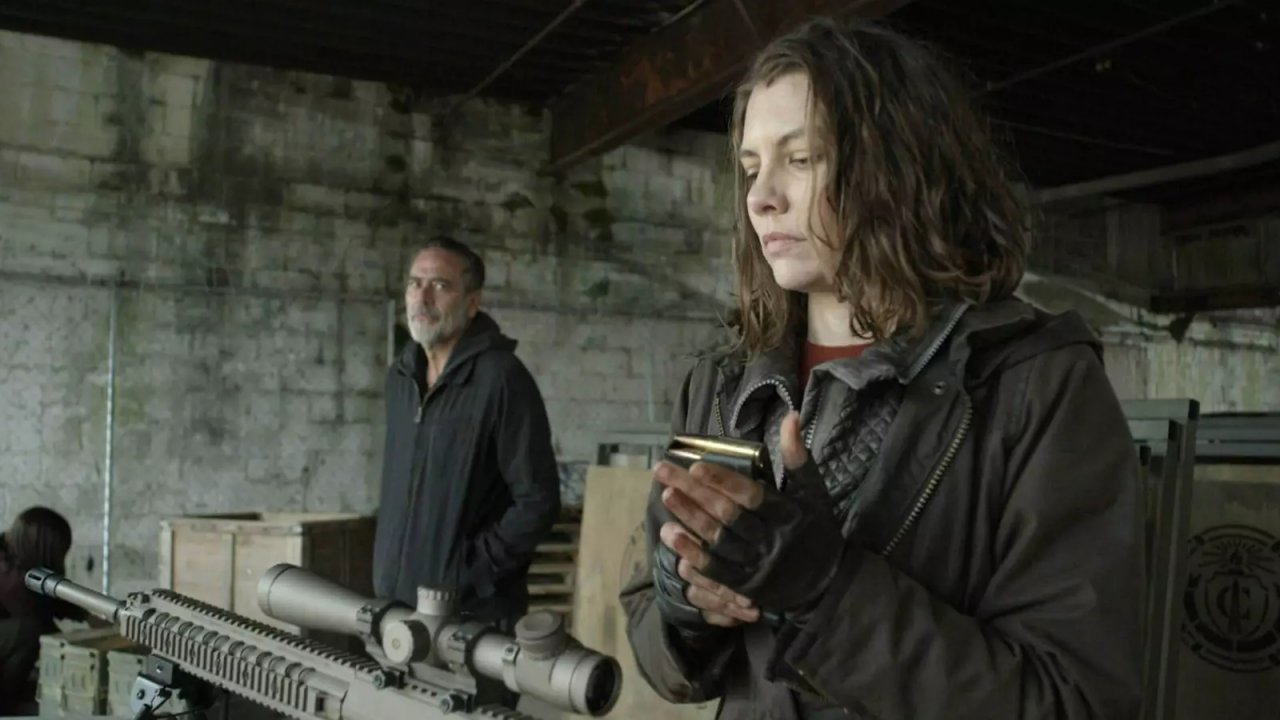 What should we expect from The Walking Dead: Dead City? The recent publication of his synopsis finally anticipates something more about the new spin-off at the center of which we find Maggie and Negan. Their respective stories speak for themselves and already anticipate the difficulties they will probably encounter along the way.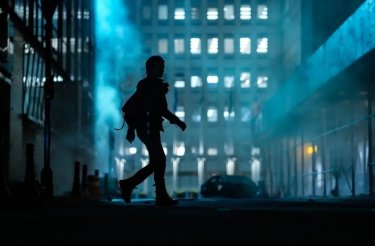 Expected for the month of April, The Walking Dead: Dead City will chronicle the journey of Maggie (Lauren Cohan) and Negan (Jeffrey Dean Morgan). Will they be able to put aside their enmity to survive in a world that remains fundamentally inhospitable?
AMC has recently released the official synopsis of the series, confirming that the events of the story will take place several years after the ending of the main events: "It's been years since we last saw Maggie and Negan and now they must form a new alliance to carry out a dangerous mission. The two travel to the island of Manhattan, which, having been isolated since the beginning of the apocalypse, has developed its own unique threats that are distinct from all the rest.While in town they encounter native New Yorkers, evade a marshal with a troubled past, and hunt down a notorious assassin.As the pair delve into deep within the walker-infested city, however, it becomes apparent that the traumas of their tumultuous past may prove to be as great a threat as the perils of the present."
The Walking Dead: Dead City, Jeffrey Dean Morgan portends big trouble for Negan
Such a description seems pretty clear about what we should expect from The Walking Dead: Dead City. A new context to explore and understand, new threats, special encounters and some inner conflict.