The mysterious character of Sigourney Weaver in Avatar 2 has finally been revealed!
In the first Avatar Sigourney Weaver she played Dr. Grace Augustine, an exobiologist and head of the Avatar Program on the planet Pandora. Although in the finale of James Cameron's first film her character meets death, the director after a few years announced that the beloved actress of Alien she would return to the franchise for its first sequel. We waited 10 years to find out how she would return and now it's all officially confirmed: plays a totally new character and his identity will surprise you!
The mysterious character of Sigourney Weaver has finally been revealed in Avatar 2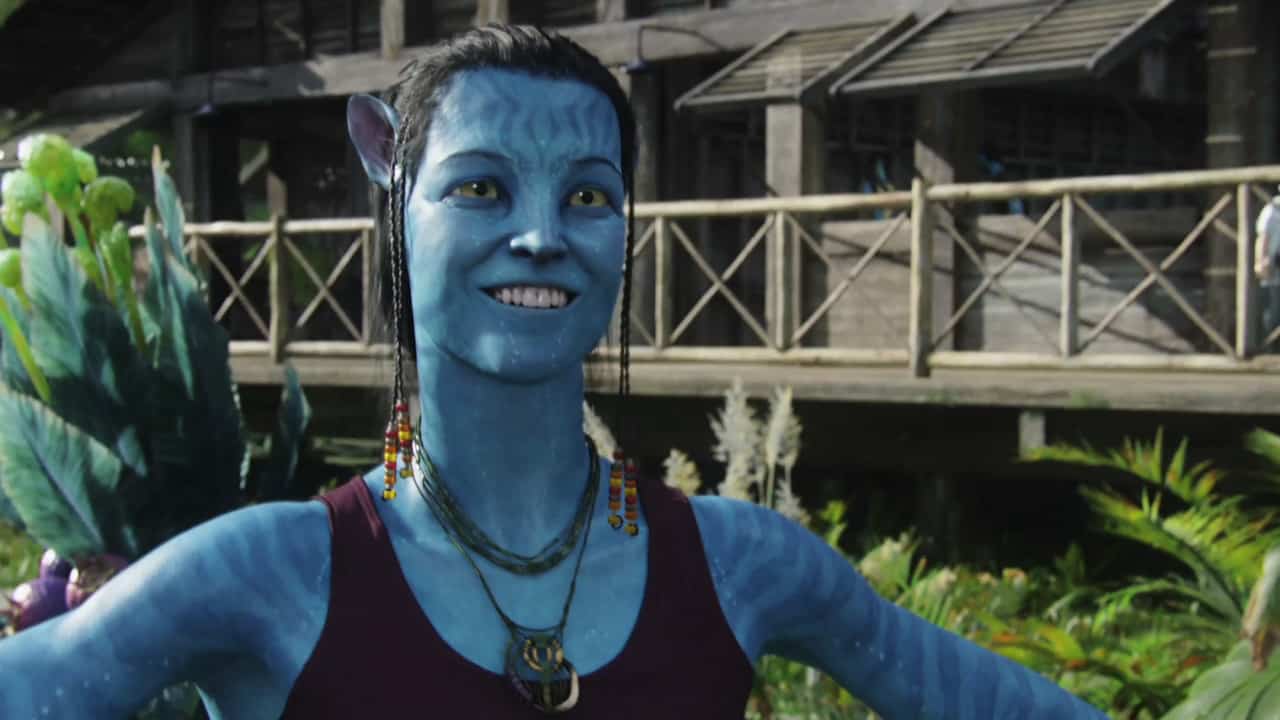 It was common speculation that Sigourney Weaver would return to the world of Avatar to play the personification of the Tree of Souls, whose roots Grace was brought to in the finale of the first film, in an attempt (later unsuccessful) to transfer her soul into the Avatar body. In fact, thanks to Empire we now know that the actress in Avatar 2: The Way of Water plays a Na'vi named Kiri, who would be the adopted daughter of Jake Sully (Sam Worthington) and Neytiri (Zoe Saldaña). Here is his first official image:
Avatar: The Way of Water stars Zoe Saldana, Sam Worthington, Sigourney Weaver, Stephen Lang, Cliff Curtis, Joel David Moore, CCH Pounder, Edie Falco, Michelle Yeoh, Jemaine Clement and Kate Winslet (whose character and look have recently been revealed). The long-awaited film returns to the fictional planet of Pandora, but this time it does it to show us the depth of her oceans. The sequel tells the story of the Sully family – Jake, Neytiri and their children – as their land is destroyed by a new threat.
We also remember that the third chapter of the franchise was also shot at the same time (which will arrive in theaters in December 2023) and, once post-production is over, James Cameron will get to work on chapters 4 and 5. The producer of the franchise Jon Landau confirmed that all four Avatar sequels will tell self-contained stories. Avatar: The Way of Water will hit theaters starting December 14, 2022.