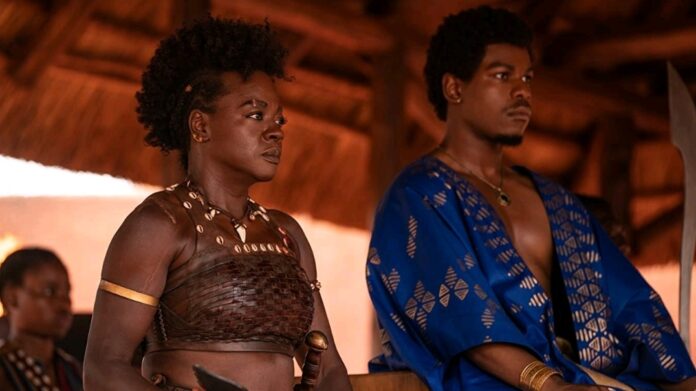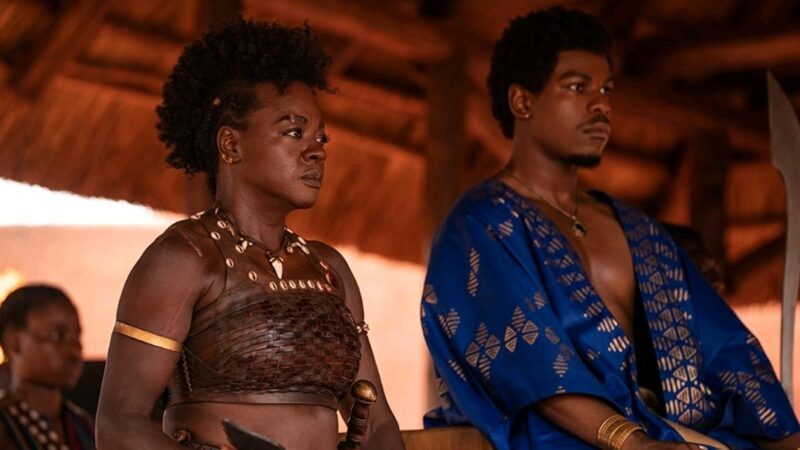 The Woman King it will only be in the cinema from tomorrow, Thursday 1 December. The film directed by Gina Prince-Bythewood with the Oscar award Viola Davis as Nasisca, general of the all-female military unit tasked with protecting the kingdom of Dahomey, one of the most powerful African states in the 18th and 19th centuries. The epic story, inspired by true events, of the mighty Agojie warriors in the conflict to defend the kingdom from the conquest of the neighboring Oyo Empire. In the cast beyond Viola Davis, Thuso Mbedu, Lashana Lynch, Sheila Atim, Hero Fiennes Tiffin and John Boyega. The Woman King is produced by Sony Pictures and distributed by Warner Bros. Entertainment Italia.
The plot of the movie
The Woman King is the extraordinary story of the Agojie, a group of all-female warriors who protected the African kingdom of Dahomey in the 19th century with a skill and ferocity never seen in the world. Inspired by true events, The Woman King follows the epic and emotional journey of General Nanisca (Academy Award winner Viola Davis) as he trains a new generation of recruits and prepares them for battle against an enemy determined to destroy their way of life: some things are worth fighting for.