Elon Musk, co-founder and CEO of SpaceX and chief executive of car company Tesla, also owns Twitter, which he has just renamed X. The famous social network with the little blue bird has undergone many changes in recent months, but one constant remains: the businessman is the Internet user who has the most subscribers on the platform. Followed by more than 153 million followers, he has an impressive community… Which a study has just analyzed, and what they discovered will surprise you!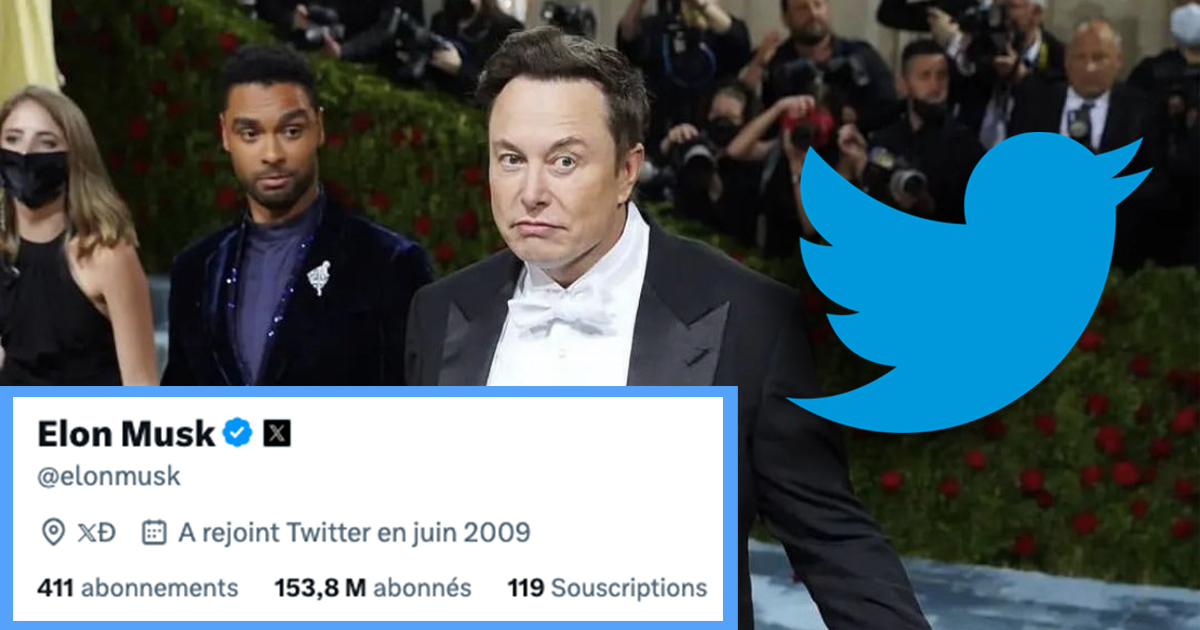 these revelations on elon musk's twitter account are surprising
Barack Obama, Justin Bieber, Cristiano Ronaldo Rihanna and Katy Perry are among the celebrities with the most followers on Twitter. But they are all surpassed by Elon Musk, who bought the platform last October and recently renamed it X. The entrepreneur is by far the most followed user on the social network, with more than 153 million followers! But who are all these Internet users? Our colleagues at Mashable looked at data collected by a researcher, Travis Brown, who compiled basic account information of all Elon Musk followers through a meticulous process, in order to learn more.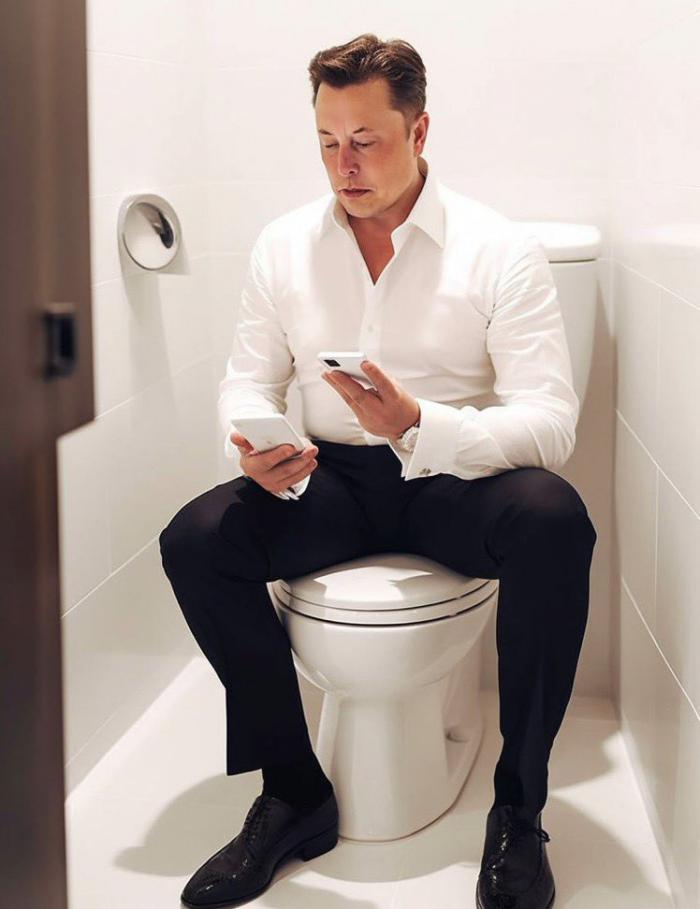 And as you will discover below, the statistics resulting from this study are striking! 42% of Elon Musk's Twitter followers have 0 followers, and over 62.5 million of Elon Musk's followers have posted 0 tweets. The businessman's "followers" would therefore potentially be fakes, or rather, in politically correct terms, "inactive" members of the platform. More than 100 million of its followers have less than 10 tweets posted on their account. The study also reveals that more than 25% of its followers, or 38.9 million, were created on the date of the Twitter acquisition by the billionaire on or after October 27, 2022. The median number of followers for all of the 153 million accounts that follow Musk is just one follower!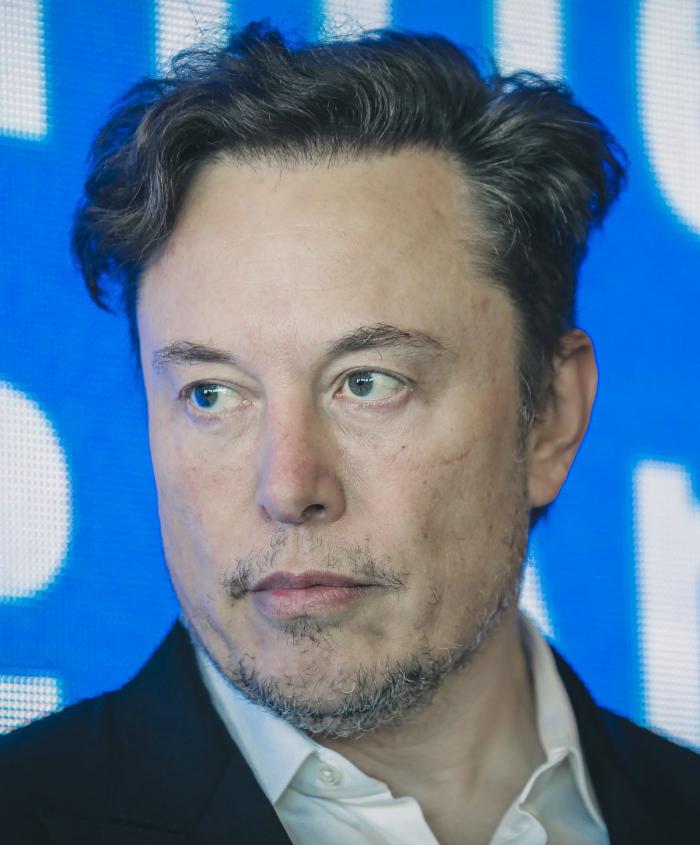 All this data indicates that Elon Musk is followed by many fake accounts, inactive users and users who exclusively consume content.
And you, are you surprised by these statistics?