Superheroes are all muscular characters. But what might they look like if they were obese? This is what we tried to imagine using the AI ​​Midjourney. The result is often stunning.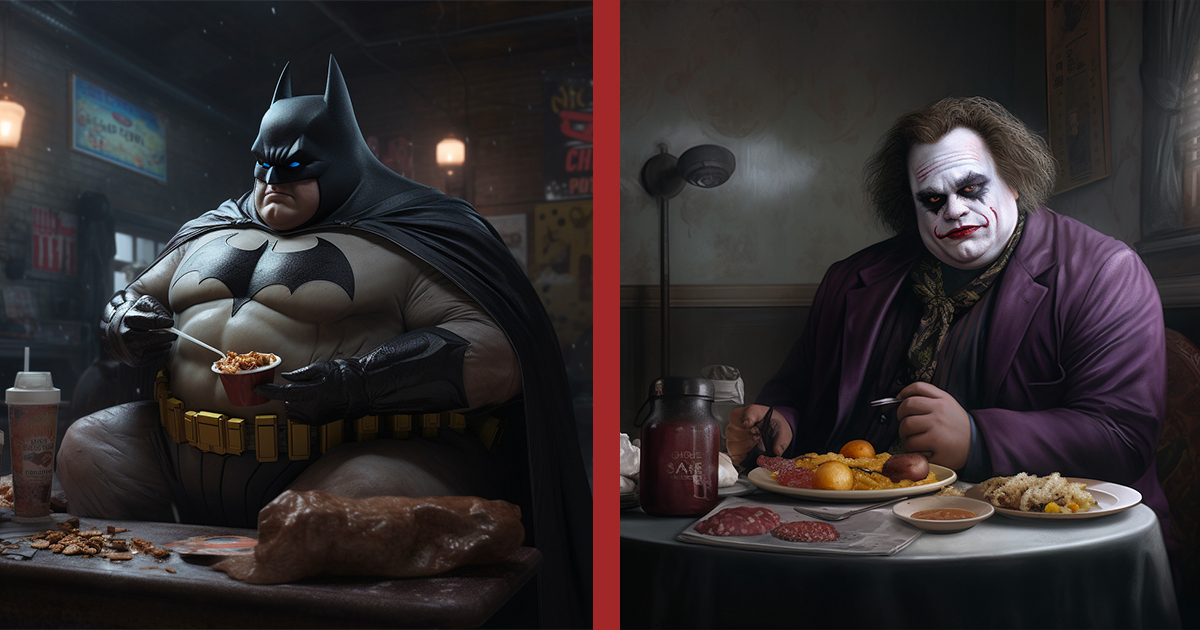 marvel's contestant
These are two very different worlds, with their advantages and disadvantages. But one of them is far less popular. The DC Cinematic Universe has indeed experienced many setbacks, so much so that the franchise had become a money pit for Warner. Successive failures at the box office, dubious screenplay choices, alone man of steel And wonder woman were able to get out of the game. The production company therefore had to act quickly, without abandoning superhero films. They therefore called on Peter Safran and James Gunn to start almost from scratch and recreate a whole new universe filled with interconnected films. Gunn is well known for directing the much-loved trilogy of Guardians of the Galaxy at Marvel, and Warner Bros. must therefore have sniffed out the opportunity to finally stand up to the MCU (Marvel Cinematic Universe).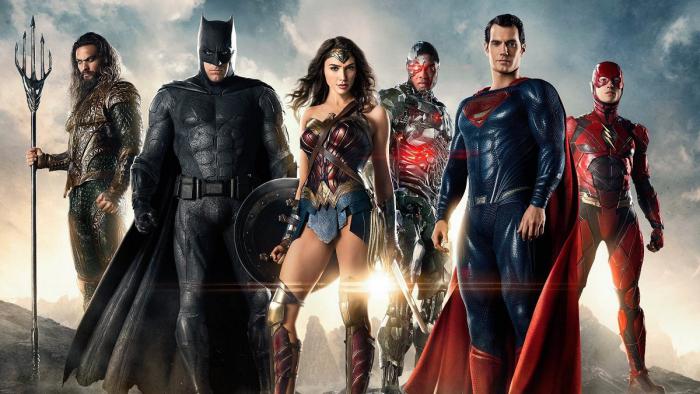 But this choice comes with heavy decisions, like the eviction of Henry Cavill, who camped the role of the native of Krypton. This choice fits in order to offer a younger version of Superman, but already aware of his superpowers. Superman Legacy is scheduled for July 2025, and will mark the opening of the DCEU 2.0. The list of superheroes present remains still very blurry but recently, Gal Gadot has makes an announcement that will delight fans. In short, things still have to be put in place and the information will arrive at the droppers by 2025. In the meantime, how about seeing what image-generating Artificial Intelligence is capable of? Indeed, Midjourney imagined Batman, Superman or even Black Adam in an obese version. We let you discover them for yourself.
#1 Batman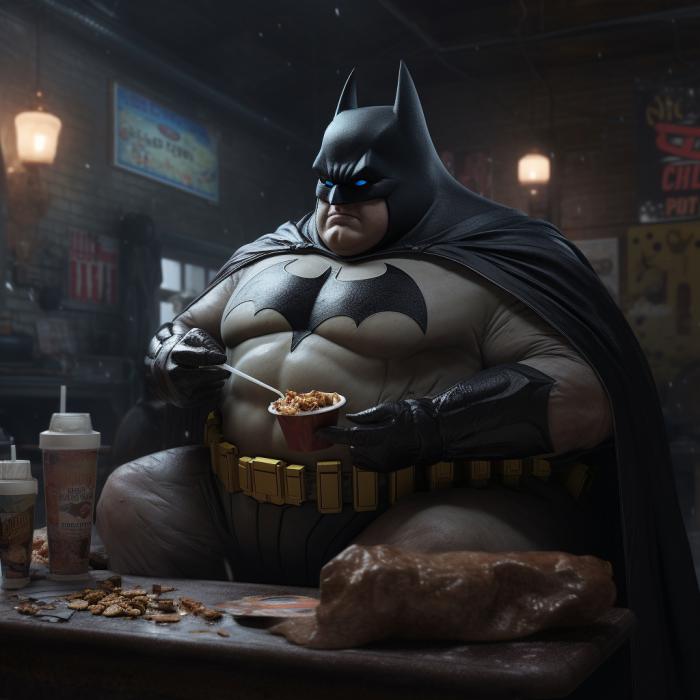 #2 superman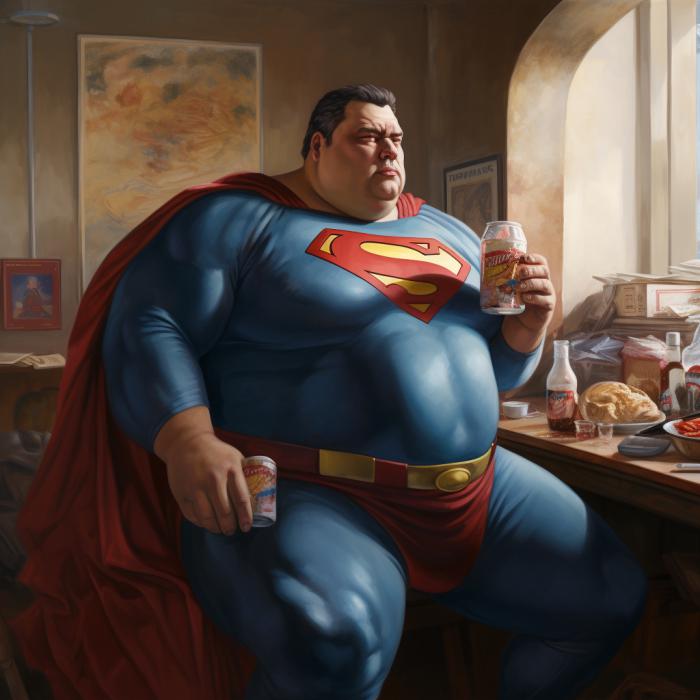 #3 flash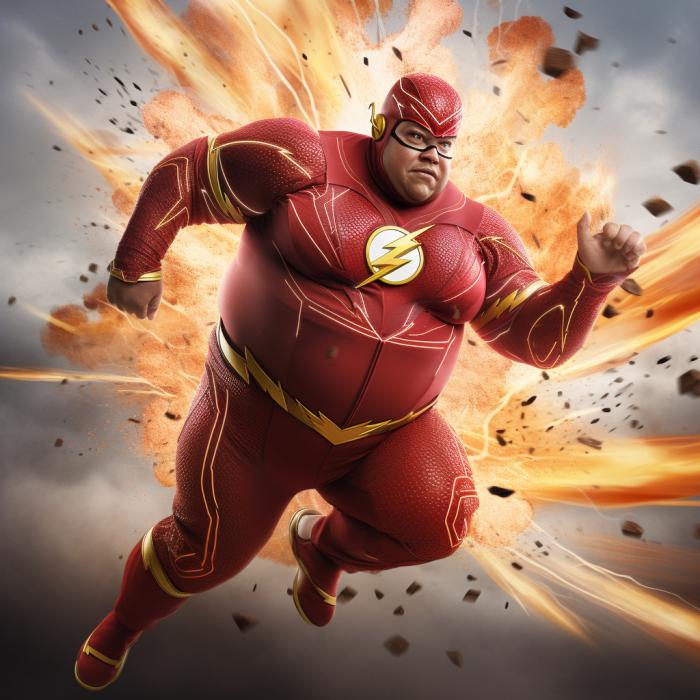 #4 wonder woman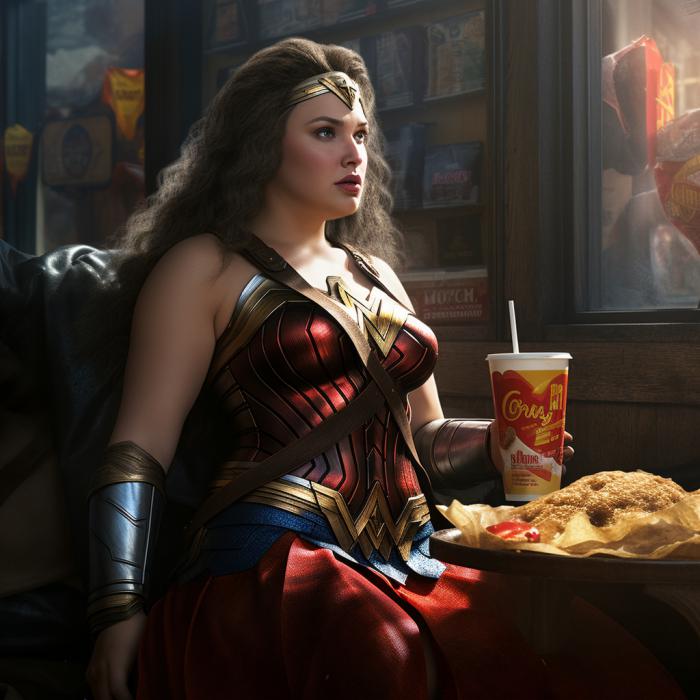 #5 aquaman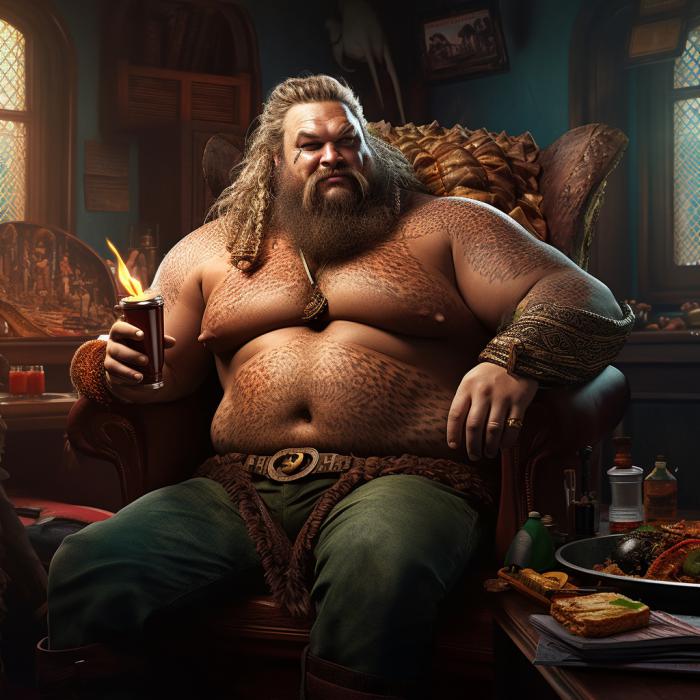 #6 black adam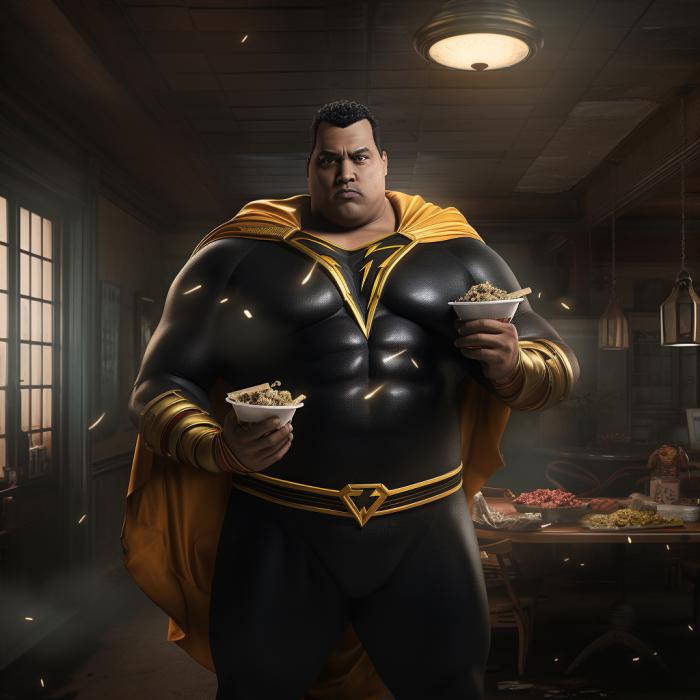 #7 green lantern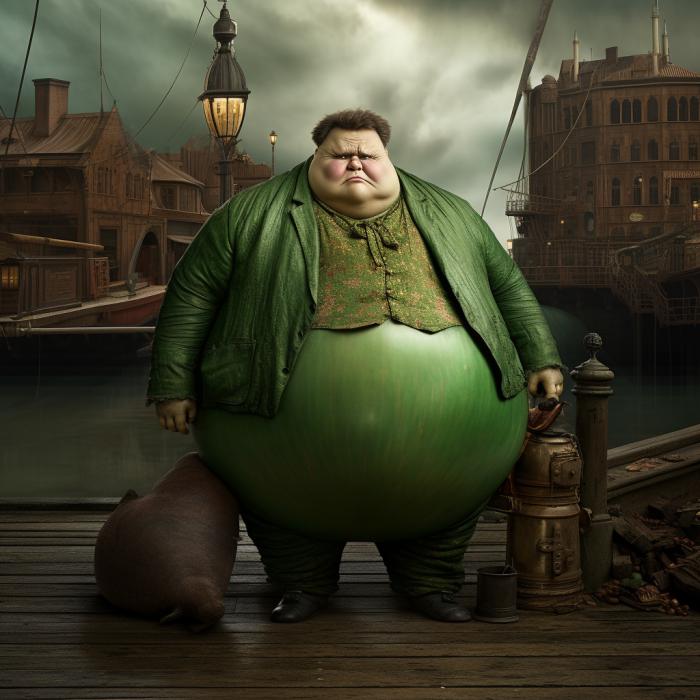 #8 joker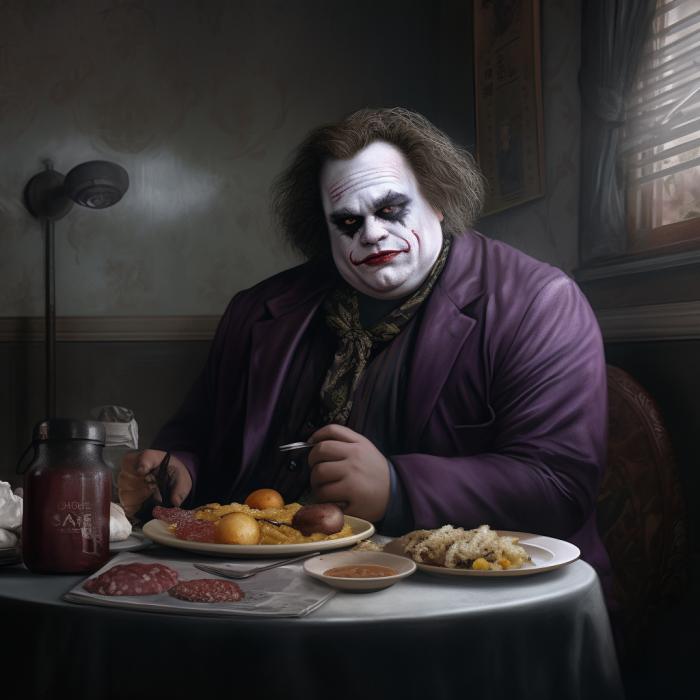 #9 Harley Quinn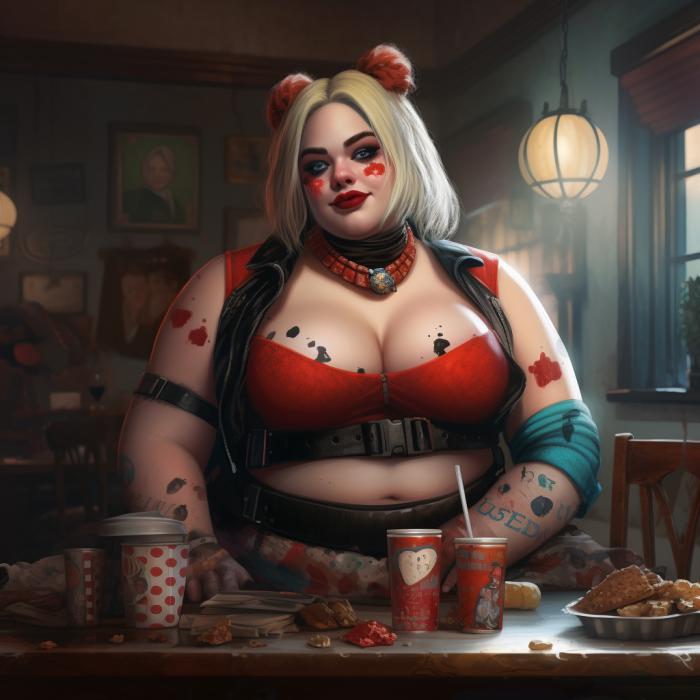 #10 shazam!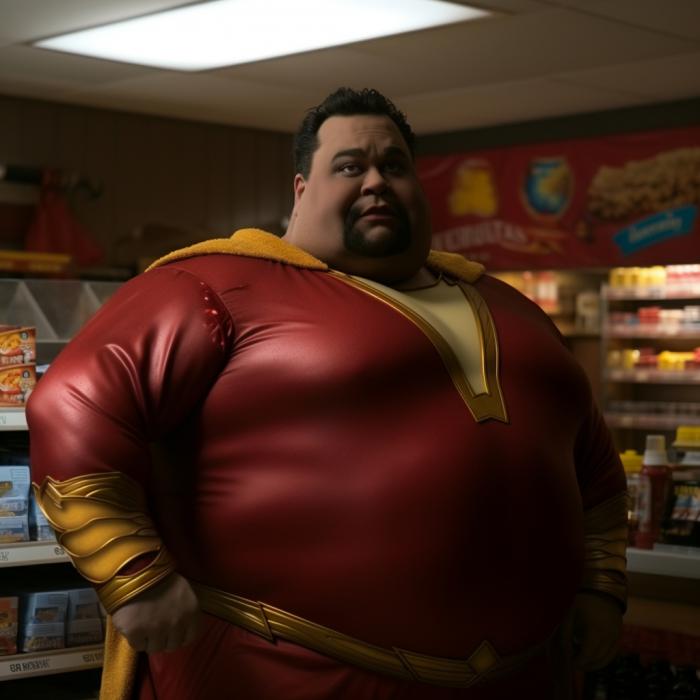 #11 sea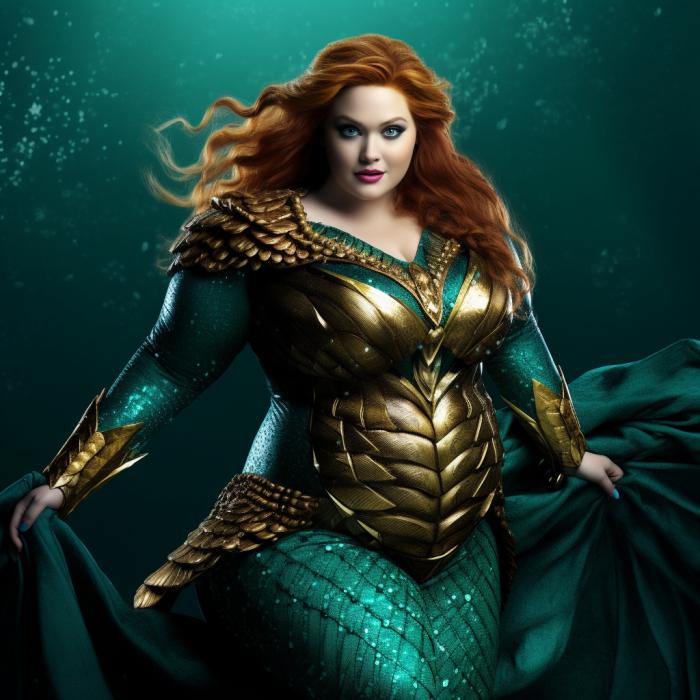 The characters of Star Wars have also been manhandled by artificial intelligence. The universe of the Jedi and the Sith is Disney's golden goose. We also imagined what would be the galaxy far away if everyone was fat.