The spin-off of Venom taking place in the universe of Spiderman been very shy until now. The American media variety however confirmed that one of the stars of the series Euphoria joins the cast of the feature film centered on Madame Web.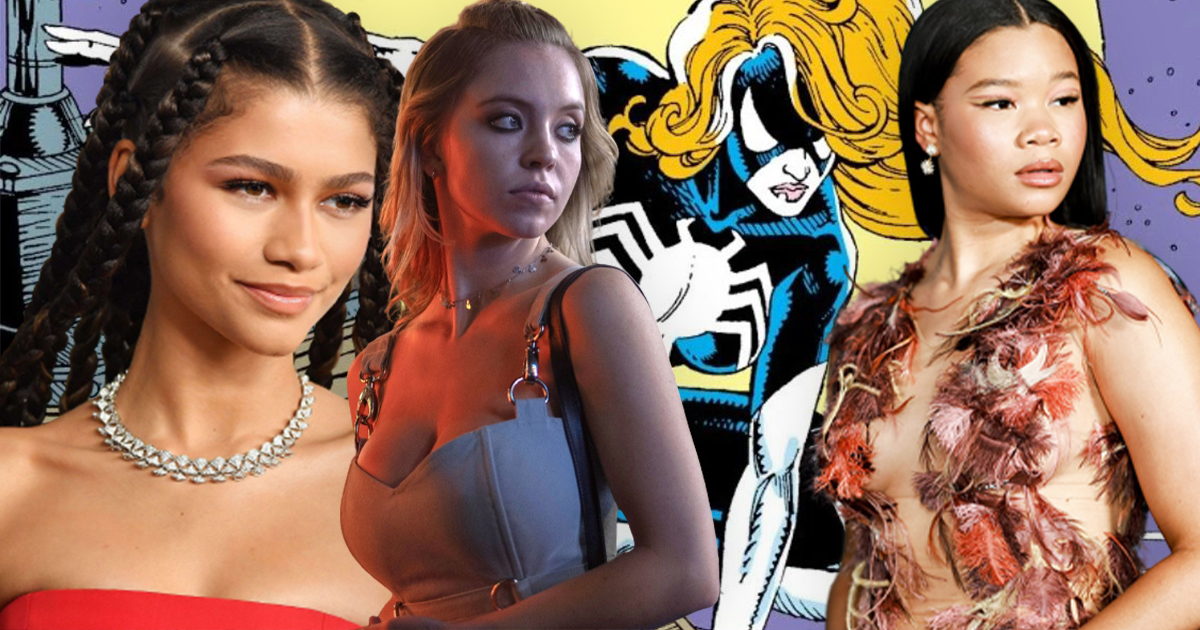 expand the "sony spider-man universe"
Sony intends to capitalize on its exploitation rights to in turn create its own connected universe. Indeed, the Japanese multinational holds through its American subsidiary Sony Pictures the rights operating spider-man. They're just "loaning" their character to Disney for inclusion in the Marvel Cinematic Universe. This is why Tom Holland's Spider-Man was able to give the reply to Marvel superheroes like Iron Man, Captain America or even Ant-Man. However, for its part, Sony has also made films taking place in its own connected universe. Venom (2018) and Venom: Let There Be Carnage (2021) are part of it, as well as Morbiusreleased last year.
The universe will soon welcome a new kid: Madame Web. It centers on Cassandra Webb, a blind but superpowered old woman and mentor to Spider-Man. We already know that Dakota Johnson (Fifty Shades of grey, fifty shades darker…) will have one of the main roles. If we knew that Sydney Sweeney was also going to be there, her role was kept secret until then.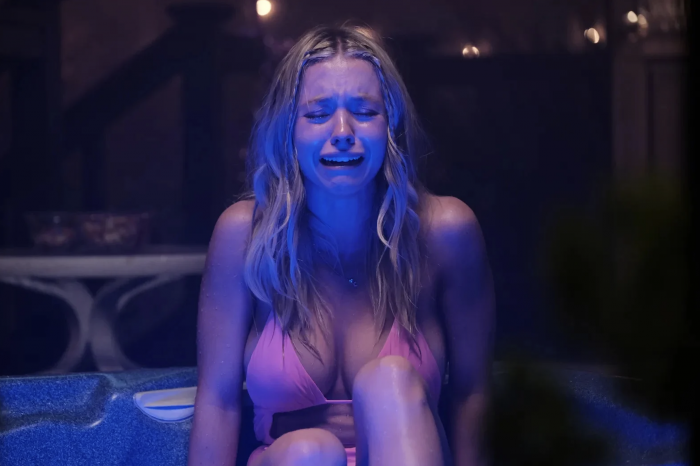 one of the main roles
The one who plays Cassie Howard in Euphoria, will co-star Dakota Johnson as Julia Carpenter, aka Spider-Woman. Female version of Spidermanshe is a superheroine very well known to comic book fans, since she appears for the first time in the comic strip Marvel Spotlight #32 in 1977. But the version played by Sydney Sweeney is Julia Carpenter does not appear that in 1984. She was destined to be the new Spider-Woman at the conclusion of Secret Wars. In the comics, she also becomes Madame Web, but this role is played by Dakota Johnson.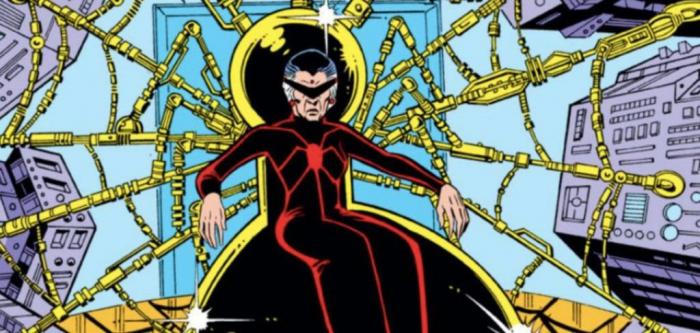 We will have to wait patiently before discovering the film. Initially scheduled for July 2023, Madame Web will only come out in the end February 2024. Until then, new information will come in dribs and drabs. To wait a bit, we asked Midjourney to imagine what Sydney Sweeney would look like as Spider-Woman.