Secret Invasion has just ended on Disney +, and it has not been unanimous with fans. The Marvel series was meant to deliver a grand adventure and do tremble the public in the face of the Skrull invasion, a mission generally failed. In addition to a rather weak storyline, she also created some inconsistencies that are sure to annoy fans in the future of the MCU. We will explain everything to you !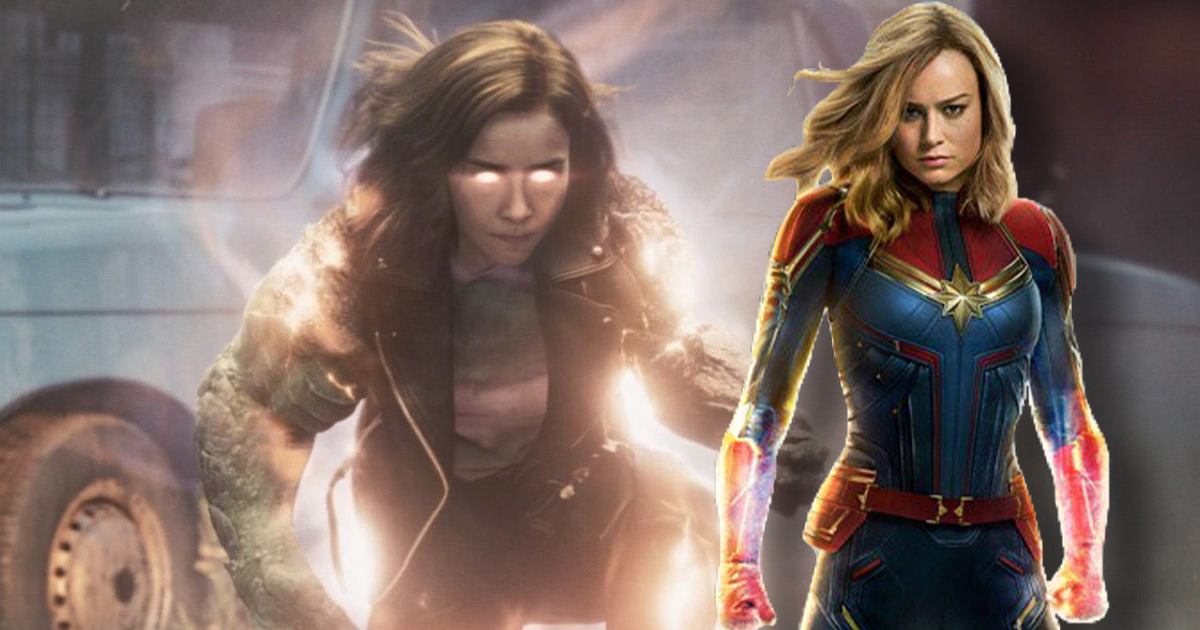 the mcu accumulates the inconsistencies, the proof
In Secret Invasionwe discovered how Nick Fury, the famous one-eyed spy of the MCU, has foiled a Skrull plot to take over Earth. Indeed, the shape-shifting aliens discovered in Captain Marvel had been promised by the former boss of SHIELD a new home after their war against the Kree. But the latter did not keep his commitments, and an extremist faction of these extraterrestrials has taken it into their heads to infiltrate the mysteries of power. A plot that failed thanks to the efforts of the heroes, but created new inconsistencies in an increasingly disjointed MCU. Indeed, we now find ourselves with a super-powered Skrull played by Emilia Clarke, G'iahwhich has the powers of several characters including Thor, Captain America, Hulk, Thanos and Captain Marvel!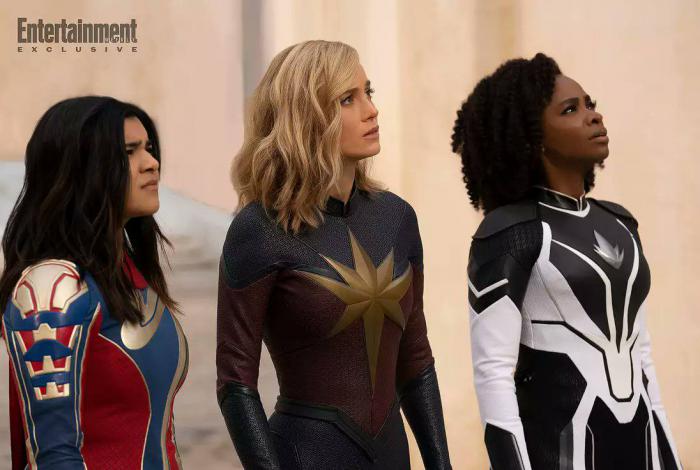 As if it wasn't already too much in itself, the creation of this new superheroine in the MCU poses serious problems for the future. The Marvels, the aftermath of Captain Marvel, should logically be impacted by the arrival of this character. And for good reason: the powers of Carol Danvers will be at the heart of the film. The villain of the story will cast a spell that will impact her, as well as Monica Rambeau and Miss Marvel, the three women being linked by their connection with the light (the first can absorb it, the second can detect it and the third can create shapes with it). However, the evil spell will mix up their places. Logically, if G'iah now has the same abilities as Captain Marvel, she should be involved in the teleportations suffered by these three heroines!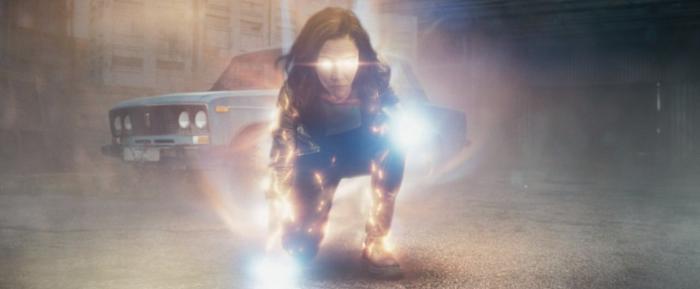 But as you already know, the character of Emilia Clarke is not part of the film – or else, it's a very, very well-kept Marvel secret. We are therefore dealing with a new inconsistency, the MCU having fun at create yet another overpowered character whose non-participation in future conflicts will have no logical explanation. What excuse will the studios invent to justify this absence? It could be that the transformation of the young alien is temporary, or that this copy of the powers of Carol Danvers are not impacted by the evil spell.
And you what do you think ?