Brad Pitt is considering saying goodbye to the world of acting!
It's hard to imagine Hollywood without one of its cornerstones. Brad Pitt in 2020 he won his coveted first Oscar as an actor for his performance in Once Upon a Time in Hollywood by Quentin Tarantino and, this summer, he will star in one of the most anticipated action movies with Bullet Traindirected by David Leitch and coming August 25, yet the actor he's preparing for some kind of early retirement.
In an interview with GQ magazine, Pitt said that he sees his film career as being in a phase of "exhaustion" and that it is entering its final stages. "I consider myself to be my last stop. This is my last semester or quarter ".
Brad Pitt is considering saying goodbye to the world of acting!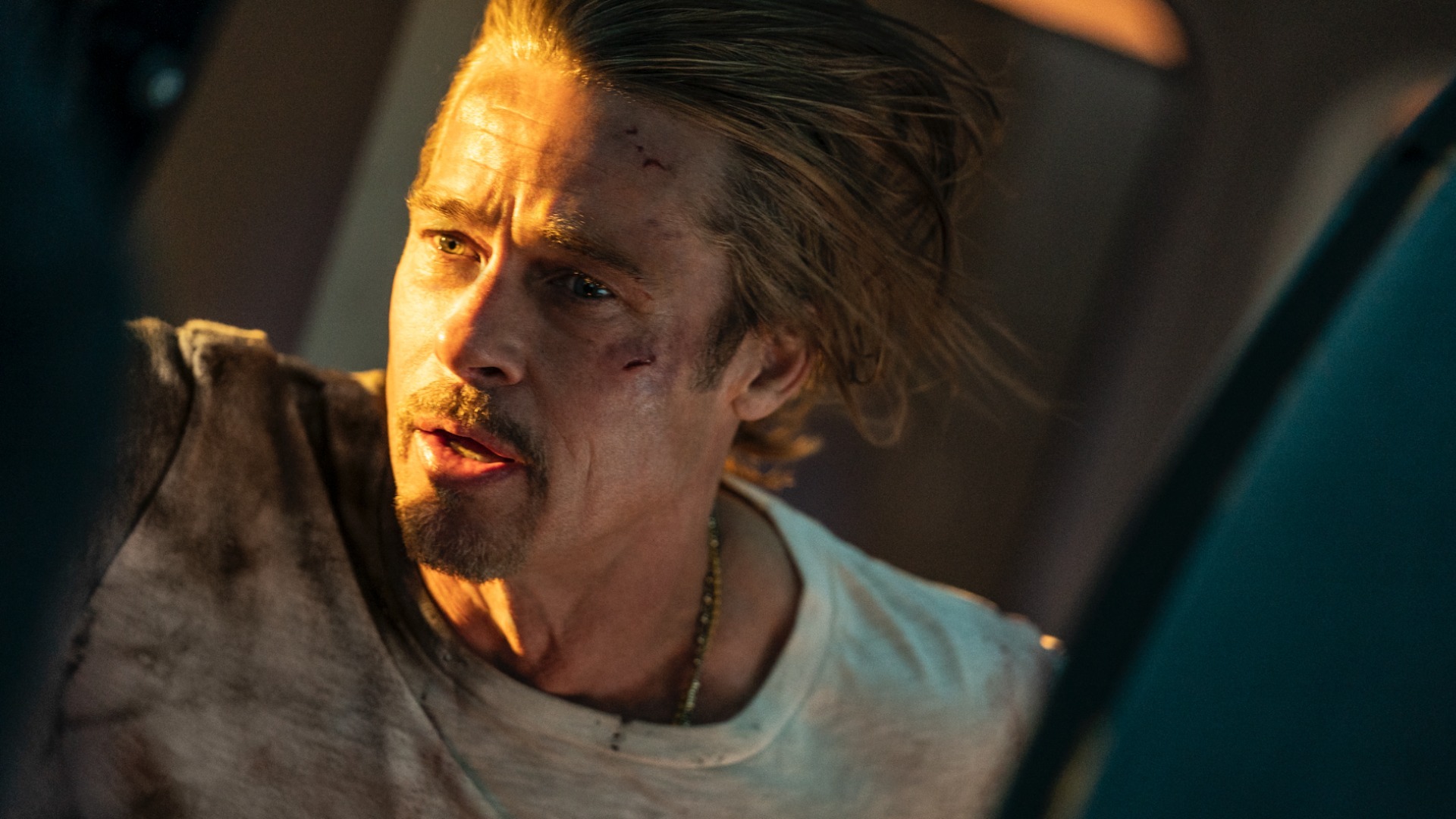 Brad Pitt may also be thinking about his departure from the scene, but the actor will have to present several of his new working projects to the public in the coming months. Pitt will be the protagonist of Bullet Train, an ensemble film centered around a group of assassins, all with linked but conflicting goals, set against the backdrop of a relentless race through modern day Japan. He will also be part of the stellar cast of Babylonalready a candidate competitor of the next edition of the Oscars. Babylon is directed by Damien Chazelle (La La Land) and reunites Pitt with his co-star of Once Upon a Time in Hollywood Margot Robbie. The film, which Paramount will release in theaters at Christmas, is a Hollywood epic centered on industry figures who must adapt to the transition from silent films to talkies.
Pitt's career also includes his continued work as a producer through his production company, Plan B. Films on Plan B's roster this year include the release of Blonde by Andrew Dominik, a film that stars Ana de Armas as Marilyn Monroe, and Sarah Polley's drama Women Talking, an adaptation of the novel by Miriam Toews. The film, starring Rooney Mara and Frances McDormand, centers on a group of Mennonite women who come together to stand up to their rapists.