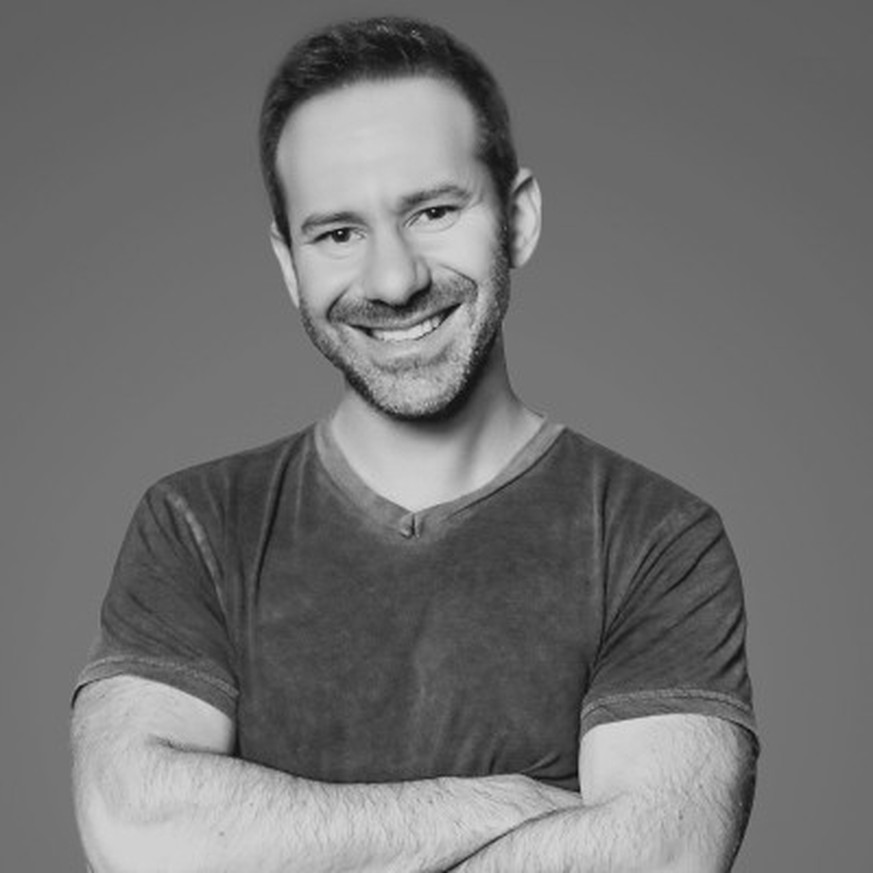 The owner of OnlyFans is called Leo Radvinsk. Now a billionaire, this Ukrainian of origin manages a juggernaut of porn. Portrait.
Leo Radvinsky's career began as early as 1999, when he was only 17 years old. At the time, he managed up to ten websites that promoted "hacked" logins of known porn portals. Radvinsky was making money with every click. According to Insidera single site called "Ultra Password" could generate around US$1.8 million per year in the early 2000s.
Leo Radvinsky was born in the Ukrainian port city of Odessa. When he was still a child, his family took him to the United States, specifically to Chicago. He studied economics there and obtained a bachelor's degree. According to his website, he now lives in Florida. His total wealth is estimated by Forbes at approximately US$2.1 billion.
In 2004, the then 22-year-old founded the cam portal "MyFreeCams". On this portal, webcam models offer erotic shows for a fee. The site is still active and now has around 200,000 content creators.
Investor and philanthropist
OnlyFans was originally founded in 2016 by Tim Stokely together with his brother and father. Tim Stokely's father, Guy Stokely, is a prestigious investor. It was only in 2018 that Radvinsky entered the scene as an investor and acquired 75% of the British company. Tim Stokely has remained with the company as CEO until 2021.
Due to his family ties to Ukraine, Radvinsky has already donated around five million dollars through OnlyFans. On his website, he describes himself as the "architect of a software company" and as an "angel investor", that is, as an investor who assists many start-ups.
He also seems to devote himself to philanthropy. Thus, according to his own words, he wishes to sign the "Giving Pledge". It is a promise to make available, during his lifetime or after his death, the majority of his fortune for charitable purposes. People like Warren Buffett, Bill Gates or Mark Zuckerberg have also signed this initiative.
The money behind OnlyFans
After registering impressive revenues in 2021, the OnlyFans platform also saw considerable gains last year. Net profit after tax amounted to a total of $404 million, an increase of $79 million from 2021. Of that, $338 million was distributed as dividends to Fenix ​​owner Leo Radvinsky. Fenix ​​is ​​the company behind OnlyFans.
OnlyFans, or Fenix, total revenue was $1.09 billion in 2022. In 2021, it was $932 million. The company was thus able to increase its income by 17%.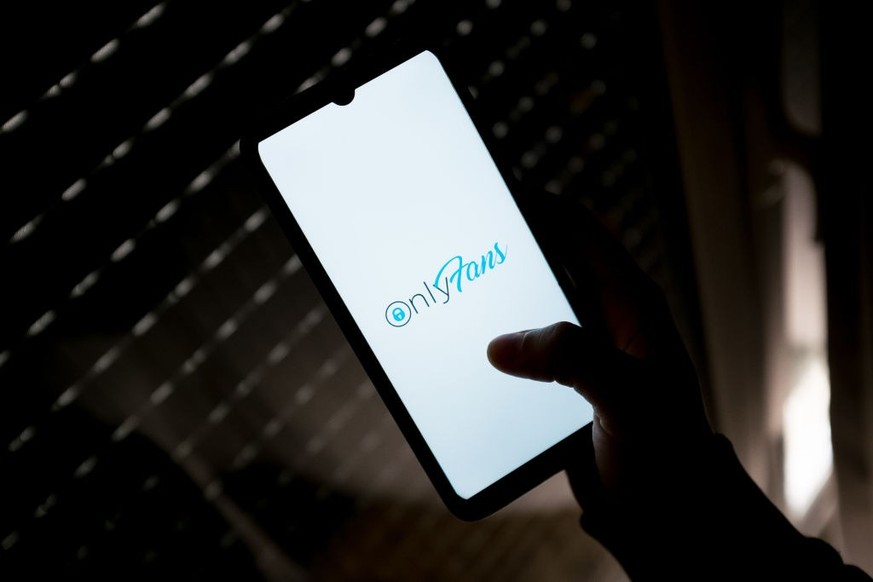 OnlyFans is now one of the largest social media platforms in the world, and certainly one of the most profitable.Image: NurPhoto
Eroticism and subscription
The central element of the OnlyFans concept is the subscription function. By paying a small monthly fee, the user receives exclusive content from their favorite "content creators". In almost all cases, these "exclusive content" are pornographic or at least erotic in nature. But the platform is not limited to erotic content. In theory. Those who wish to download DIY videos are not prevented from doing so.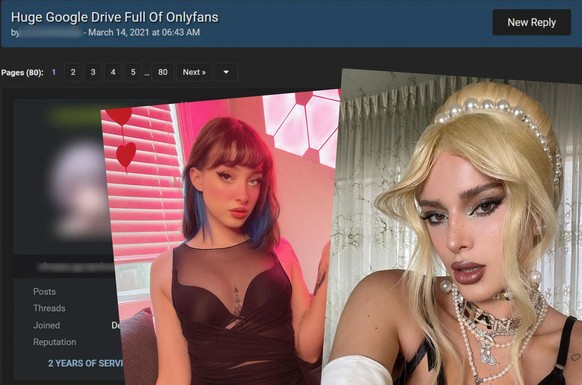 On OnlyFans, there is almost exclusively erotic content.Image: watson/onlyfans
The OnlyFans platform has a total of 3.2 million people who create content and 238.8 million users. Compared to 2021, the number of content creators increased by 47%, while the number of users increased by 27%. Users have spent more than US$5.5 billion on the platform in total. Of that revenue, 80% goes directly to content creators, while the remaining 20% ​​goes to Fenix.
(Translated and adapted by Chiara Lecca)
Who is who? Here are 19 Hollywood stars and their stunt doubles👇
A blowjob contest in Aargau? watson went there👇
Video: watson
And because sex is life, here are more articles on the subject
The creators of the series devoted to the historical escapades of the royal family may no longer be controversial, but they are about to go through one of the most controversial moments since its launch.
"How to represent the unpresentable?"