This Town, the new TV series produced by the BBC and signed by Steven Knight welcomes Michelle Dockery among its protagonists.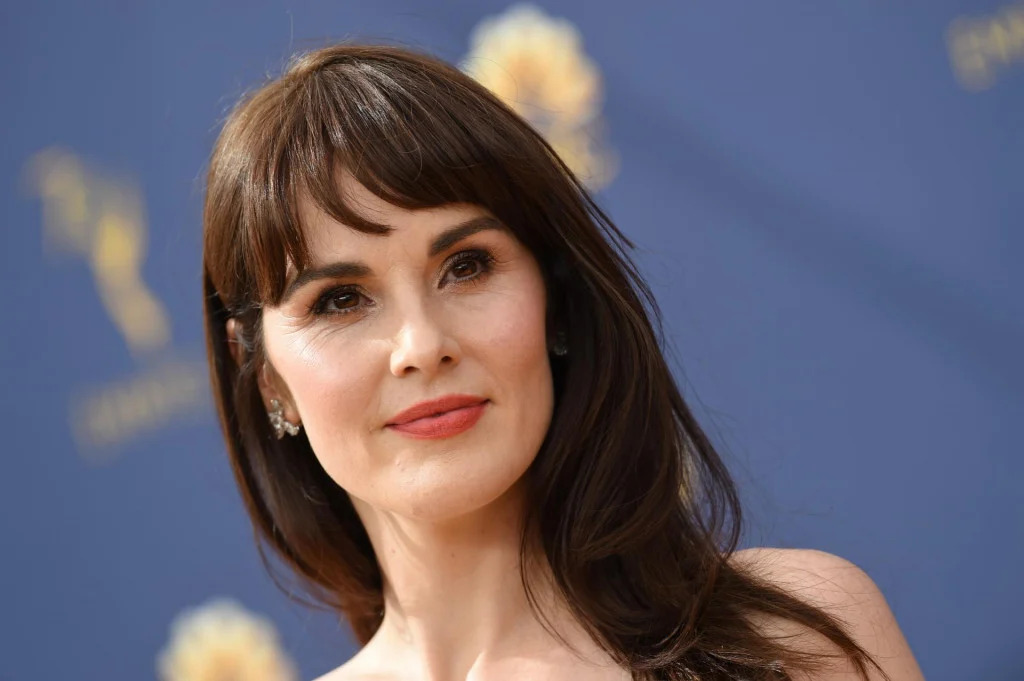 This Town welcomes Michelle Dockery. The new TV series signed by Steven Knight for BBC will have among its protagonists the star of Downton Abbey and Defending Jacob.
Filming on Peaky Blinders creator Steven Knight's show has already started in Birmingham, and among its performers we find several British actors such as Nicholas Pinnock (Marcella) and David Dawson (My Policeman), but also, reports Variety, Michelle Dockery , the Lady Mary of the famous TV series Downton Abbey.
Anatomy of a Scandal: Sienna Miller, Michelle Dockery and Rupert Friend star of the Netflix series
This Town, consisting of six episodes, was previously titled Two Tone, and tells the story of "an extended family and four young people who will be attracted by a lot of 2 tone ska, a genre that exploded in Coventry and Birmingham between the late 70s and early 80s, uniting the youth of various ethnic groups".
"It is a project that is very close to my heartKnight said of the showIt's about a period in history that I lived through and know well, and about the characters I feel I grew up with. It's a love letter to Birmingham and Coventry, but I hope people from all over the world can connect with the series and see each other again.".