Thor (Chris Hemsworth) and Jane Foster (Natalie Portman) will be together in "Thor: Love and Thunder"? As much as that's what Marvel fans expect from the film, which will mark the return of the God of Thunder's love interest to the franchise, director taika waititi already said that this couple may not be back in the long. In an interview with Empire released last Monday (09), the filmmaker shared a little about what we can expect from the 4th title of the saga.
"I think most people will assume the love story is between Chris [Hemsworth] and Natalie [Portman]. I can't promise that what people think is going to happen in the movie will happen," defended Waititi, wiping his hands so that fans don't have such high expectations of the film that they are frustrated.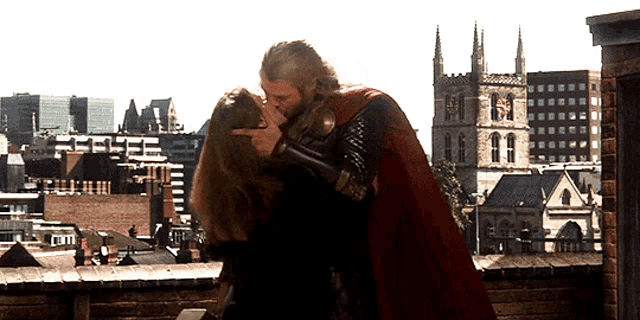 "Thor 4" is a heartfelt love story
The mastermind behind "Thor: Love and Thunder" admitted that his goal for the title was "a movie about love, superheroes and space." "I wanted to embrace this thing that I've always had one foot behind and explore this idea of ​​love and show characters who believe in love."
"On paper it felt kind of cringe to me, it's just that there's always a way of doing it with cool actors making a cool movie and having one thing no fan wants in a superhero title, which is people talking about love and characters getting together. kissing." But then, if Jane and Thor can't be together, will they have new love interests?
"Thor 4" will show the protagonist reuniting with himself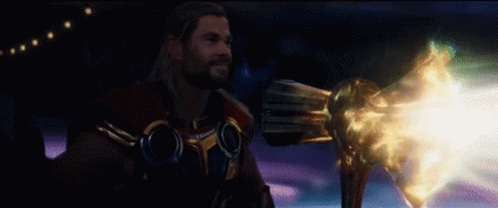 As for Entertainment Weekly, Waititi said that the "Love and Thunder" predecessor, "Ragnarok", "feeled a bit like a party". "It was pretty festive. This one is still fun and has its upbeat moments, but thematically it's about something a little deeper than the last one. It's not a serious title and it's not drama, but we really deal with ideas that I think a lot of people do. humans have to deal with too – universal themes like love and loss and our place in the world. Everyone kind of asks this in the movie: What is your purpose? What is the reason you are a hero? And what do you do when you have these powers?"
Indeed, "it's kind of like a midlife crisis," jokes Waititi. "That's the question we all ask: Are we doing the right thing and are we doing everything we can in this world? I think right now, while the world is still healing from the pandemic, it's a good question to ask. It's like, good , are we doing enough to take care of each other and take care of ourselves?"
Jane Foster will be the Mighty Thor in 'Love and Thunder'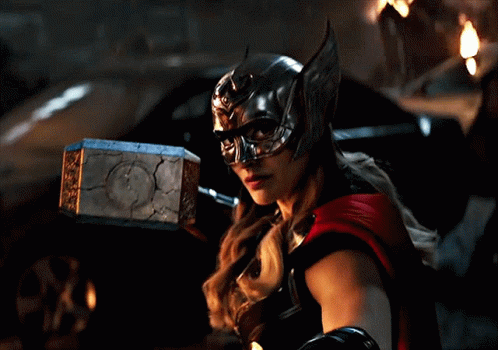 Regardless of whether or not they are together in "Thor 4", we really want to see this duo back in action. We already missed Jane, who left the MCU after the second "Thor" movie. After her breakup with Thor, the girl proved herself worthy to carry Mjolnir and took on the mantle of Mighty Thor.
"Thor: Love and Thunder" opens today July 7th at the movies.