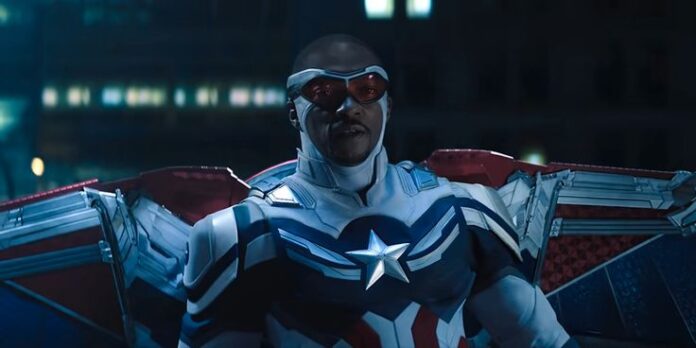 Among the upcoming Marvel Studios projects, the one dedicated to Thunderbolts it is certainly one of the most anticipated. During Expo D23, Kevin Feige announced the official cast, but there are also those who wonder if the new Captain America could be among the protagonists of the film.
During an interview with Variety, Anthony Mackie he answered in an ironic but evasive way to the question about his possible presence in the film: "I have no idea! But you know how it works. They call you a week before and tell you 'we have your ass, come and join the movie' ". And we can bet on the fact that, maybe not with these tones, that's exactly what happens to the actors
The president of Marvel Studios, Kevin Feigeannounced A-list names for the cast of the team movie coming July 26, 2024.
The official cast of Thunderbolts includes Florence Pugh in the role of Yelena Belova, Sebastian Stan as Bucky Barnes aka Winter Soldier, David Harbor in the role of Red Guardian, Julia Louis-Dreyfus in the role of La Contessa Valentina Allegra de la Fontaine, Wyatt Russell as John Walker alias United States agent, Olga Kurylenko like Taskmaster and Hannah John-Kamen like Ghost.
Jake Schreier (Robot & Frank) will sit behind the camera of this new film, while we had learned that the screenwriter of Black Widow Eric Pearson he had been chosen to write the screenplay.