According to new rumors, actors Ryan Gosling and Alexander Skarsgård would be Marvel Studios' first choice for a villain role in Thunderbolts.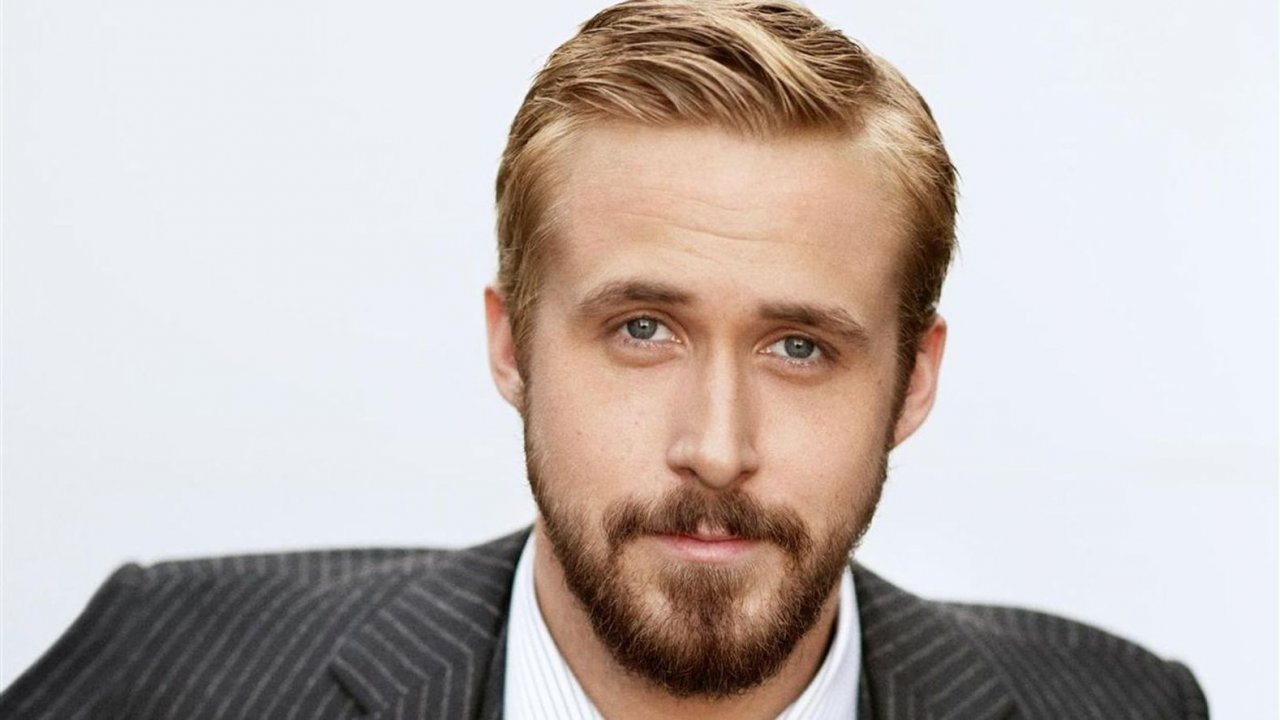 A new rumor claims that the actors Ryan Gosling And Alexander Skarsgard would be in Marvel Studios' sights to play a role from villains in the next Thunderbolts.
According to scooper Daniel Richtman (via The Direct), the studio would aspire to cast Ryan Gosling or Alexander Skarsgård to play a "warlike and powerful villain" which will appear in Thunderbolts.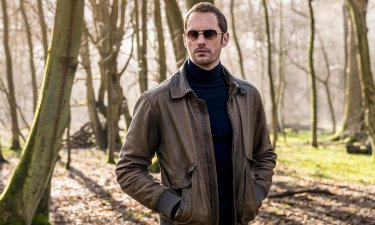 According to the rumor, the character in question would be Sentinel, a 2000s comic book superhero created by writer Paul Jenkins and artist Jae Lee. In the Marvel Comics universe, Sentinel was Robert Reynolds, a young man who achieved the "power of a thousand exploding suns" after ingesting an experimental serum that gave him Superman-like powers. However, the serum also created the Void, an evil reflection of Sentinel that lurks within Reynolds and manifests when his mental illness goes unchecked. At this time, Marvel Studios has not publicly commented on Sentinel's alleged casting or involvement in Thunderbolts.
Stranger Things 5, David Harbor will film the last season at the same time as Thunderbolts
What is Thunderbolts all about?
While Thunderbolts plot details remain under wraps, Red Guardian star David Harbor teased that the next MCU film will feature the titular team as a bunch of underdogs. "We're underdogs. And I think it's funny to watch us screw it up. I think it's a lot of fun, but there's a lot of pathos in that too"explained the actor, who reprises his role as Alexei Shostakov/Red Guardian in Thunderbolts. Harbor also revealed that the movie will be fun, weird, and action-packed. "And then there will be a surprise, which is great"he added.
Production of Thunderbolts is expected to kick off in June 2023. David Harbor will be joined by Florence Pugh as Yelena Belova/Black Widow, Wyatt Russell as John Walker/US Agent, Olga Kurylenko as Antonia Dreykov/Taskmaster, Hannah John Kamen will be Ava Starr/Ghost and Sebastian Stan will return as Bucky Barnes/Winter Soldier. Julia Louis-Dreyfus and Harrison Ford will appear as Countess Valentina Allegra de Fontaine and General Thaddeus "Thunderbolt" Ross, respectively.
Thunderbolts will hit theaters in June 2024.