They met in college, and against the advice of relatives and friends they got married, had a daughter, and then parted with a grudge, dragged on for years, many years. Now, David (George Clooney) and Georgia (Julia Roberts) find themselves together, grinning tightly, competitive in parental affection, as their beloved daughter Lily (Kaitlyn Dever) graduates.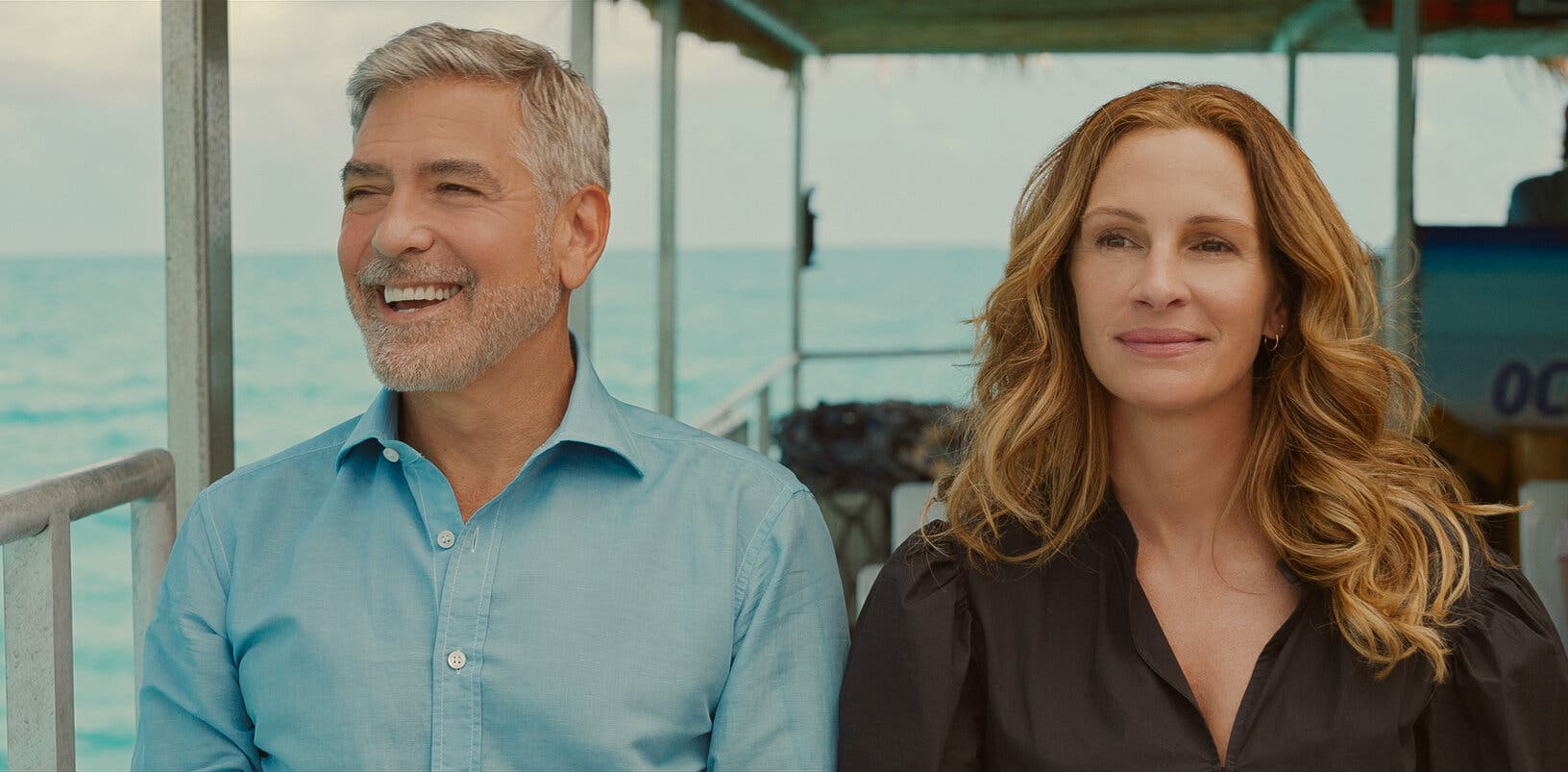 During the award vacation in Bali, Lily falls madly in love with a local boy, Gede (Maxime Bouttier), so much so that they decide to get married. The two parents, ambitious for their daughter's future career, decide to temporarily lay down their arms, as a saber this marriage.
Ticket to Paradise it is a romantic comedy, sugary no more and no less than many others. The difference is made by Clooney and Roberts, whose sparkling chemistry – because it is always a pleasure to see them act together – makes us forgive the many banalities and too many things already seen.
Scripted by director Parker with Daniel Pipski, the film was written with George Clooney and Julia Roberts in mind: "As a general rule, when sending a script to an actor you should never mention the name of the other actor you want as a co -protagonist, in case the latter is not available, "says Parker. "But in this case, I wrote to each of them specifying that I had imagined the film with both of them present. I was perfectly aware that without their participation the film would hardly have gone through. I didn't have a plan B. "
The two Hollywood stars returned to work together afterwards Confessions of a Dangerous Mind directed by Clooney, Money Monster – The other side of money, Ocean's Eleven – Play your game, Ocean's Twelve.
Produced by, among others, the two of them, Ticket to Paradise is set in Bali, but was shot in Queensland, Australia, thanks to the incentives of the Australian federal government and the Production Attraction Strategy of Screen Queensland.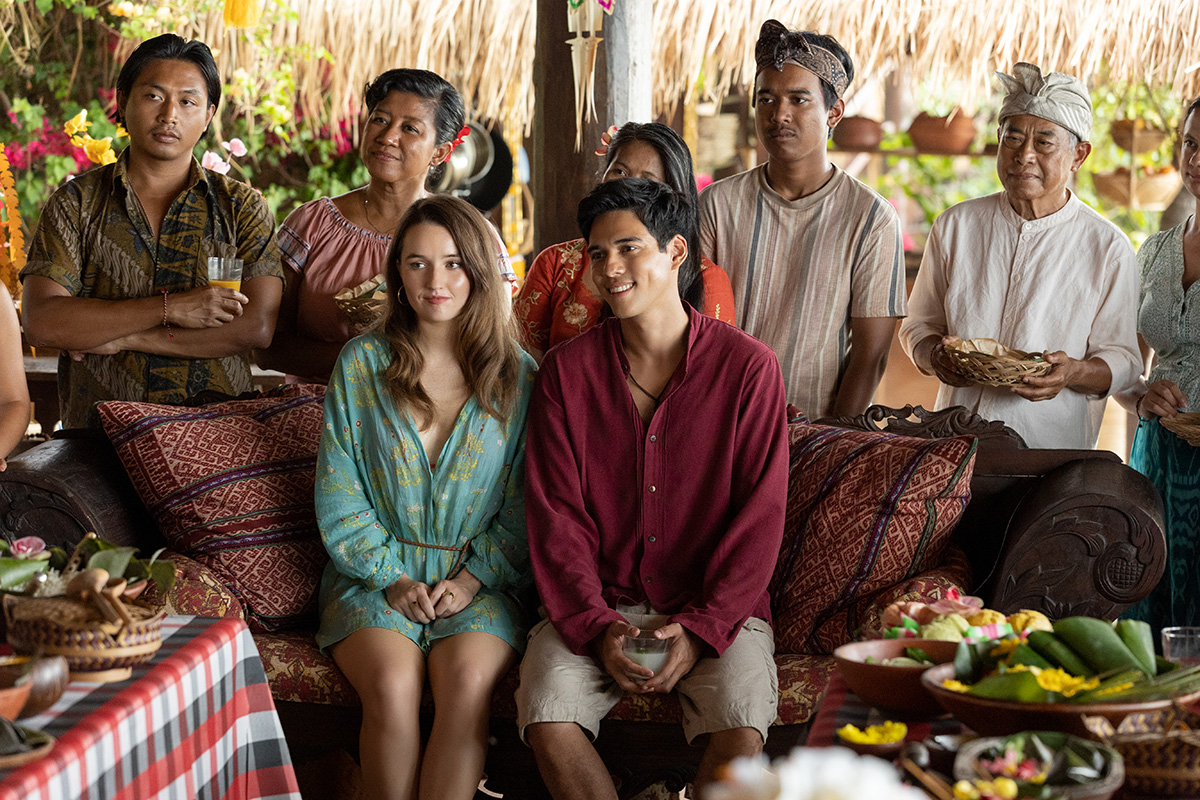 Ticket to Paradise is a comedy for anyone who is legitimately looking for a little escapist fun. And they will find it. You leave the room with a light heart.