Story
Today the curtain rises on the Provincial Theater Festival – the most important news from Corrientes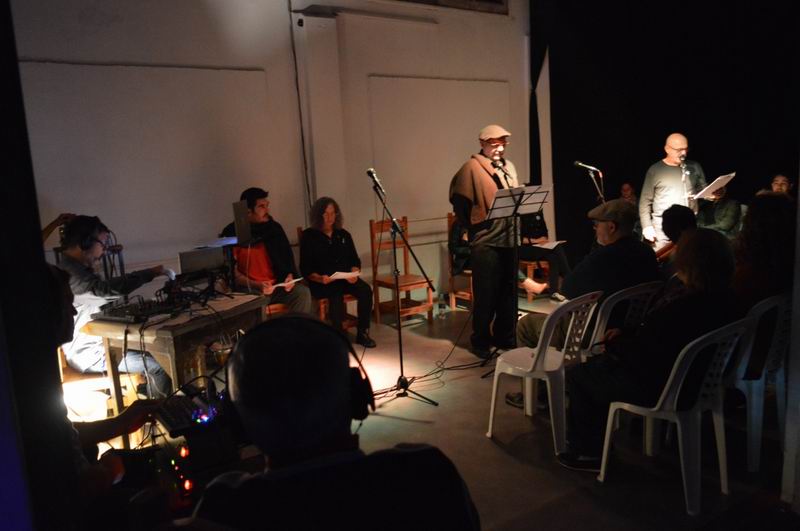 The 37th Provincial Theater Festival is in its final stages and this Saturday the final works of selected artists will be presented and at the end of the day it will be known which work will represent Corrientes at the National Festival.
The selective works presented this Friday were "Cupa' Te Pasa Juancito?", by the group Recreio de Corrientes; "Rebenque", from the Kuruzú group, from the city of Kuruzú Kuatia; "La Menchada, Custom of My Dear Town", by the group Arlequin, also from Kuruzú Cuatia; "The Girl Who Was Cyrano", by the Concerted Cast of Corrientes and "Are You There?", by the group Serendipia, from Santa Ana de los Guacaras.
«Within the framework of this new meeting of the Corrientes Theater there were two very emotional moments; The first of them, a few minutes before midnight on Thursday when the Radioteatro-winner of Argentores 2021 for Best Adaptation and Direction was presented; "Yah catu eluterio", a work written by Mauro Santamaria who was one of the performers; the second was the presentation of Tony Monzon's book, yesterday afternoon, in the Escaprate Room, "Management Experience in the NEA Sector", with the special participation of Mauro Santamaria; The representative of the National Theater Institute (INT) in Corrientes, Jorge Frette, and the cultural director of Paso de los Libres, Cacha Trinidad and the provincial deputy, Miguel Arias, in addition to the artists of the provincial meeting.
«Despite the fatigue of the actors, directors and participants of the Provincial Theater Festival, the El Imaginario room filled to its capacity with spectators who sought to experience the magic of the Radio Theater on the occasion, although it was broadcast on the local Radio General Madariga it was done. AM 840, it can also be enjoyed live. The experience was on. The public carefully followed the expressions and expressions of each character created through the story, the story of the character who would have to leave his paradise in the world to settle in the city, a requirement he had to fulfill because with the opening Ysereta-Epipe In case of a dam his farm will be under water. The adaptation of this work by Mauro Santamaría, it should be noted, was made by Andrés «Chacho» Rojas, actor and director of Curzu Cuatia.
«Yahá Catú Eleuterio is an adaptation of the play «Yaha Catú Teodora» and in this case, Rojas changes Teodora for Eleuterio.
,