A new book by a former Scientology member would provide new details on the church's meddling in the marriage of Tom Cruise and Nicole Kidman.
New revelations about the marriage of Tom Cruise And Nicole Kidman leaked in the book of a former member of Scientology who claims that, according to the church, Kidman would have had anegative influence on her husband.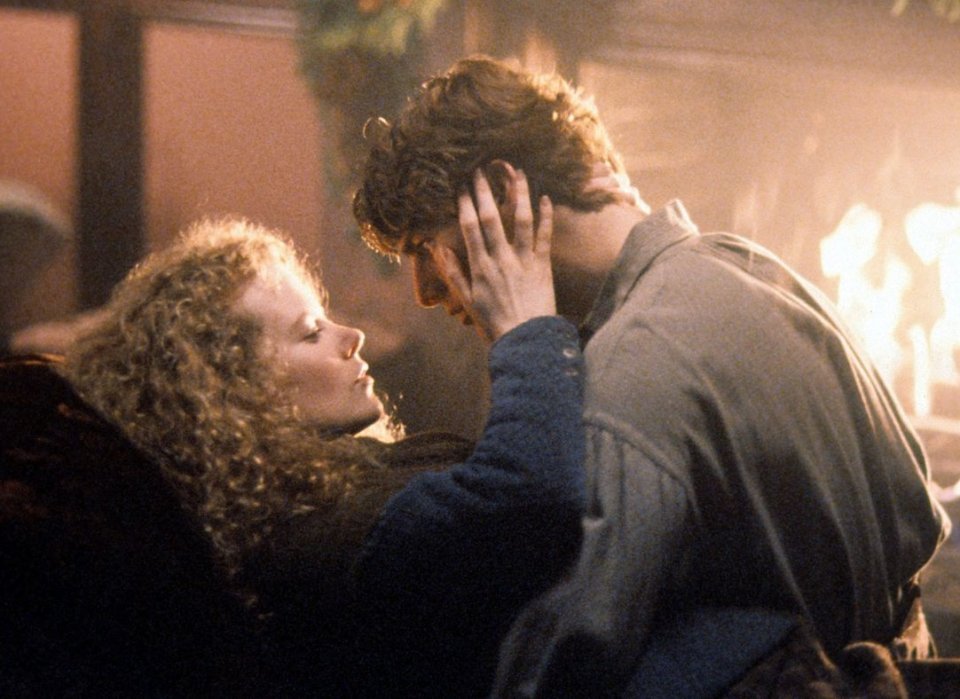 Mike Rinder's book A Billion Years: My Escape From a Life in the Highest Ranks of Scientology reveals, among other things, Scientology's true intentions regarding the union between Tom Cruise and Nicole Kidman.
While filming Eyes wide shut, Tom Cruise allegedly ignored calls from Scientology leader David Miscavige. According to the book, the leader would have asked Marty Rathbun to deal with Tom with a process whereby the subject retraces the events of his life to alleviate the negativity and reach a level of "clarity". At that point, Mike Rinder writes that Tom "was gradually brought back into the world of Scientology"but this caused a strain in his relationship with Nicole Kidman, creating "a distance between Tom and Nicole".
The book also reads that the church would have felt threatened by the Moulin Rouge diva !. According to Rinder, Nicole "never expressed particular enthusiasm for his Scientology courses or auditing". The actress's father was a psychiatrist, and the Church disavows psychiatry because it provides improper treatment and excessive dependence on psychiatric drugs. "If it hadn't been Ms. Tom Cruise, she would not have been eligible to take the courses due to her family connection with psychiatry.".
Nicole Kidman on divorce from Tom Cruise said: "It took me time to recover"
The author also claimed that Scientology would have controlled Nicole Kidman's phone. "Rathbun worked with Hollywood attorney Bert Fields to hire notorious private investigator Anthony Pellicano to spy on Nicole and intercept her phone.", wrote Rinder. However, the Church of Scientology has denied these claims: "The church has never ordered or participated in any illegal wiretapping"a spokesperson told Page Six. "Mike Rinder is a hardened liar who tries to profit from his dishonesty. He supports himself by orchestrating the harassment of his former congregation and its leader through false police reports, incendiary propaganda and fraudulent media stories.".
Over the course of their ten-year marriage, Tom Cruise and Nicole Kidman adopted two children, Isabella and Connor, raising them together until their divorce in 2001 after Kidman lost another child to a miscarriage. "When Tom and Nicole divorced, Miscavige was happy that Nicole's" negative influence "was no longer dragging Tom away." says Rinder. "Cruise is later more fervent in his public support for Scientology and Miscavige."