The couple made up of Tom Holland and Zendaya seem to be even closer and would be planning their future together.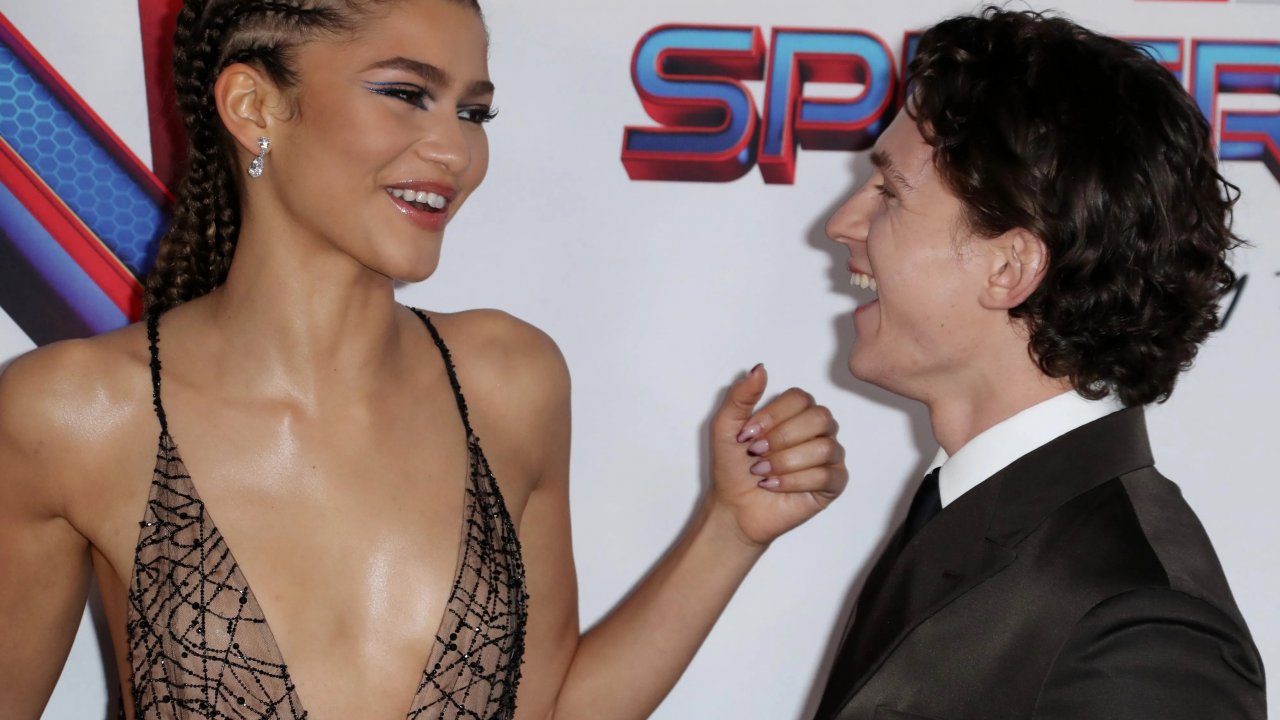 Zendaya And Tom Holland they are one of the most loved couples by the new generations and, according to new rumors, the young stars seem to take their relationship very seriously.
The two protagonists of the Spider-Man films are very reserved, even if they have not hidden the love that binds them on several occasions.
The sources of U.S. Weekly they now claim that the couple is closer than ever, and Tom Holland and Zendaya are considering their relationship as "serious and permanent".
Among the pages of the tabloid he then declares: "Both are thinking about settling down and are absolutely planning a real future together".
Spider-Man: No Way Home, Tom Holland and Zendaya, a love that is also cinematic alchemy
The interpreters of Peter Parker and MJ met in 2016 on the set of Spider-Man: Homecoming, confirming in the summer of 2021 that they are also a couple in real life. Holland admitted a year ago that he and Zendaya felt "robbed of their privacy," explaining: "One of the downsides of fame is that we no longer really have control over our privacy, and a moment you think is between two people who love each other very much now becomes a moment shared with the whole world.".
Tom had also reiterated that he has no intention of speaking in interviews about his relationship with Zendaya in his absence: "It's not a conversation I can have without her. I respect her too much to say… This isn't my story, it's our story. And we'll talk about it when we're ready to do it together".