"Gone Girl" is the last David Fincher film to be released in cinemas in France. It was in 2014, and on the set, Ben Affleck and the director visibly clashed… over a cap!
This evening, France 2 broadcasts Gone Girl, with Ben Affleck and Rosamund Pyke, directed by David Fincher, Monsieur Seven and Fight Club. But did you know that according to the director, the filming of the film was interrupted for four days over a cap?
During the audio commentary of the film offered on the DVD, David Fincher is quite teasing during a good part of the recording, and even goes so far as to tell an anecdote about a baseball team headgear that Affleck must have worn during from the movie: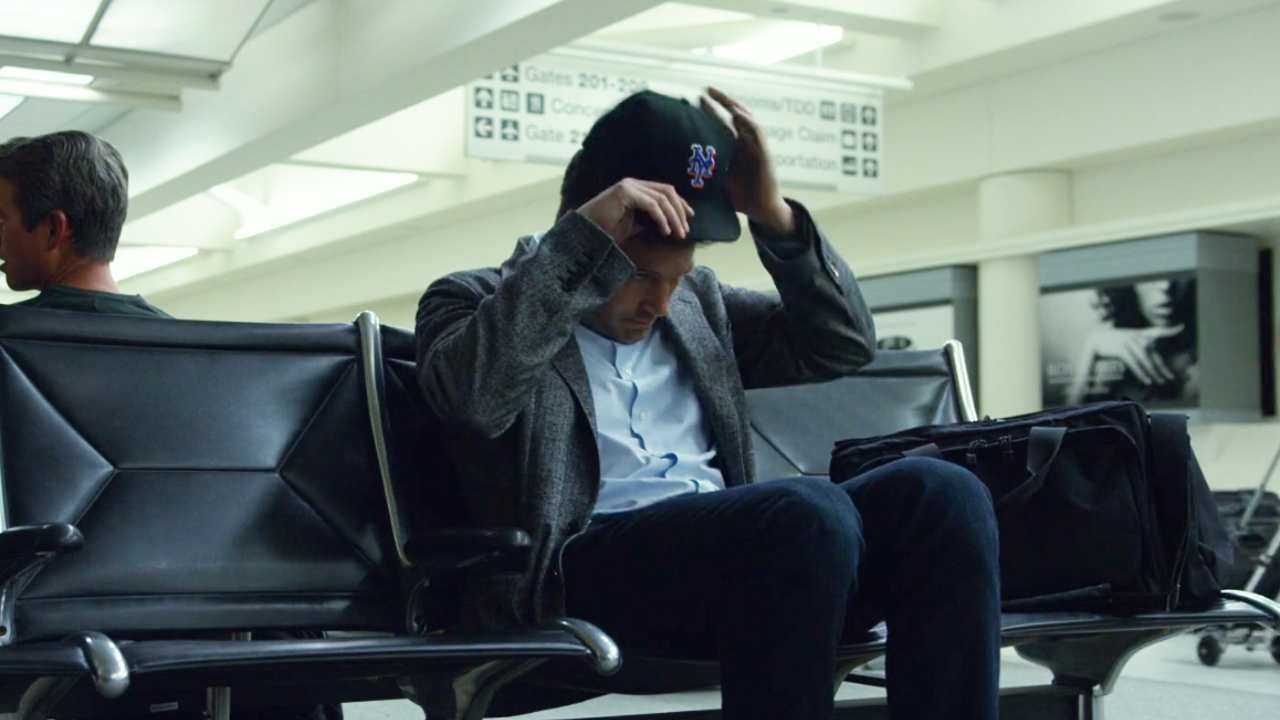 I really wanted him to wear a Yankees cap but (huge sigh), being from Boston and not exactly a professional actor, Ben refused to wear a Yankees cap. We didn't come to blows, but we had to stop filming for four days.
A compromise was found and in the final scene, the cap worn by the actor is that of the New York Mets team. Questioned about this improbable anecdote by the New York TimesBen Affleck replied:
"I told him, 'David, I love you, I'll do anything for you, but I won't wear the Yankees cap. I can't. I can't because I know it's going to get people talking , David. I'm going to hear about it all my life. I can't do it.' And I couldn't put it on my head."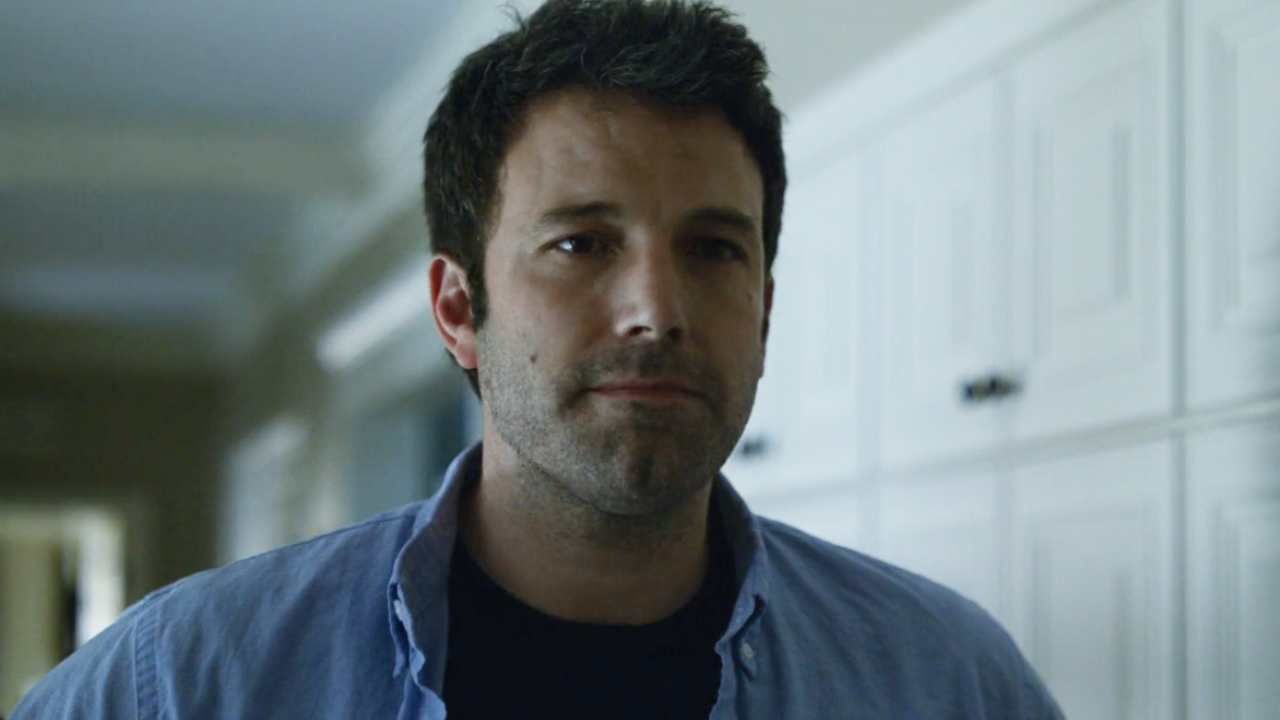 What may not be clear from this quote is that Ben Affleck is referring to social media. In Boston, where Affleck comes from, the local team is named the Red Sox, and he is an extremely fan of them. The actor senses that the city's public will not forgive him for wearing the cap of another team on his head, especially the Yankees, who have been the rival team of the Red Sox for almost a century.
It therefore seems that the affair was very important, and remember that at the time, Ben Affleck had already been announced in the role of Bruce Wayne in Batman V Superman, and his casting was already causing a lot of talk (for good and bad ) on social networks. The actor perhaps wanted to avoid giving grist to his haters.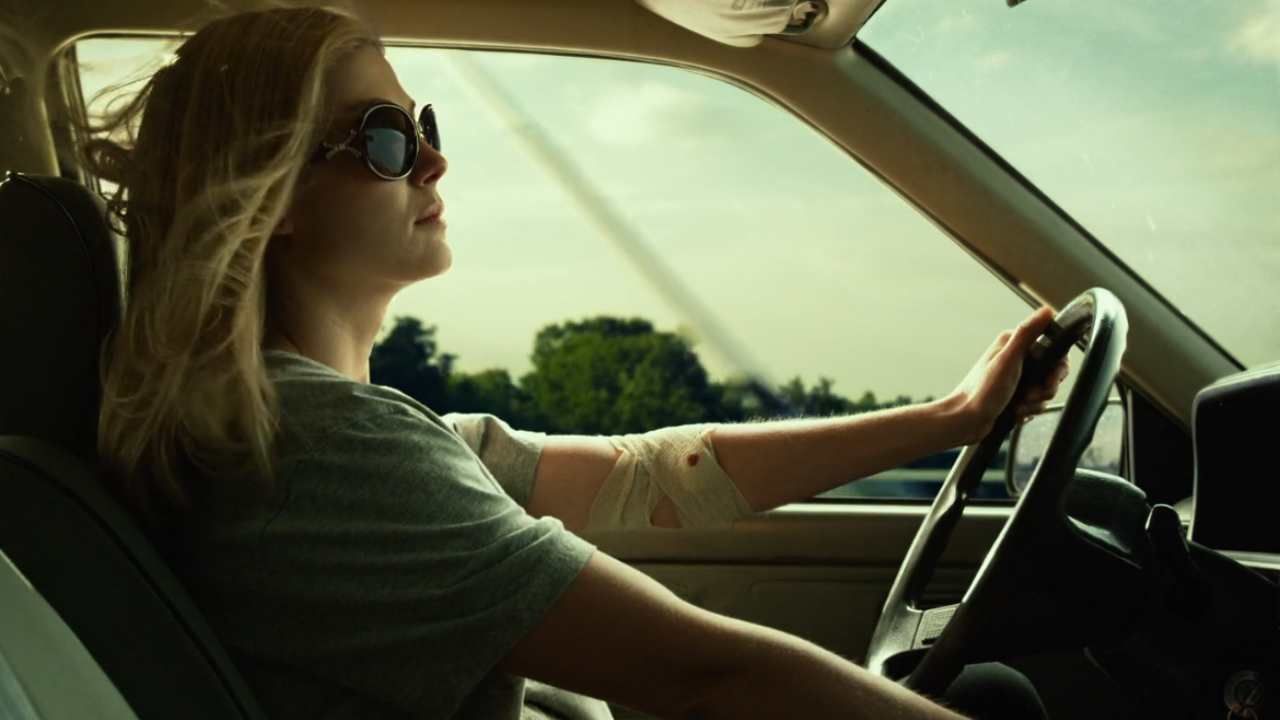 But is this whole story of interrupted filming real? Actress Carrie Coon, who plays the sister-in-law of the heroine played by Rosamund Pike, has since shown to be skeptical :
"I don't remember a four-day break over a cap (…). I think it was a bit exaggerated, even though both of them are very passionate people. David Fincher said takes it out on Ben a lot, but Ben really likes it."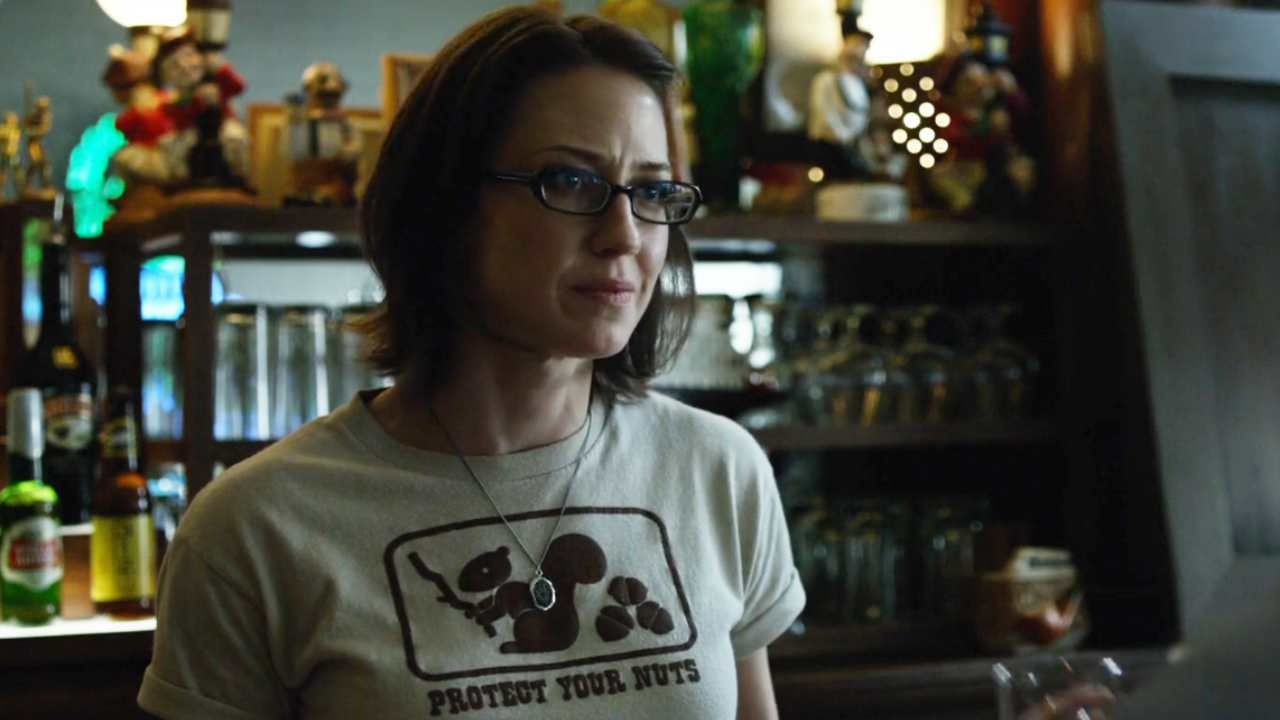 So, did David Fincher "troll" in the audio commentary? Did Ben Affleck respond to this provocation by giving a private wink to his director? Does Carrie Coon have a bad memory and this is all true?
Nothing is certain, and the legend of the cap responsible for an interruption in filming is likely to remain, whether it is true or not. Because as the film The Man Who Shot Liberty Valance said: "When the legend exceeds reality, we publish the legend".