The increase in rates by central banks is bringing Italians who have taken out a mortgage to their knees, but the real problem will come in the coming months.
In fact, a terrible double is expected in October and November sting on mortgages.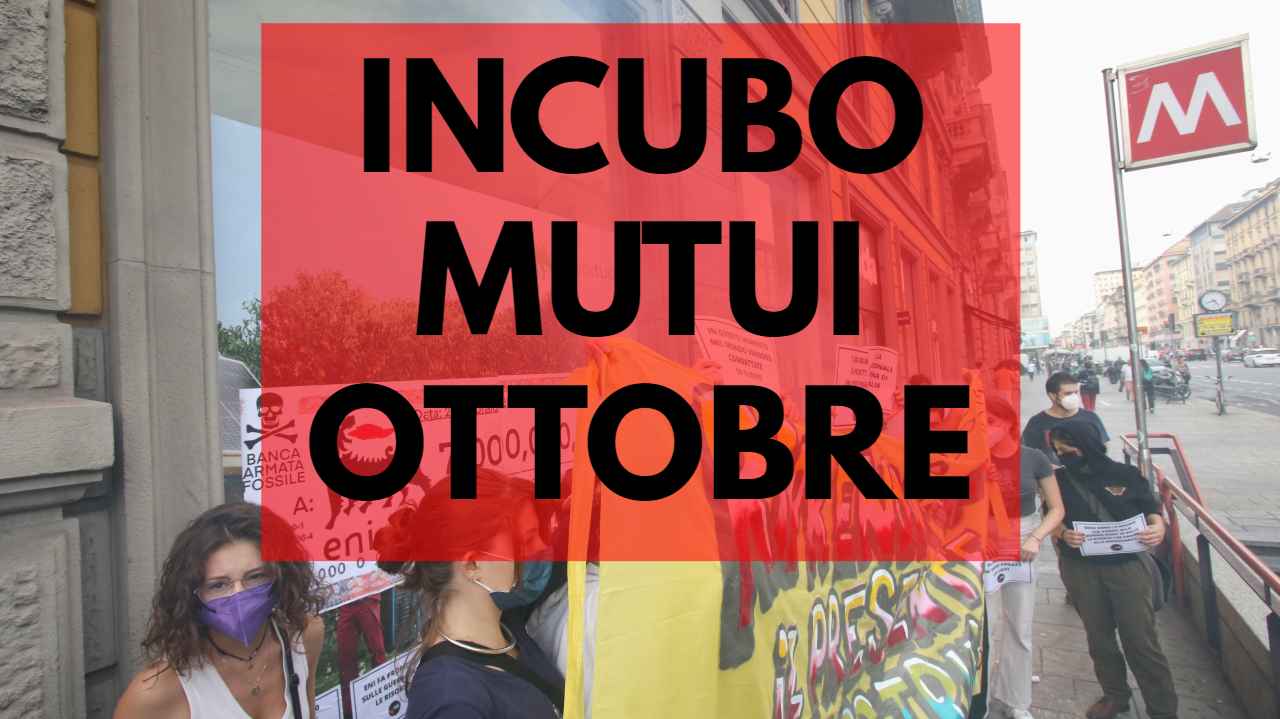 First, central bank hikes will continue. Both the European Central Bank and the Federal Reserve have forcefully announced that the increases rates will continue vigorously.
Increase in rates and skyrocketing mortgages
Central banks are forced to raise rates because only by raising rates can they put a damper on inflation.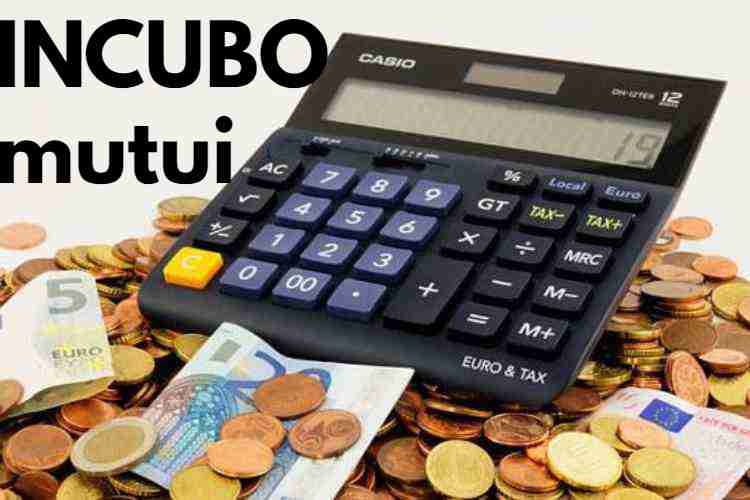 However, this will make mortgages very expensive and there will be a similar fate for loans as well. Therefore, in parallel with the increase of central banks in terms of rates, there will also be a progressive increase with regard to mortgages. But many families who are already in extreme difficulty today, according to experts, will no longer be able to pay their mortgages. Among other things, there is also another problem. It is precisely the Daily fact to underline that the offers for young people with the public guarantee are running out.
Everything is more difficult: experts speak of mass foreclosures
So for young people to take out a mortgage using the public guarantee it becomes more and more difficult but in general it is precisely paying the mortgage payments that is becoming unsustainable for families who are no longer able to pay their bills and grocery shopping. Experts are doing both simulations regarding the current situation and also as regards the expected situation in view of the next moves by the ECB and the other central banks.
The real risk for families
With 9 million Italians who are now close to energy poverty the ability to pay mortgages is getting lower and lower and really many families may not be able to honor the mortgage installment and find themselves with the foreclosure of the house they are still paying. A truly nightmare situation, especially in a country like Italy which continues not to consider the idea of ​​universal social aid. But the real problem is that social tension is growing more and more and all the families who find themselves in trouble with mortgages will surely not miss their very just protests.