Stop the worldwide sale of Johnson & Johnson talcum powder: the multinational is facing tens of thousands of lawsuits
By: VirgilioNotizie | Posted on:
59
The multinational Johnson & Johnson has decided to stop the sale of talcum powder. A choice that will become operational from 2023 and that will affect all the markets in which the product is currently marketed. There are legal issues at the origin of the suspension of the sale of talcum powder. Johnson & Johnson, in fact, must face over 40 thousand lawsuits for an alleged correlation between talcum powder, ovarian cancers and mesothelioma.
Baby powder, Johnson & Johnson will switch to a corn starch product
"As part of a global portfolio assessment, we made the business decision to move to a portfolio of talcum powder entirely based on corn starch ", explains the company in a note.
In the same communication Johnson & Johnson reiterates that it is certain that the product is safe, as independent research conducted over the decades has shown.
Borotalco, Johnson & Johnson sentenced to pay billionaire compensation
According to the accusations that have reached the court, Johnson & Johnson would have used asbestos in the production of talcum powder.
Thousands of women claim that this caused ovarian cancer. In 2020 a court of Missouri had sentenced the multinational to pay $ 4.69 billion in compensation to 22 women.
According to the ruling, talcum powder, containing traces of asbestos, would have caused ovarian cancer in women.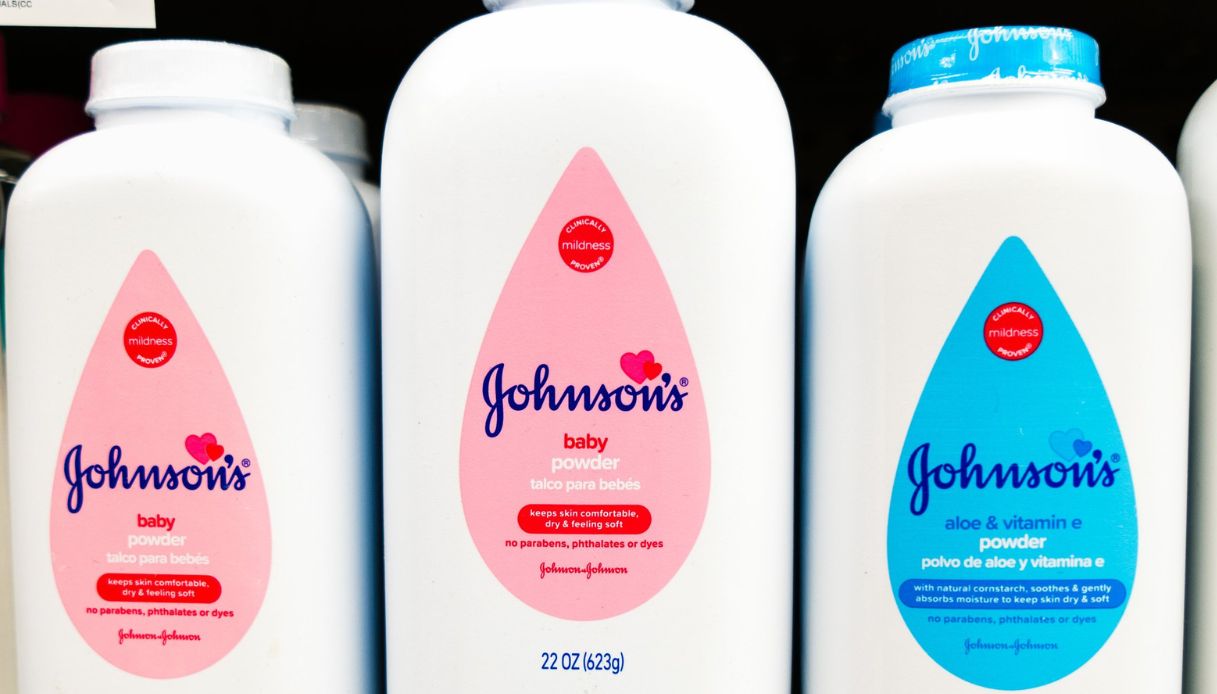 Some packages of Johnson & Johnson talcum powder
Traces of asbestos in Johnson & Johnson talcum powder
The conviction was upheld by the Missouri Court of Appeals, which however reduced the compensation to 2.1 billion dollars. A choice due to the exclusion from the trial of people residing outside the state, who therefore did not have the right to lodge a complaint in Missouri. Johnson & Johnson appealed to the Supreme Court after the appeals court ruling on talcum powder containing traces of asbestos. But even in this case the multinational has lost the case.
The sale of Johnson & Johnson talcum powder has already been stopped in the US
In May 2020 Johnson & Johnson had announced the stop to the sale of the talcum powder in the USA and Canada.
Now the blockade has been extended to the rest of the world. In 2019, the company withdrew 33,000 bottles of baby powder from the market because the Food and Drug Administration had detected traces of asbestos in a bottle purchased online.