Original title: The Cellar , exit: 03-25-2022. Director: Brendan Muldowney.
03/16/2022 trailer news by Il Cineocchio editorial staff
There is the Irishman Brendan Muldowney in the control room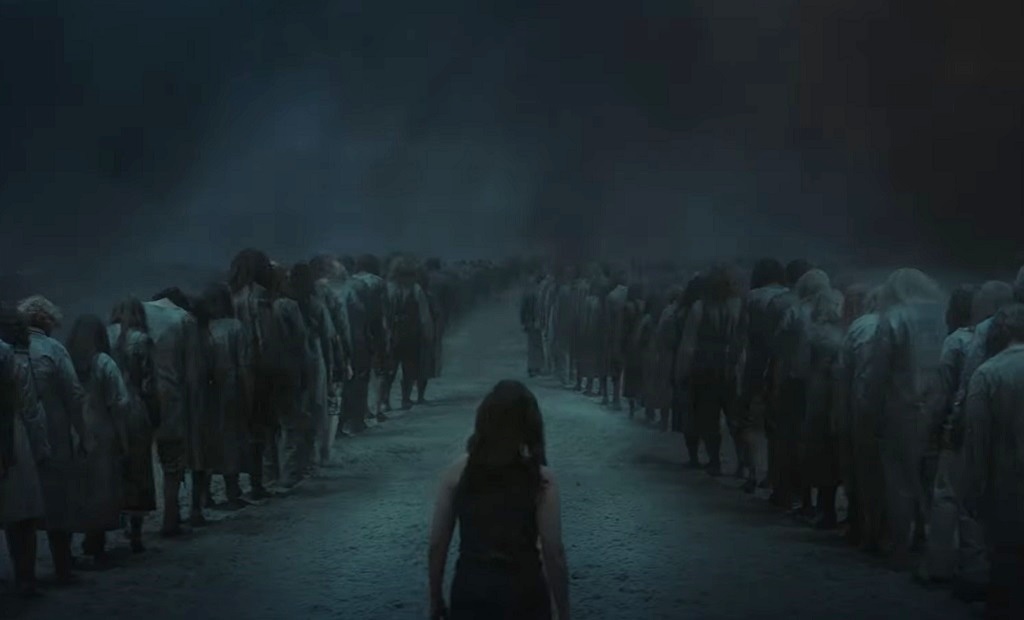 Fresh off its SXSW premiere, RLJE Films today released the poster and trailer for The Cellaran Irish horror film written and directed by Brendan Muldowney (Wild lands).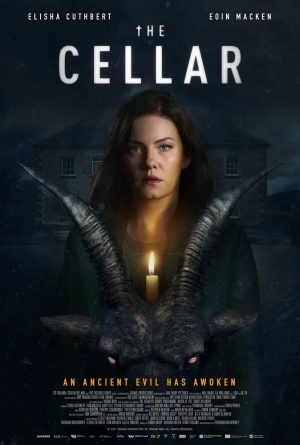 Protagonist is Elisha Cuthbertwhich returns to the genre after Captivity And The Wax Mask.
This the official plot:
Keira Woods' (Cuthbert) daughter mysteriously disappears in the cellar of their new home.
She soon discovers that there is an ancient and powerful entity controlling their home, which she will have to face or risk losing the very soul of her family forever.
The film also stars Eoin Macken, Abby Fitz and Dylan Fitzmaurice-Brady.
Waiting to understand when we will see it in our parts, you will find below the international trailer of The Cellar, which will end up straight on Shudder on April 15thwhich gives us a taste of its atmospheres:
Source: YouTube