Everything you need to know about What I don't know about you.
The story, the trailer and the cast of What I don't know about you, a film released in 2021
Inspired by the novel There You'll Find Me by Jenny B. Jones, the film What I don't know about you by Brian Baugh is a sentimental comedy. Released in Italian cinemas on 10 June 2021, the film was shot in Ireland, in Dublin and around the city and stars Rose Reid, Jedidiah Goodacre and Katherine McNamara. Let's find out the story and the cast.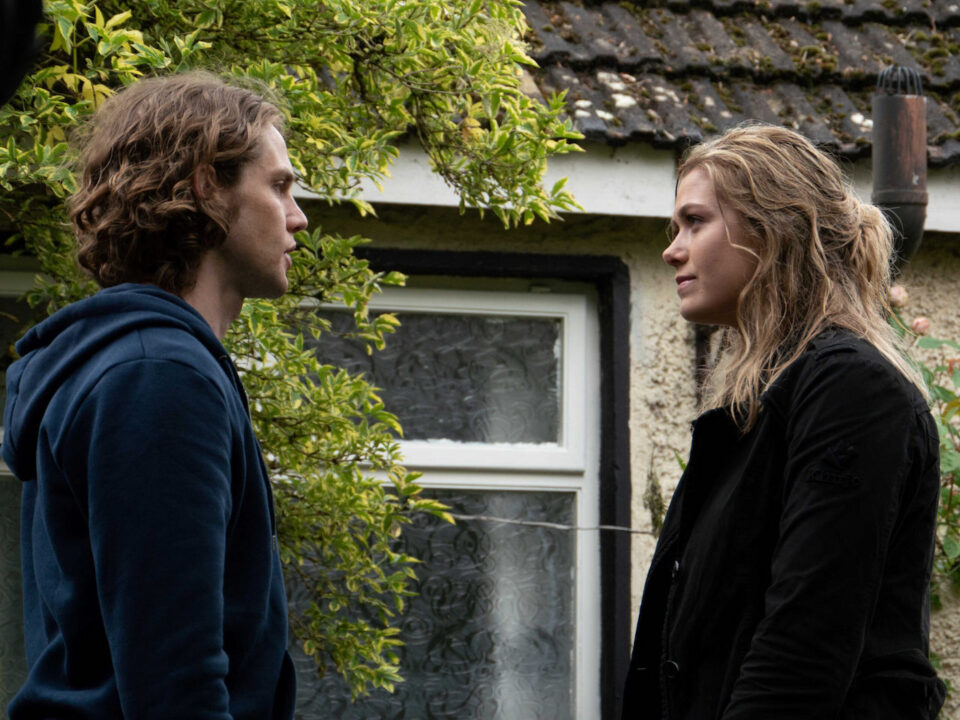 After having an unsuccessful audition at a prestigious New York Conservatory of Music, Finley Sinclaira talented aspiring violinist, travels to a coastal village in Ireland to begin a semester of study abroad.
There he meets the movie star Beckett Rush, a young heartthrob, while shooting a medieval fantasy series in which he is the main actor. Thus begins an unlikely and unexpected love story between the two boys, coming from very different and hardly compatible realities.
From the relationship, Finley will learn to take herself less seriously and to accept life as it comes. Below is the trailer:
Rose Reid plays Finley Sinclair. Born January 24, 1999 in the United States, under the sign of Aquarius, she is an actress and screenwriter who grew up in Nashville, Tennesse. She at the age of 14 she wrote her first script and later she helped to make her when she was 16. she From there she took off her career in the show. She is best known for having starred in The World We Make and, in fact, What I don't know about you.
Jedidiah Goodacre is Beckett Rush. Born on January 11, 1989 in Petrolia, Ontario (Canada), under the sign of Capricorn, he took his first steps on the set in Restless Virginsa TV movie released in 2013. Subsequently, he was cast in two Disney films, Tomorrowland – The world of tomorrowwith George Clooney and Britt Robertson, e Descendantswhere he plays the role of Chad, son of Cinderella and Prince Charming.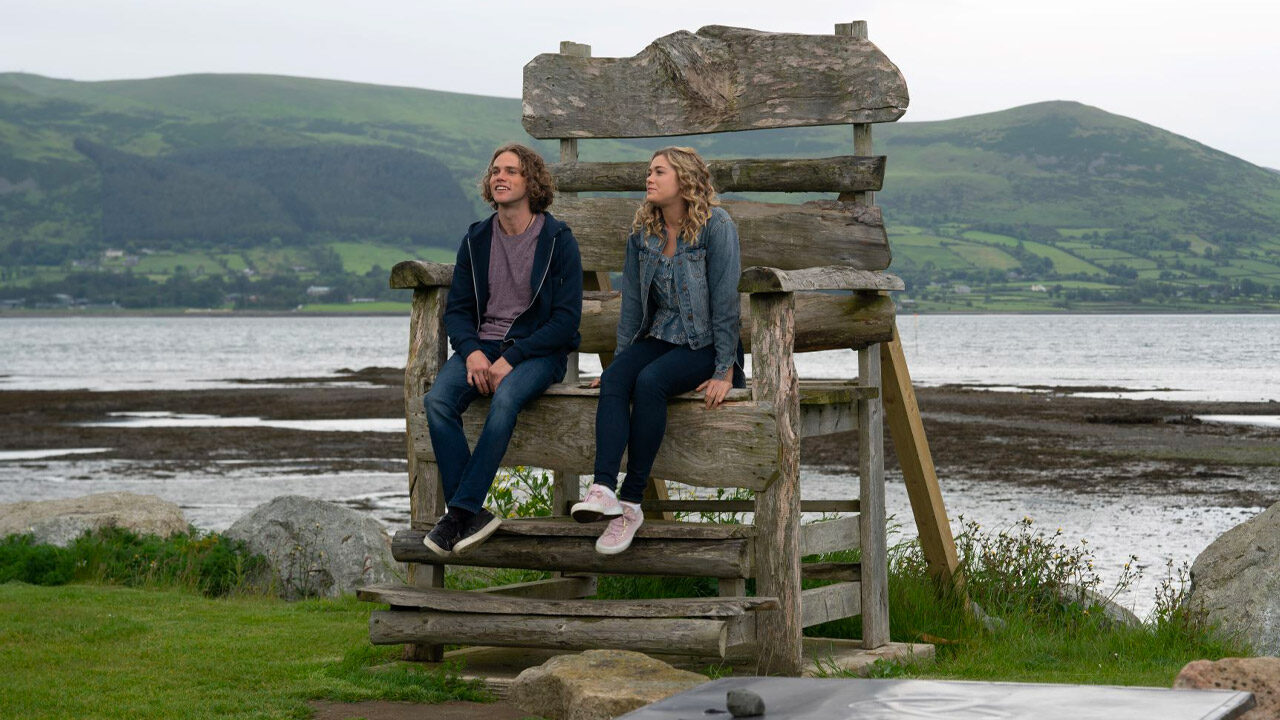 Katherine McNamara instead, it brings the character of Taylor Risdale, starlet with whom Beckett has a fake love story, mediated by a shrewd manager. She was born on November 22, 1995 in Kansas City, under the sign of Scorpio, she is most famous for the role of Clary Fray in the tv series Shadowhunters and Mia Smoak alias Blackstar in Arrow.
The cast from What I don't know about you is completed by Patrick Bergin (Seamus), Saoirse-Monica Jackson (Emma Callaghan), Judith Hoag (Jennifer Sinclair), Tom Everett Scott (Montgomery Rush), Vanessa Redgrave (Cathleen Sweeney), Natalie Britton (Gemma Quinlan), Fiona Bell ( Nora Callaghan), Ciaran McMahon (Sean Callaghan), Marion O'Dwyer (Molly), Anabel Sweeney (Keeva).
Also read Ant-Man and the Wasp: Quantumania – a video from the set may have revealed the introductory scene