Netflix has shared the photos and the poster of Treason, the miniseries starring Charlie Cox arriving on the streaming platform on December 26th.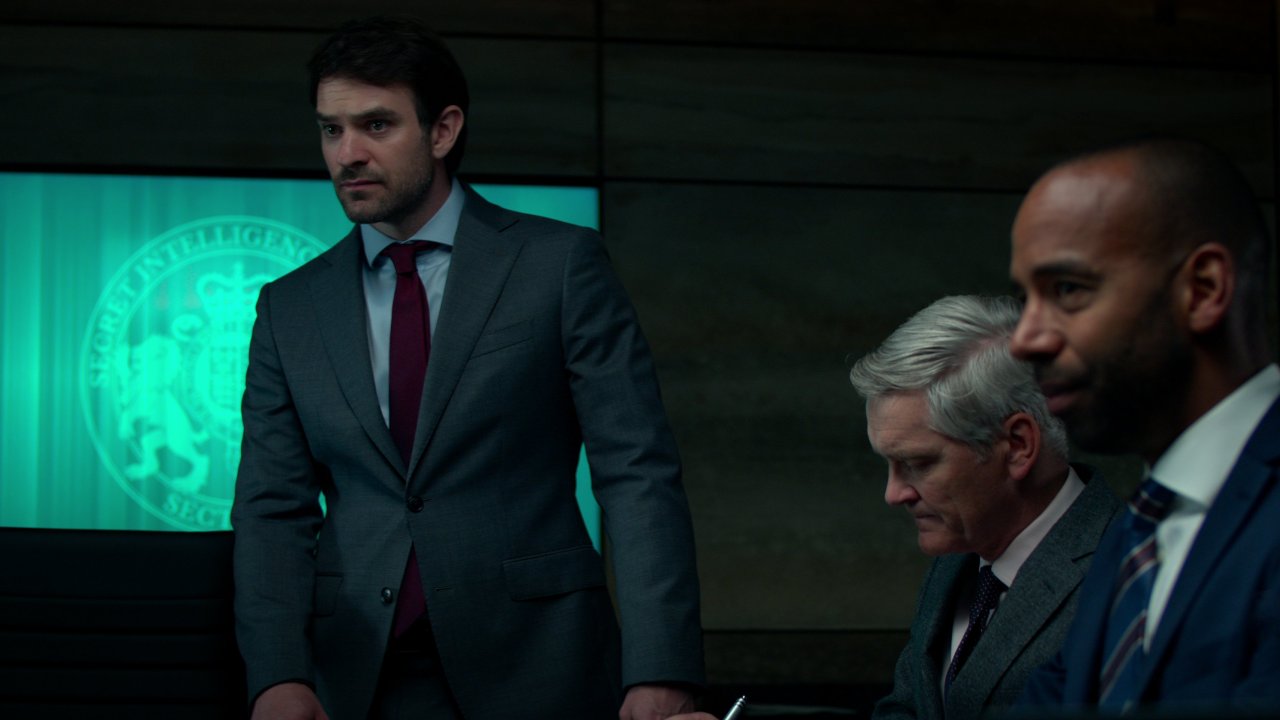 Charlie Coxstar of Daredevil, will soon return to the small screen with the miniseries Treasoncoming up Netflix on December 26, of which the first ones were shared photo and the posters officers.
The project will consist of six episodes and was conceived by Matt Charman, the screenwriter of the film Bridge of spies.
At the center of Treason's plot will be Adam Lawrence, the character entrusted to Charlie Cox, who was trained by MI6 and whose career now seems certain. But when the past comes back to visit him, through the presence of Kara, a Russian spy with whom he shares a complicated past, he is forced to question everything. A sentimental triangle forms between Adam, his wife Maddy and Kara that brings out everyone's secrets, busy dealing with political and diplomatic relations.
The female protagonists of the series will be Oona Chaplin and Olga Kurylenko. Ciarán Hinds and Tacy Ifeachor also star.
The series is produced by Binocular productions and Matt Charman will serve as writer, showrunner and executive producer. Directed by Louise Hopper, already in the team of The Witcher.