Treason, the new Netflix miniseries starring Charlie Cox and Olga Kurylenko, now has an official trailer awaiting its streaming debut.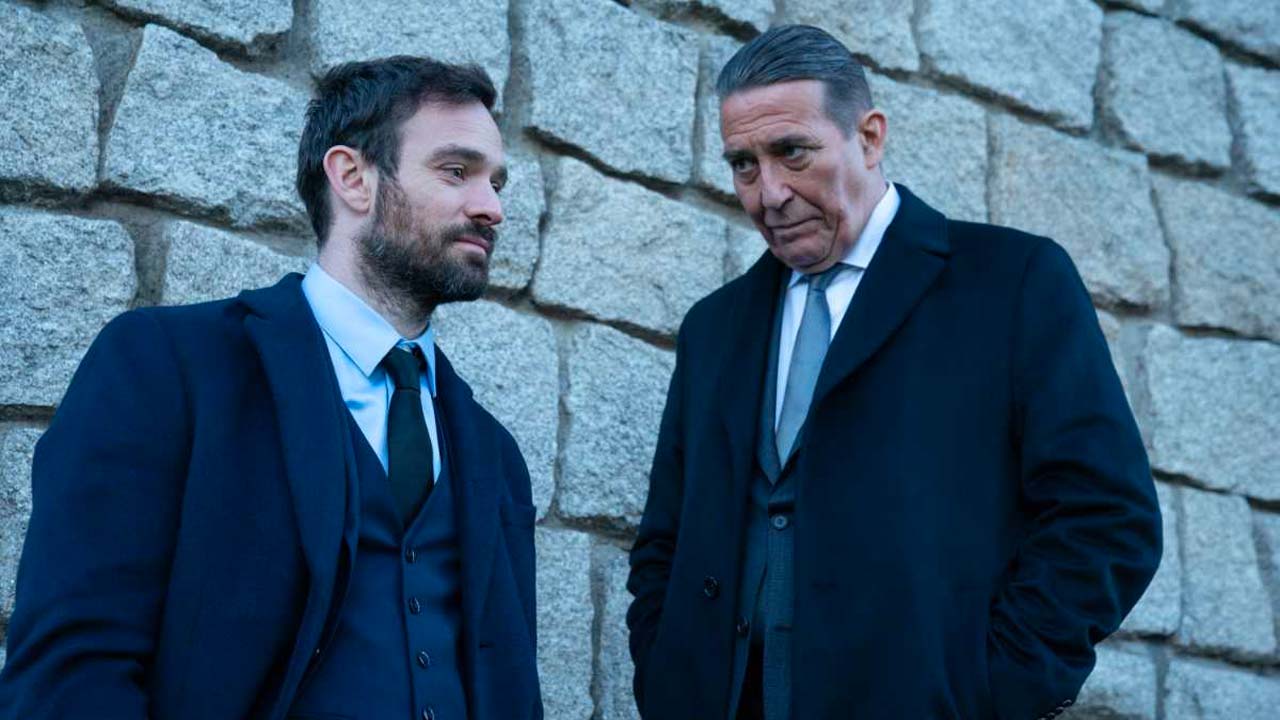 Treasonthe new Netflix miniseries with Charlie Cox And Olga Kurylenkofinally has his own first official trailer, published a few hours ago on the web. This new project will be part of the post-Christmas offer of the streaming platform that previously collaborated with the actor on the occasion of Daredevil and the series The Defenders, Marvel-branded projects.
Written by Matt Charman (famous for Bridge of Spies), and directed by director Louise Hooper (The Sandman, The Witcher) together with Sarah O'Gorman, Treason is a spy story in a manner, entirely set in the shadows of the British secret services. When someone attempts to kill the head of MI6, his young replacement Adam Lawrence (Charlie Cox) enters the picture and finds himself embroiled in a much larger and more complex plot than expected.
Charlie Cox star of the series Treason, produced for Netflix
This is the description released together with the trailer on the Netflix You Tube channel: "When he comes across a Russian spy with whom he shares a troubled history, the new director of MI6 must face the past and question all aspects of his life. Secrets, lies and diplomatic relations will come to light Treason, a new miniseries from the writer of "Bridge of Spies", is available on Netflix (with all 5 of its episodes) from December 26″.