An 18-year-old boy from Trento died of an Escherichia Coli infection after a holiday in Salento: an investigation has been opened on the case
Posted on:
The Trento Public Prosecutor's Office has opened an investigation into the death of Paolo RizzolliAn 18-year-old from Trentino who died on the evening of 23 September at the Santa Chiara hospital in Trento due to ainfection contracted while on vacation in Puglia, in Salento.
The investigations
According to what emerged from the health investigations following the death of the 18-year-old from Trentino, a native of Lavis, and as reported by the 'Corriere del Mezzogiorno', the boy contracted a 'infection with Escherichia coli, probably of food origin.
The Prosecutor of Lecce, which could have territorial jurisdiction, immediately started the investigations delegated to the Nas.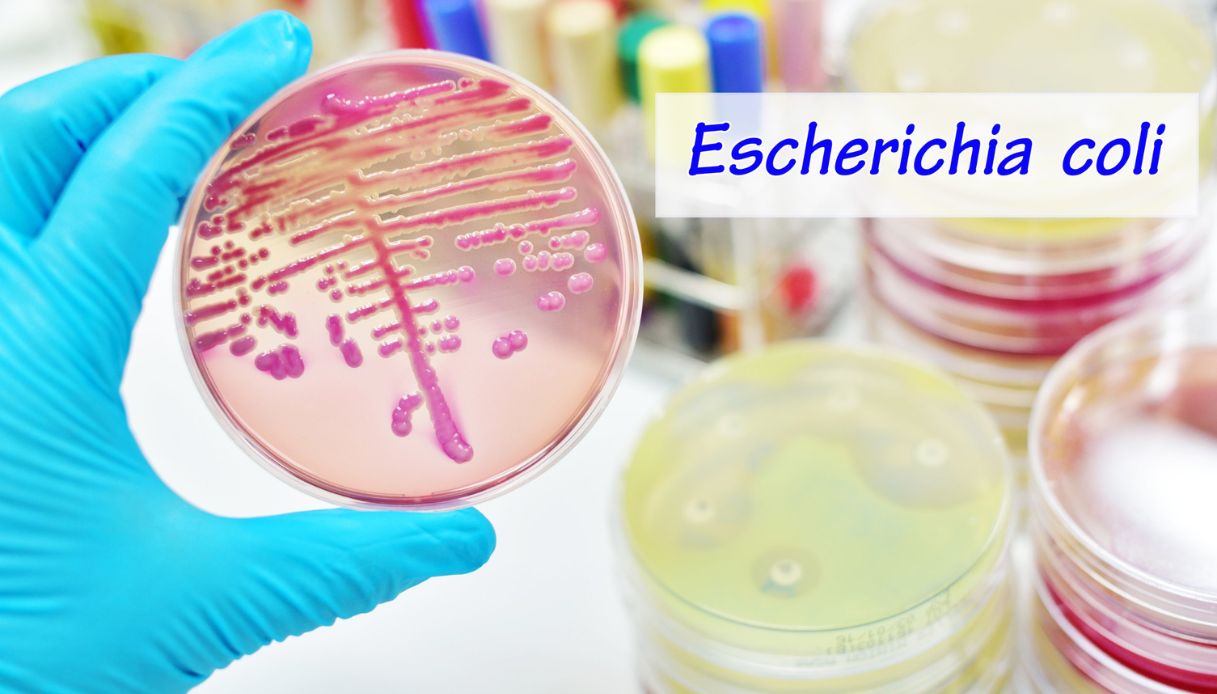 Health investigations revealed that the 18-year-old who died in Trento contracted an infection with Escherichia coli.
The holiday
In the period between 11 and 18 September 2022 Paolo Rizzolli, together with two friends, stayed in a b & b near Otrantoin the province of Lecce, in Salento.
The hypothesis
Under observation of those who investigate the death of the 18-year-old there are the products eaten, in particular a risotto with seafood And some dairy products. One of Paolo's two friends would have warned headache And abdominal pain during the vacation.
It will now be up to the military of the Trent antisophistication and health unit verify if, and on what occasion, Paolo Rizzolli came into contact with the poisoned bacterium. Colleagues from Lecce collaborate on the case. who are accurately reconstructing the stages of the deceased boy's Salento holiday.