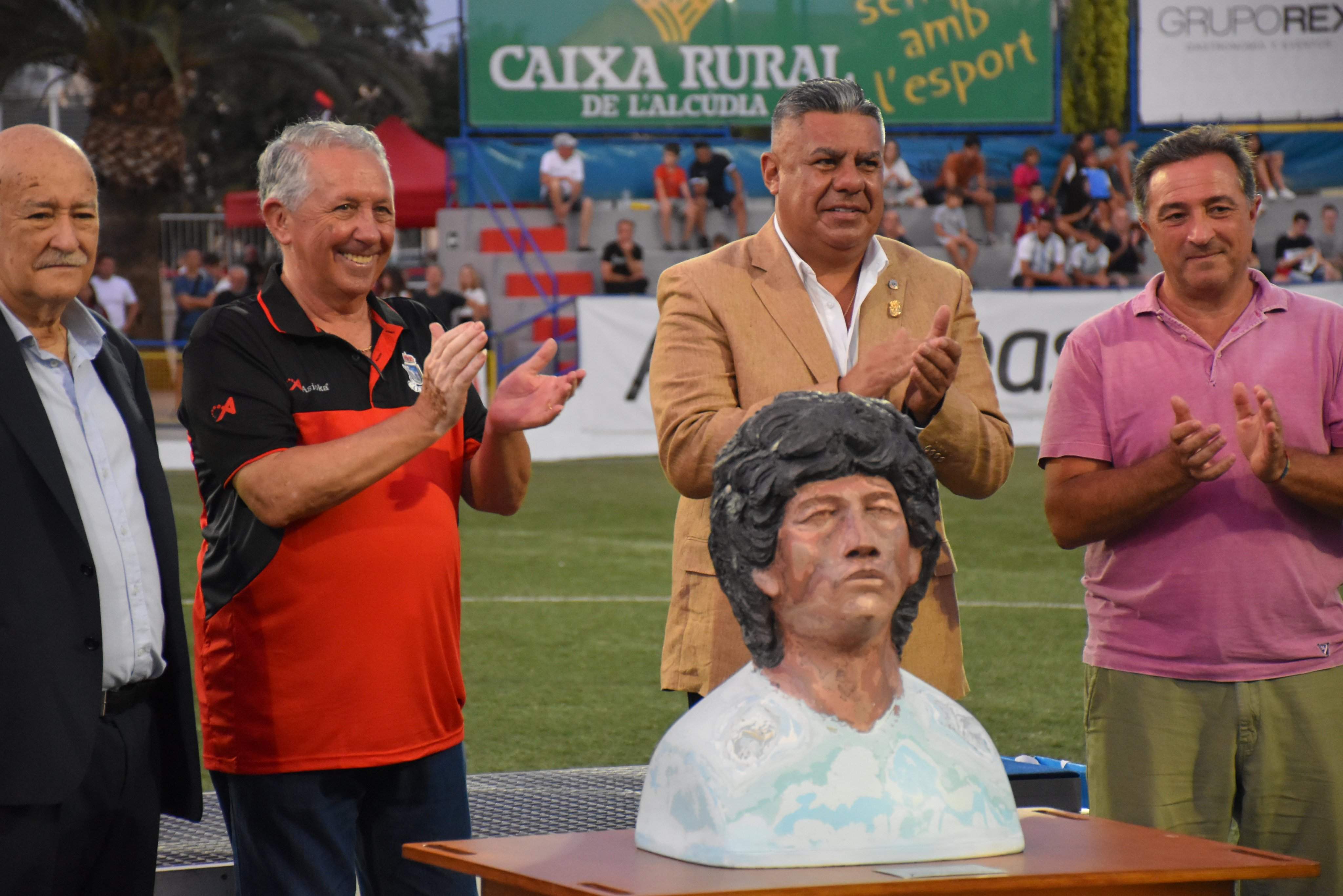 Tributes to football idols are common. Stadiums are named after stars, numbers are immortalized on the uniform and plaques are delivered. Another common strategy to show admiration and respect for a historic player on the team is the unveiling of statues, but the monument is not always approved by the public. The intention is usually good, but the result is not always pleasing.
Last Monday, a new sculpture was presented in Spain to honor football star Diego Armando Maradona, who died in November 2020 at the age of 60. The statue will be the symbol of the International Under-20 Football Tournament in La Alcudia, Spain.
"This afternoon, in La Alcudia, the Cotif (Organizing Committee of the International Football Tournament) paid tribute to Argentine and world idol Diego Armando Maradona with the presentation of a work by local artist Rafa Ferri, who will now host each tournament", he thanked the Argentine team, which participates in the current edition of the competition.
Despite the praise made by the national team of Maradona, the repercussion of the work was negative in the networks and in parallel comments at the ceremony site. Ironically, netizens reacted to the image and pointed out several defects in the statue. One of them claimed that the statue symbolized Maradona melting.
Others compared Maradona's bust to singer Mick Jagger or former player Pipo Gorosito. "Is it a tribute or a punishment?", asked one of the fans.
This is not the first time something similar has happened. Other sports idols have gone through this. Cristiano Ronaldo, for example, had his face forged in a bronze piece at the request of Madeira Airport, in Funchal, Portugal, and it didn't go too well either.
The bust generated so much criticism and laughter that it was replaced later. The star also won a statue in Goa, India, which was disapproved of by fans.
The same artist who made the controversial sculpture of Cristiano Ronaldo, Emanuel Santos was summoned to make the face of the Welshman Gareth Bale. The work was better than the previous one made to honor the Portuguese star. Even so, it was the target of criticism, but it redeemed the artist.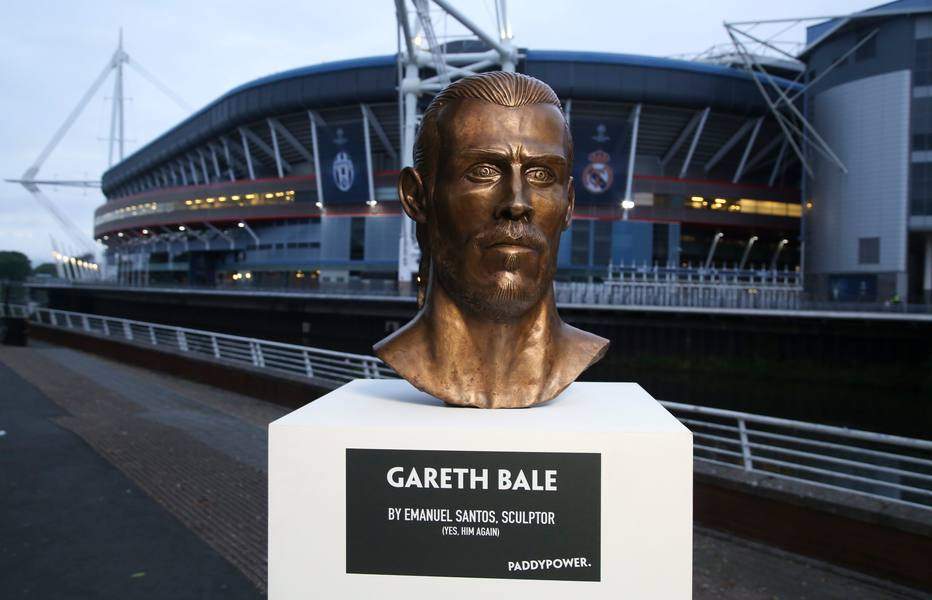 Liverpool's Egyptian Mohamed Salah was also honored in his native Sharm el-Sheikh. The statue did not come close to resembling the ace and won many memes on social media.
The Argentine city of Famaillá, in the province of Tucumán, is known for its passion for sculptures. The town is full of works of art. At every corner you can find one.
Obviously, the greatest Argentine player today could not fail to be honored. But Messi's sculpture did not turn out as expected and was even removed from the public environment.