Here is our guide with on-wave TV programs between generalist channels and pay TV for those who want to start the week in relaxation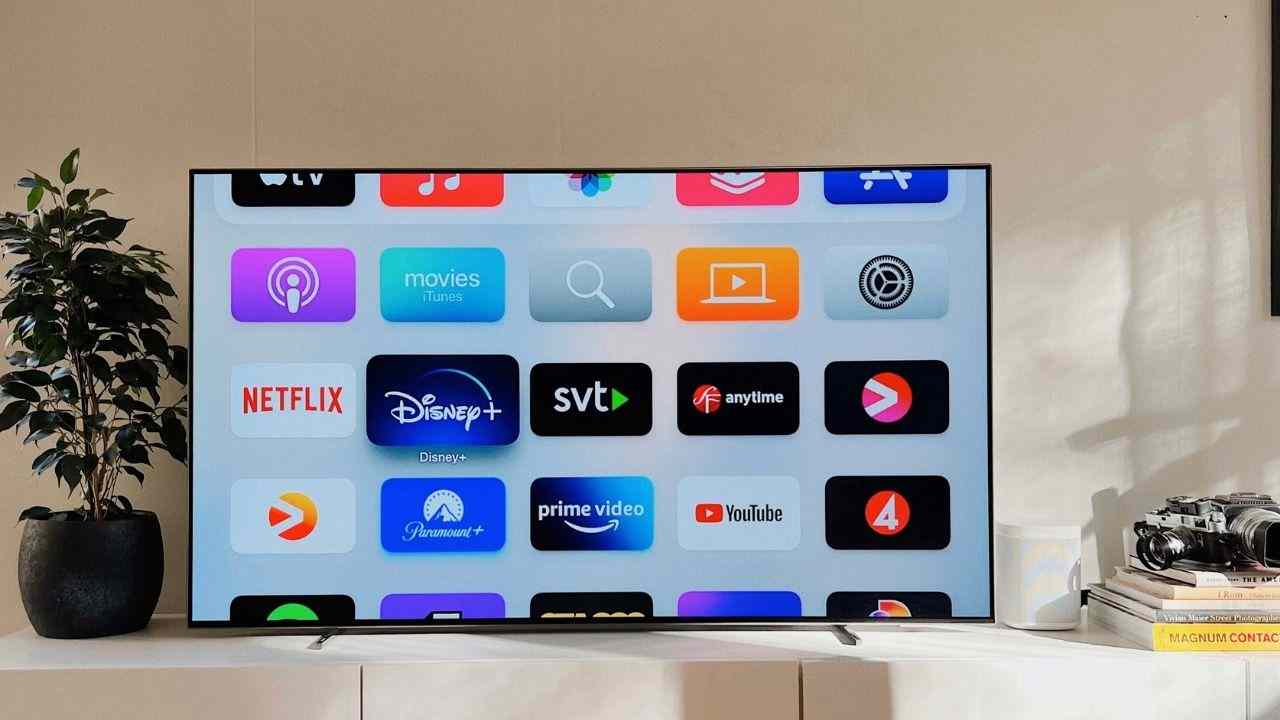 Photo | Unsplash
Do you want to spend the evening relaxing in front of the TV and want to know what TV programs are on the air? Raiuno proposes a new appointment with "Superquark", While on Channel 5 continues in reply "Caputo brothers". Sports fans will be able to follow European swimming championships on Raidue.
What to watch on TV tonight: the programs not to be missed on August 17th
The programming of the main free-to-air and pay channels in prime time: here's what to watch on TV.
Rai1 – 9.20 pm Superquark NEWS '
New appointment with the program that helps to deepen one's knowledge, in which we will see how the BBC series on the game of seduction, which aired in recent weeks, was made. How are the images of animal documentaries made? Shooting in nature is not easy: documentary makers have to stand for hours, days or weeks to capture the right moment, with often uncomfortable conditions.
Rai2 – 21.20 European Swimming Sports Championships
Another day of finals at the Foro Italico in Rome, which hosts the 2022 European Championships. Among the scheduled tests there are the women's 50 meters breaststroke, in which the Lombard Arianna Castiglioni will compete. There will be live links with the European Championships held in Munich, Germany.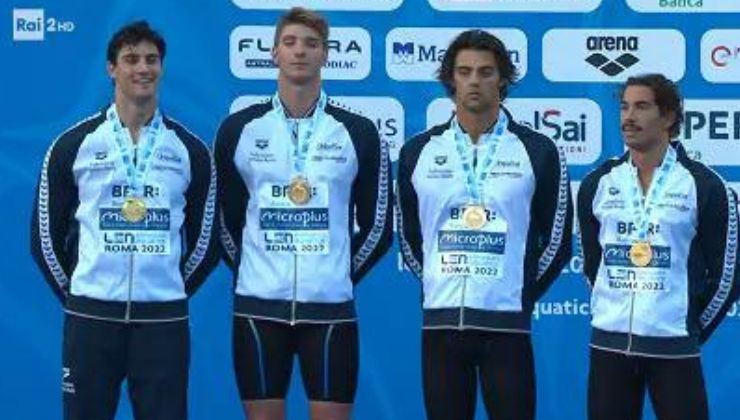 Rai3 – 9.20 pm The happiness of the other FILMS
First-run TV film with Bérénice Bejo, Vincent Cassel, Florence Foresti, François Damiens, Alexis Corso. The protagonists of the story are Léa, Marc, Karine and Francis, who are longtime friends. Each occupies a very specific place in the group, which gets along in love and agreement until the day when Léa confesses to the others that she is writing a novel. The book will soon become a best-seller and Léa's success will unleash small jealousies and great wickedness.
Rete4 – 21.20 Upstream – First Evening NEWS '
Special appointment with the in-depth program conducted by Veronica Gentili, which will focus above all on the political situation of our country, grappling with difficult alliances in view of the electoral appointment scheduled for next 25 September. We will also try to understand what are the voting intentions of the Italians.
Canale5 – 9.20 pm Caputo Brothers FICTION
Second appointment in rerun with the fiction with Cesare Bocci, Nino Frassica, Aurora Quattrocchi and Sara D'Amario. In this episode, the collapse of a school ceiling becomes an opportunity to raise funds for reconstruction. Evaluating the possibility of an important testimonial, Nino Caputo, instigated by Agata, pretends to know a famous person, without knowing that he is right in the village.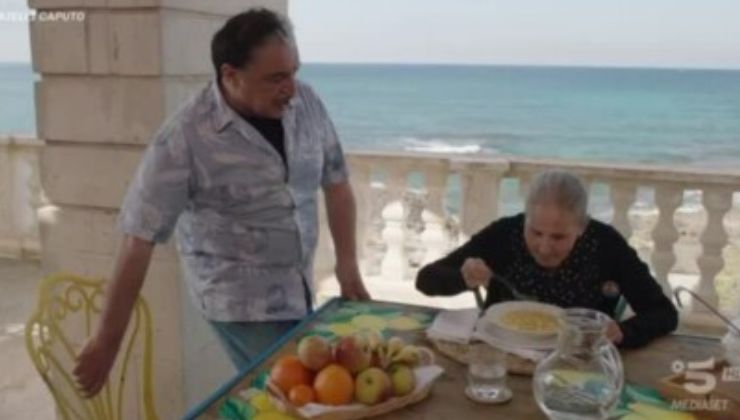 Italia1 – 9.20 pm Next FILM
Films with Nicolas Cage, Julianne Moore, Jessica Biel, Thomas Kretschmann, Jim Beaver. The protagonist of the story is Chris Johnson, able to predict the future just before things happen. Fed up of being constantly subjected to special observations, even by government agencies, for his particular abilities, he lives under a false identity in Las Vegas working as an illusionist. But when a terrorist cell threatens to detonate a nuclear device in Los Angeles, FBI agent Callie Ferris will have to convince Chris to help her avoid disaster…
Events not to be missed on Sky: the most interesting programs
At 9.15 pm on Sky Uno the third episode of "Those Good Girls "reality show that follows Mara MaionchiSandra Milo and Orietta Bertiwho travel to Spain on a carefree holiday.
Sky programs for those who love cinema
Those looking for a comedy will appreciate "I go back and change my life", Broadcast at 9.15 pm on Sky Cinema Uno, with Raoul Bova, Ricky Memphis, Giulia Michelini, Massimiliano Tortora, Michela Andreozzi. The protagonist of the story is Marco, married to a beautiful woman, who has a son and a great job. Everything seems perfect, at least until his wife, with whom he has been together for almost 25 years, announces that he has another man and wants a separation. Marco asks for help from his lifelong friend, Claudio: the two have an accident and have the opportunity to take a step back in time.
Twists and turns guaranteed for those who decide to follow "Kidnap – Kidnapped", broadcast at 9pm on Sky Cinema Suspense (channel 306), with Halle Berry, Sage Correa, Chris McGinn, Lew Temple, Jason George. The protagonist of the story is Karla, an employee of a fast-food restaurant, single mother of little Frankie, just six years old. The woman is filing a separation lawsuit with the child's father, relating to her custody, but while Frankie is under her surveillance, he disappears into thin air.
Tag: What to watch on TV tonightprograms