Those who want to prepare for the weekend by spending a relaxing evening will not be bored: here are the TV programs on the air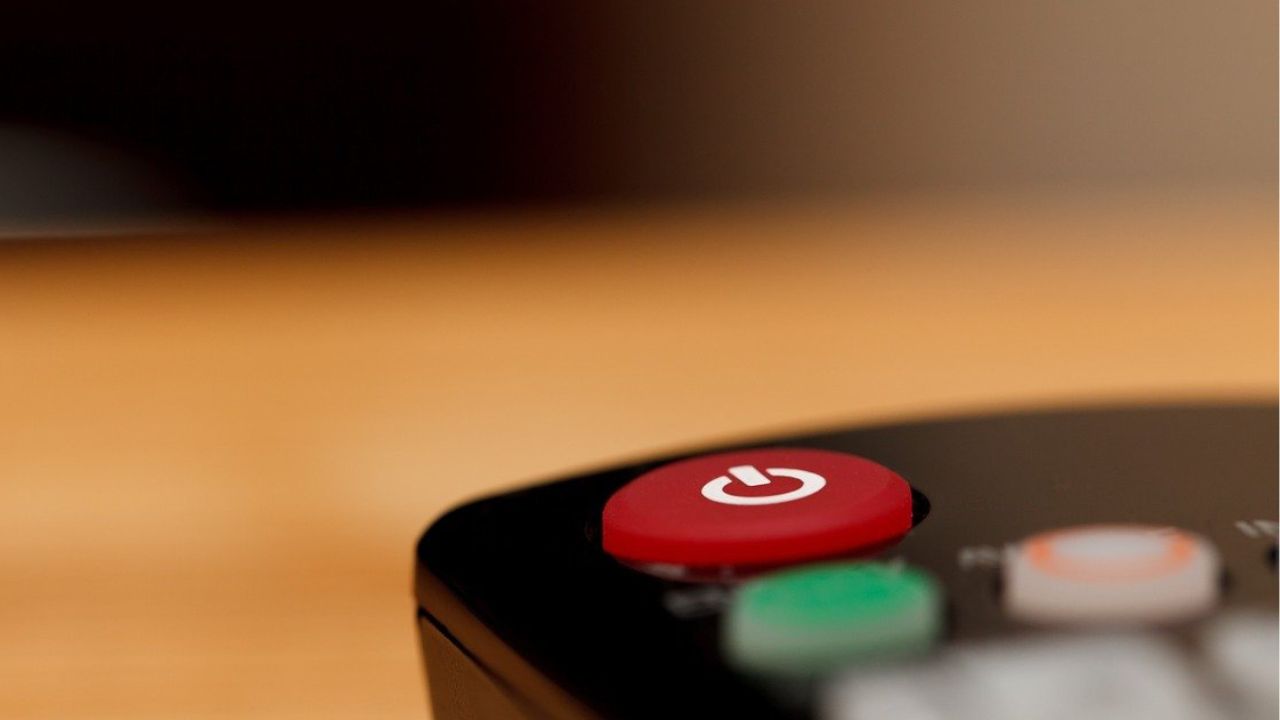 Photo | Pixabay
Friday night has arrived, so do you want to rest and know what TV programs are on the air? Raiuno focus on the game "Top Ten"With Carlo Conti, while on Channel 5 the appointment with the series continues "New Amsterdam". There is no shortage of choice even for cinema enthusiasts.
What to watch on TV tonight: the programs not to be missed on June 24th
The programming of the main free-to-air and pay channels in prime time: here's what to watch on TV.
Rai1 – 9.20 pm Top Ten VARIETIES
The second edition of the program conducted by Carlo Conti will be replicated, who invited well-known personalities to accompany viewers on a journey into the past of Italian culture. Two teams try to guess the composition of music charts, related to sport, history and cinema to understand what has changed in recent years. In this first appointment the Cinepanettoniteam composed of Christian De SicaNancy Brilli e Massimo Boldiand I. Goggi, namely Loretta Goggi, Paola Minaccioni and Cesare Bocci. Guests of the episode Alan Sorrenti, Giorgia and Rita Pavone.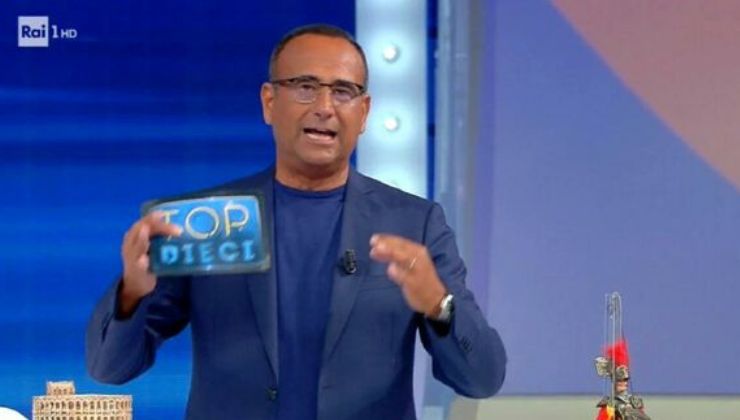 Rai2 – 21.20 Mediterranean DOCUMENTS
Last appointment with the naturalistic documentary in four parts, directed by French director and author Fred Fougea. The two final videos are also dedicated to the natural wealth of the Mediterranean Sea and the animals that live there.
Rai3 – 9.20 pm A rainy day in New York FILM
First-run TV film with Timothée Chalamet, Elle Fanning, Selena Gomez, Jude Law, Diego Luna. At the center of the story is a young couple, who for work reasons have to spend a rainy weekend in Manhattan. Their relationship, however, unwittingly ends up being put to the test. In fact, she begins a relationship with a famous director that she has to interview, while he with a girl with whom he acts in a film. Will the two decide to definitely take different paths?
Rete4 – 9.20 pm Fourth Grade NEWS '
New appointment with the in-depth program conducted by Alessandra Viero and Gianluigi Nuzzi, which returns to the most striking news cases, some of which remained unsolved. Particular attention will be paid to the murder of little Elena Dal Pozzo by her mother Martina Patti and to the confession released by the woman. We will also try to bring to light the still unclear aspects of the death of Liliana Resinovich, found lifeless in a wood near her home on January 5th.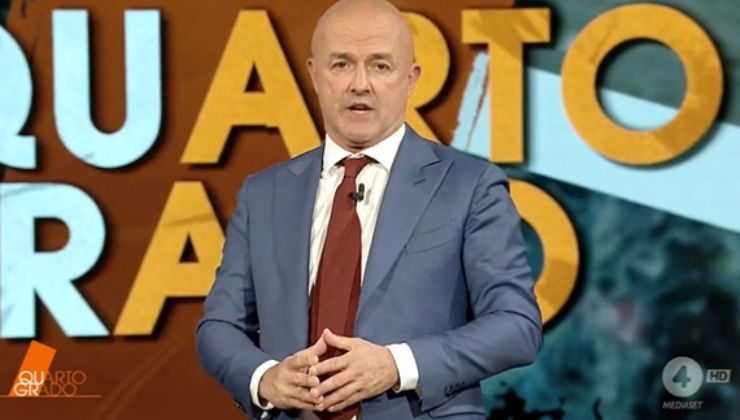 Canale5 – 9.20 pm New Amsterdam TV SERIES
Among the programs on the air the new appointment with fourth season of the medical drama with Ryan Eggold e complaint series, where clinicians, paramedics and administrative staff have a single mission: to help those in need. In the first episode, Max and Ellen prepare to leave for London. In the second episode, Fuentes takes over as medical director but not everything goes as he expected.
Italia1 – 9.20 pm Interstellar FILM
Films with Matthew McConaughey, Anne Hathaway, Jessica Chastain, Ellen Burstyn. This is the plot: Planet Earth has now become inhospitable. A team of explorers, led by Joseph Cooper, thus begins a mission in the galaxy to find out if humanity can have a future among the stars.
Events not to be missed on Sky: the most interesting programs
In reply at 9.15 pm on Sky Uno the last episode of "4 Restaurants"Set in Gubbio: this week the" Special "category will be the dish that represents the local culinary tradition, the friccò, a chicken stew made with tomato and spices, to be served preferably with crescia.
Sky programs for those who love cinema
Emotions guaranteed for those who decide to follow "The rules of chaos", Broadcast at 9.15 pm on Sky Cinema Due, with Kate Winslet, Matthias Schoenaerts, Alan Rickman, Stanley Tucci, Helen McCrory. The protagonist of the story is André Le Notre, who is commissioned by the French king Louis XIV to design the gardens of Versailles. The architect immediately gets to work and comes across several projects made by some of the nation's most famous gardeners. His choice falls on that of Sabine de Barra, a widowed woman of poor origins with whom he will be born an ever more solid bond.
Those who love Italian cinema will appreciate "Still air", Broadcast at 21 on Sky Cinema Drama (channel 308), with Silvio Orlando, Toni Servillo, Fabrizio Ferracane, Salvatore Striano, Roberto De Francesco. At the center of the story is an old nineteenth-century prison in the process of being decommissioned. The remaining agents are in great difficulty with the detainees, led by a Camorra gangster.

Tag: What to watch on TV tonightprograms