Do you want to know which TV programs are on air tonight? Our guide will be very useful for the whole family.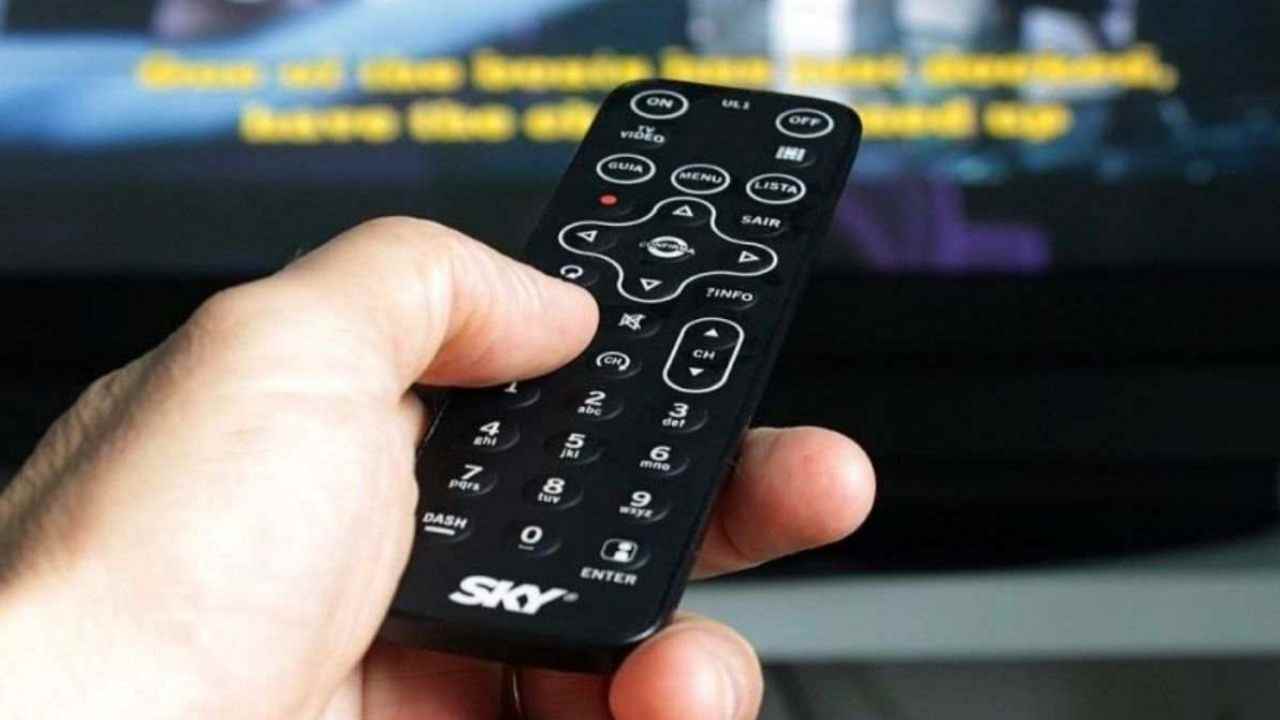 Photos | Unsplash
From football to cinema, from TV series to current events, there really is something for all tastes among programs TV on tonight. For football fans, the debut of Milan and Juventus in the Champions League stands out, as they will respectively face away from Salzburg and PSG,
What to watch tonight on TV: the programs not to be missed on 6 September
Programming of the main free-to-air and paid channels in prime time: here's what to watch on TV.
Rai1 – 21.20 No one can judge me FILM
Film with Paola Cortellesi, Raoul Bova, Rocco Papaleo and Anna Foglietta. The protagonist of the story is Anna, 35 years old with an entrepreneur husband and a son, Filippo, aged 9. However, she is superficial, unpleasant and classist, she lives in a villa in northern Rome, which she manages with three non-EU servants. Everything changes when her husband dies: she inherits a mountain of debt and remains broke. She is thus forced to move to the suburbs and give up all her comforts, as well as having to find a way to earn money to guarantee herself and her son an adequate standard of living.
Rai2 – 21.20 Just one hour I would like you VARIETY
Among the programs on the air, the last appointment with reruns of the variety starring Enrico Brignano, which reinterprets current events with its unmistakable sarcasm and irony. Alongside him, in addition to his wife Flora Canto, there are the actors Alessandro Betti and Marta Zoboli. The musical interludes are curated by the orchestra led by Maestro Andrea Perrozzi.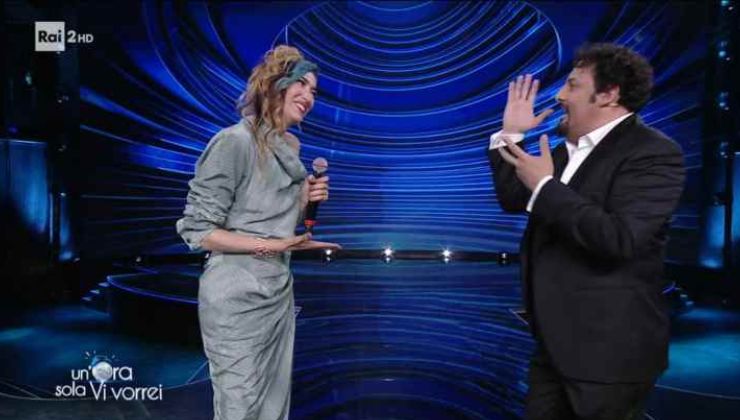 Rai3 – 9.20 pm #CartaBianca NEWS
New appointment with the political and economic study program conducted by Bianca Berlinguer, which analyzes the situation in our country, a few days before the appointment with the elections, which will lead to the election of a new government. There will also be a focus on the economy, with particular attention to the problems that many families are facing.
Rete4 – 9.20 pm Out of the pack NEWS
New appointment with the program conducted by Mario Giordano, who will interview Matthew Salvini and Chiara Appendino. During the episode, an analysis of the government's delays in addressing the energy crisis it's a reporting about how much the management of assets seized from Russian oligarchs burden on the state coffers. Furthermore, there is space for an in-depth analysis of health care in Italy, amidst the controversies surrounding the treatments for Covid-19 and the failure to reinstate unvaccinated doctors with many hospitals battling it staff shortage. Also foreseen is aorgan trafficking investigation managed by various criminal organizations in Italy to the detriment of migrants.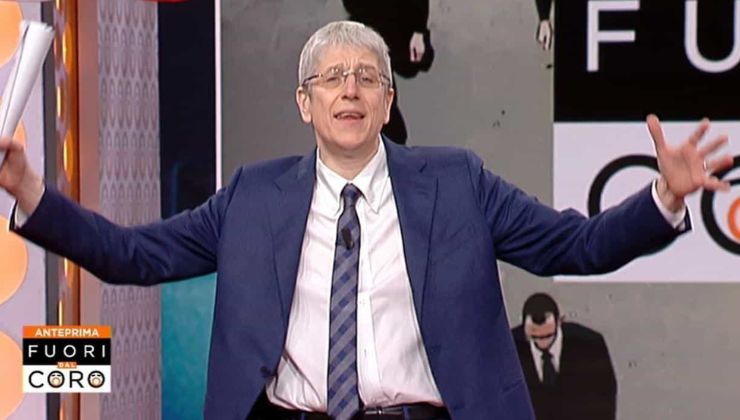 Canale5 – 8.45 pm PSG-Juventus CALCIO
Juventus made their Champions League debut by visiting PSG on the first day of the group stage of the competition. The black and whites started the Serie A championship with 2 wins and 3 draws in their first five games, while the French are in first place in Ligue 1, in cohabitation with Marseille, after winning five of their first six games across national borders. Kick-off at 21.00.
Italia1 – 9.20 pm On the wings of adventure FILM
Tv premiere film with Jean-Paul Rouve, Mélanie Doutey, Louis Vazquez, Frédéric Saurel. The protagonist of the story is Christian, who has separated from Paola and moved away from the city, to the Camargue, where he has developed a plan, bordering on legality, to save wild geese from extinction. On board his ultralight he would like to show them an alternative migration route, which would take them safe and sound from Norway to their home in the south of France, preserving them from the deadly collision with electric cables, food shortages, airports, light pollution and poaching. Even his son is passionate about the project.
Appointments not to be missed on Sky: the most interesting programmes
PSG-Juventus will also be broadcast by Sky on the Sky Sport Uno, Sky Sport 252 and Sky Sport 4K channels.
Exclusively on Sky it will be possible to follow Salzburg-Milan on Sky Sport channel 253. Kick-off at 21.00.
Starting at 21.15 on Sky Investigation "Majorca Crime", TV series starring Miranda Blake, an investigator from the London Metropolitan Police, and Max Winter, a colleague from the German police, committed to solving crimes for the international community on the island of Majorca. Different in character and temperament, they are employed by the Chief of Police of Palma de Mallorca, Ines Villegas.
Sky programs for cinema lovers
Guaranteed emotions for those who decide to follow "The choice", broadcast at 21.15 on Sky Cinema One, with Benjamin Walker, Teresa Palmer, Maggie Grace, Alexandra Daddario, Tom Welling. The protagonist of the story is Travis, a former womanizer who discovers he is deeply in love with Gabby, his new neighbor. Her feeling is mutual, although she was determined to start living with her historical boyfriend. The two are very happy, but something upsets their lives.
Those who love Italian cinema will appreciate "The emotional stuff", broadcast at 21 on Sky Cinema Romance (channel 307)with Sergio Castellitto, Bérénice Bejo, Matilda DeAngelisClement Maccaro. The protagonist of the story is Pierre, a bookseller from Paris devoted to the search for rare tomes, a passion in line with his profession. To occupy his day are not only the antique volumes, but also the paraplegic daughter, which he takes care of. His life is turned upside down when he meets a completely different young woman.

Tags: What to watch on TV tonightprograms