The 6 episodes of Moon Knight are available in the Disney+ catalog.
Moon Knight – Marvel's new flagship series – ended Wednesday, May 4 with the airing of the last episode. Among the many questions left unanswered by the series one may perhaps have found an answer. The story, in fact, follows the personal and unpublished story of Marc Spector \ Steven Grant introducing for the first time on the small screen a character that has never appeared in the MCU. Fans, so they wondered how and when the show would eventually tie into the rest of the Marvel Universe. To answer – in part – to the question – was the director himself, Mohamed Diabduring an interview with variety.
Moon Knight and links to the MCU
After underlining the importance of a series like Moon Knight for the MCU and have commented on the season finale, Diab has indeed confirmed that initially two character cameos were planned already appeared in other films or series. The first was expected in the pilot, while the second in the post-credit scene of the final episode. However, both appearances they were cut during the final draft of the script:
We had the freedom to place them at any time. I want to tell you the very first scene, there was a crossover, and the final scene, there was a crossover. But as the story unfolded and we kept changing scripts, we felt like we didn't need to. All of us. It was a collective decision. And then I kept thinking: it's a rule. There has to be a scene at the end that connects us to the MCU. But I think they decided, "You know what, the surprise is that there isn't, and what's going to make this show unique is that it doesn't need anything else." The best compliment we get about the show is when people tell us, "This doesn't feel like a Marvel show. It feels like a more dramatic, darker standalone show." I am so proud and happy.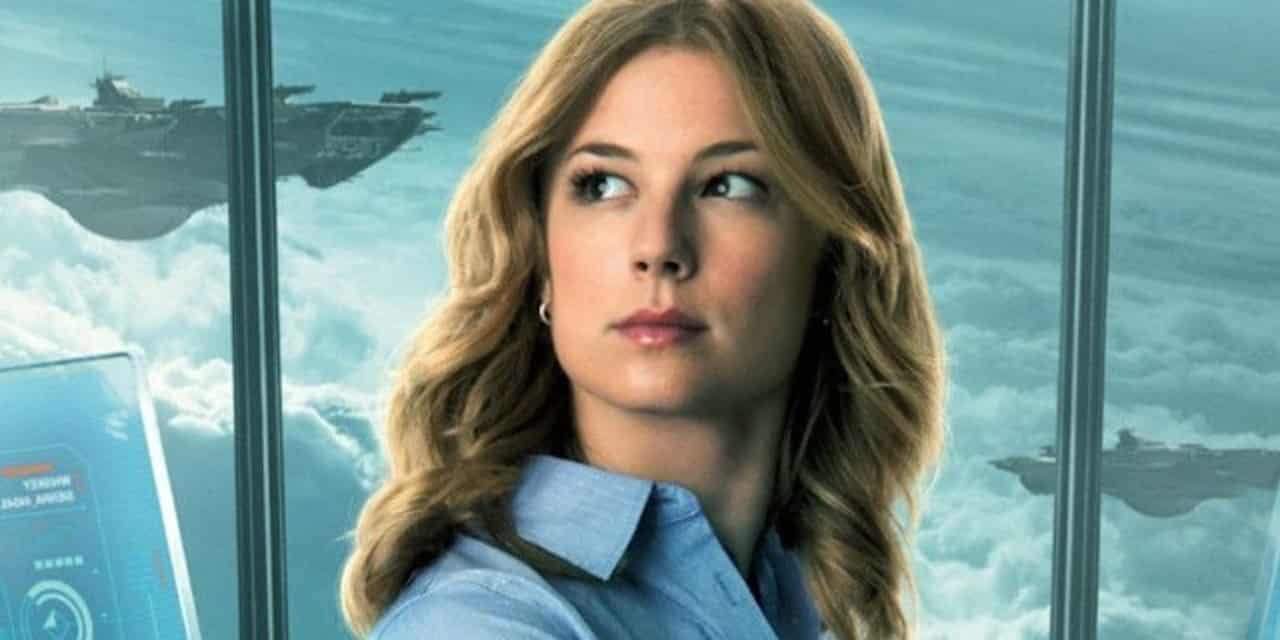 Diab, however, does not reveal the identity of the two characters and focuses above all on the desire to keep the show autonomous and independent. Some rumors, however, have tried to hypothesize who it was. The first choice falls on Hulksince Mark Ruffalo was present on the sets where it was filmed Moon Knight. Other voices – more imaginative – have thought of Sharon Carter (Emily VanCamp) oa Blade (Mahershala Ali). Cameos have been removed with Marvel Studios' approval, who agreed that the lack of famous characters would be more surprising than the cameos themselves. The choice also leaves the doors open for a possible second season – not currently envisaged – or for the inclusion of Moon Knight in some new film project. Fans, therefore, will have to wait even before figuring out if Oscar Isaac will return to the MCU.
Read also Moon Knight: will there be a season 2? Oscar Isaac talks about his character's future