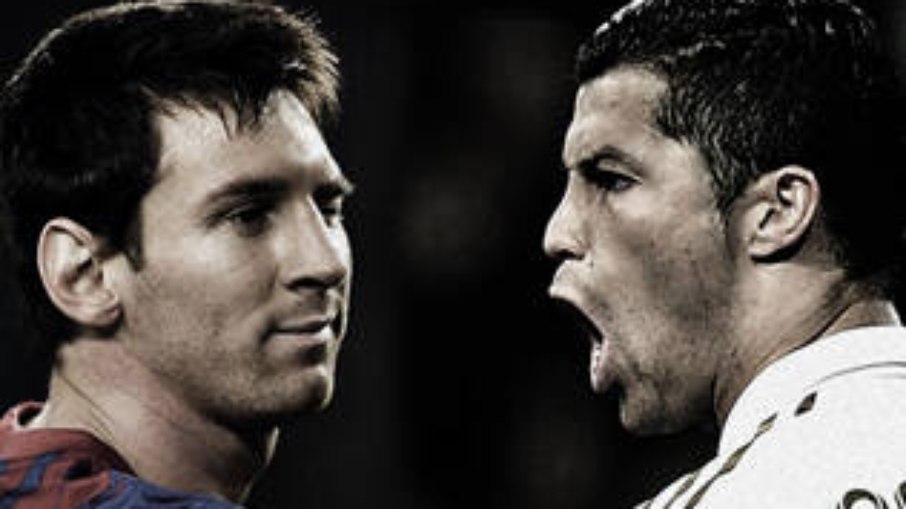 Big football stars like Messi
and Cristiano Ronaldo
live a life marked by deprivation, rigorous exercise routines and largely controlled diets.
There are, however, some secrets to trying to improve performance on the field even further. One of them has now been revealed by Alberto Mastromatteo, the chef responsible for preparing the diets of several football players, including the forward Benzema
from Real Madrid.
It is a food that recently was also used by Lionel Messi
and Cristiano Ronaldo
: the algae.
According to the chef, the food has unbeatable results, as it provides seven times more protein than meat, fish and vegetables. "They (algae) contain great nutritional value because with a small amount you get a lot of plant protein, which the body synthesizes even better than animal protein," Mastromatteo told 'Informalia'.
Also according to him, microalgae have extraordinary nutritional power. "They are unparalleled sources of omega-3 polyunsaturated fatty acids – and other healthy lipids –, vitamins, carotenoids, antioxidants, etc. That's why I tend to put spirulina and chlorella in all my dishes," he added.
Spirulina is known as blue gold, and is considered a superfood by the World Health Organization and the United Nations. It has a protein content of 70%, and is also rich in vitamins (A, B1, B2, C, D, E and K), and minerals such as iron, magnesium and potassium.
Chlorella, on the other hand, is a freshwater algae with 60% protein, which helps to delay aging, purify the blood, prevent anemia, and prevent inflammation.